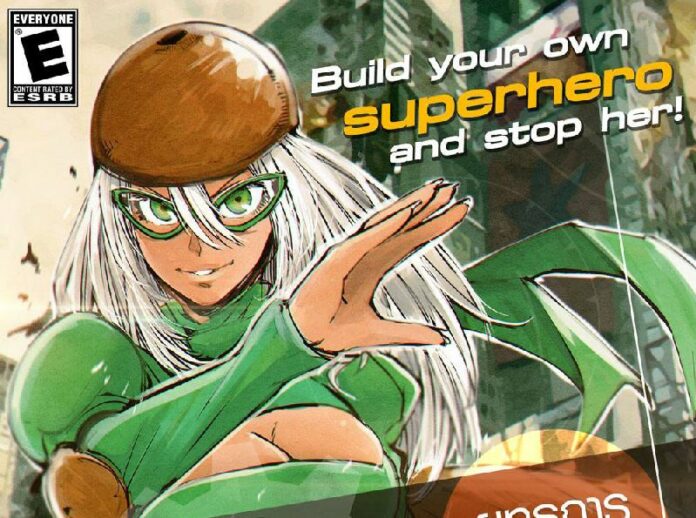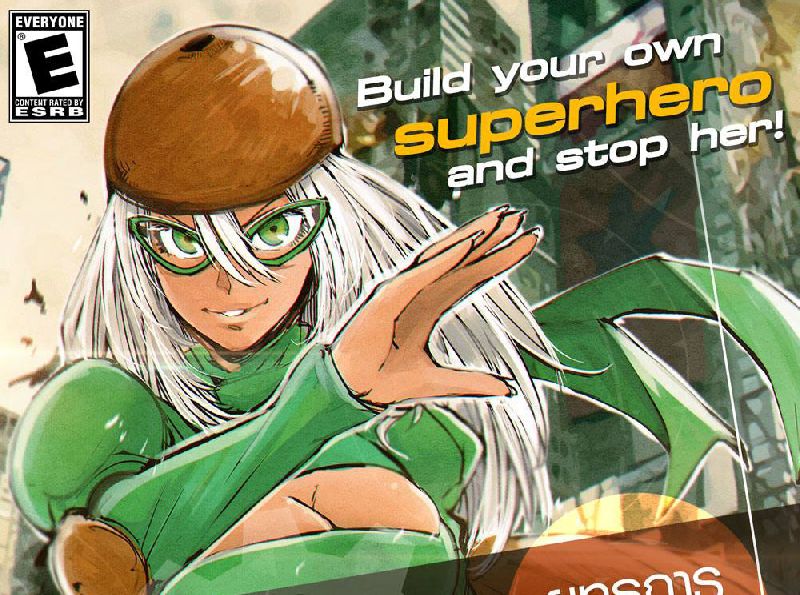 BANGKOK — Drawn in a form familiar to internet otaku everywhere, Nong Kalaland is a busty, geek villain holding the power to control the internet in her fist.
What looks like a helm from some fantasy game is her namesake headpiece, a coconut shell (kala), meant to represent Thailand's self-obsession and willful ignorance of the larger world; the frog who only knows the coconut shell it calls home.
With the government beating a hasty retreat from its plan to build a single gateway for all internet traffic, the character has become a symbol to netizens who, whatever their politics, have been roused from apathy by what they see as an unwelcome coup d'etat in their virtual world.
That metaphor isn't lost on the artist who created Nong Kalaland. Wisaruth "Phu Phu" Wisidh and activists opposed to the project, who see the character as nothing less than evil personified.
"Imagine the Dark Lord as the 'Last Boss' who creates a catastrophe and brings the end of the world," wrote Wisaruth, now an influential voice in virtual Thailand.
No extra points for guessing who the Dark Lord represents.
Wisaruth's language may be melodramatic hyperbole, but for the geek class, the idea of the military government seizing power online fits the quest-to-save-the-world narrative familiar to all the Dovahkiin of Skyrim or other nerd-culture heroes.
So why would online gamers, who invest more time perfecting headshots and pushing lanes than engaging in social issues, suddenly engage in a policy matter?
A law professor at the University of the Thai Chamber of Commerce said online warriors are motivated members of a community who have rallied to defend their turf.
"The online gaming space is reserved for imaginary worlds as an escape from reality," Jompon said. "The offline world is already full of rules. Some gamers are not interested in politics, but when the government decided to funnel the internet through its gateway, it was like intervening in their last private space."
Just search hashtag #Teamgamers (#ทีมเกมเมอร์) to get a sense of the reaction.
"At first I thought I would just watch and not join in myself, but after I saw the official statement from the government, I felt irritated. #TEAMGAMER," read a typical message posted 30 Sept.
They're also the demographic to rally around Nong Kalaland, whose image has been appropriated by opponents of the project to represent the "final boss" that must be overcome – an unsubtle stand-in for junta chairman Prayuth Chan-ocha – to beat the game and save the cyber-realm, according to Wisaruth, her creator.
And now, in the way that things do online, the campaign has taken on a life of its own, spawning slick graphics for the "F5 Cyber Army" – named for a keyboard shortcut to refresh a web page, a fan-art contest and of course memes beyond count.
Single Gateway parody video by YouTuber Kanninich
No 'Leet' Hacks
There's no secret cells of cyberterrorists at work here. No Mr. Robot-level hacking tactics are involved. The campaign is organized in plain sight on Facebook.
Citizens Against Single Gateway first struck 30 Sept. when more than 100,000 people loaded and reloaded six major government websites until their servers were paralyzed. It achieved two aims: sending a message of dissent and illustrating the vulnerability of  government-managed systems.
The sites were swiftly knocked offline and some remained unavailable into the next day.
The admin responding to messages sent to Citizens Against Single Gateway said the operation was just a "whispered warning" from netizens. He asked not to be identified for fear of prosecution.
He repeated a threat to escalate their attacks if the junta does not abandon the project by issuing a fresh Cabinet Resolution to countermand the four issued since June which authorized the project.
"The decision entered into the Cabinet Resolution on 30 June was legally binding," he said. "To properly reject this policy, the government can't just say empty words."
The 30 June Cabinet Resolution ordered various agencies "to proceed with implementation of a single gateway to be used as a device to control inappropriate websites and flow of news and information from overseas through the internet system."
Officials have said the system is intended to improve national security and aid in combatting online crime.
Following the first strike on state web operations last week, Prayuth himself addressed the criticism by saying the single gateway is just an idea proposed for study, with no concrete plan for making it happen.
Drawing Support
In Wisaruth's gamer-influenced parable, the "Dark Lord" behind the plan seeks to force people into two groups: Those who "surrender to his power and … allow the Dark Lord to take their clothes off from head to toe; and those who resist, who will be killed in the lava pond."
He gets that some will dismiss him and other geek activists as frivolous or silly. But that's why internet freedom must be protected from censorship and intrusion, he said, for the sake of a place where young people can "unlock their potential."
"If we try to express our ideas to our teachers by drawing cartoons, for instance, we will definitely be criticized as doing something stupid," he said. "But the internet exists for everyone to showcase their imaginations, as a place where we can truly express our creativity."
Giving government oversight of that world would spell the end of unfettered expression, he said, and possibly shut off other sources of information.
"If the single internet gateway is actually implemented, we will be under watch and unable to freely access the global network outside, like the frog living in a coconut shell, just like this character," the freelance illustrator said, referring to Nong Kalaland.
He said he first heard of the "single gateway" plan from tech site Blognone. As a freelancer and harcore gamer whose life is largely lived online, he thought he should learn more. So he dug deep into academic papers and critiques and concluded it was an important issue people needed to be aware of.
He also realized it involved arcane matters.
"It might be hard to understand all the technical terms. So I thought it would be better if we simplified and made the information more accessible for the masses rather than just let it happen without trying to do something," he said.
That's when Nong Kalaland was born as a cartoon character to put a face to the "single gateway" and help attract a youthful audience.
Since then there's been an explosion of user-generated media opposing the policy, from pencil drawings to parody animations.
"I believe Thai people are normally creative but have been repressed by a conservative social system," Wisaruth said.
After his petition crested 100,000 signatures, Wisaruth's follow-up campaign is a design contest called "The Battle of Kalaland." Competitors must design a superhero to fight Nong Kalaland, along with the character's backstory, weapons arsenal and skills.
"It's so interesting that we have a lot of kids participating," he said. "I was very surprised there are some entries from junior high school kids. I think this is the first time children have taken part in a social issue without being obligated by their school or parents."
Unsurprisingly, he credits the internet for their engagement.
"When I was that age, I didn't even know the name of the prime minister. I just recited what the adults told us to," Wisaruth said. "But kids nowadays are able to criticize and decide by themselves whether they should support or oppose an issue, because the internet provides free information and free expression without framing their thoughts and actions."
Related stories:
Activists Issue Ultimatum to Junta over 'Single Gateway'
Govt 'Gateway' Denials Contradict Cabinet Resolutions
Cyber Activists Bring Down Govt Sites to Protest 'Single Gateway'
Single Gateway for Internet Still Under Study, Minister Says