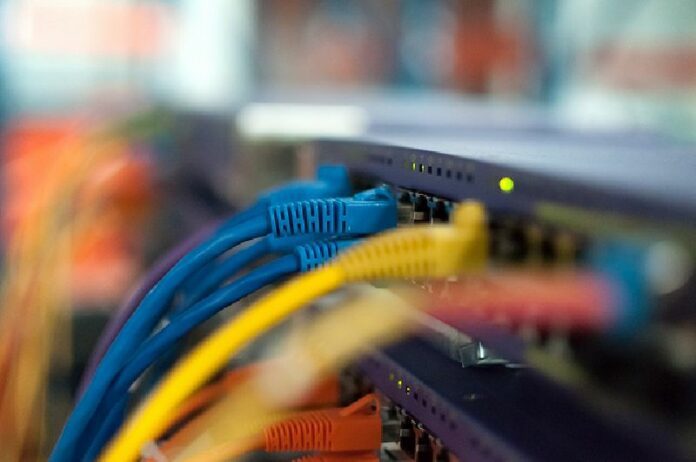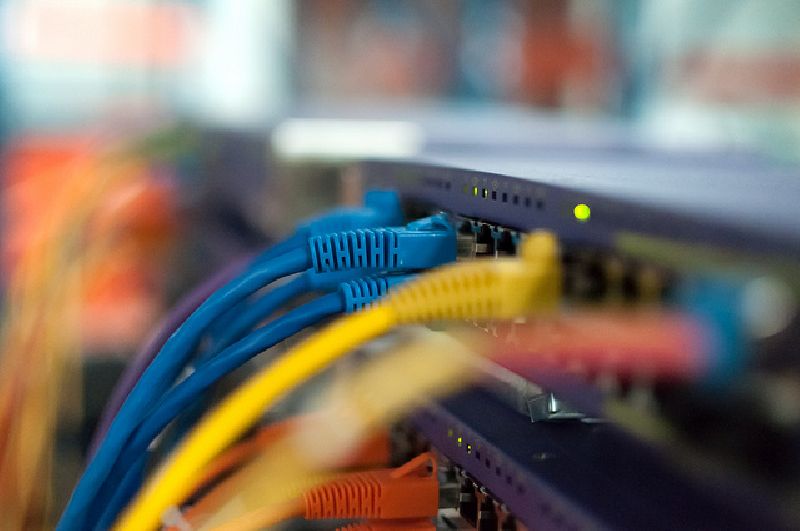 BANGKOK — The Junta approved 20 billion baht on Tuesday to improve internet broadband in the kingdom, drawing criticism from internet freedom advocates it will be used to develop its controversial "single gateway" project.
Government spokesman Maj. Gen. Sansern Kaewkamnerd yesterday said that 15 billion baht will be spent to expand the domestic high-speed internet network in rural areas, where the private sector is not interested in investing. That fits the "community internet" initiative recently touted by the Ministry of information and Communication Technology as a means to promote economic capacity and reduce unequal access to the internet.
The other 5 billion baht would be used to develop the single gateway, which the government has promoted as an economic measure to position Thailand as the "digital hub" of the ASEAN community.
The first phase of expanding the internet broadband across the country was expected to start in March, while Sansern said Thailand hoped its gateway project would make Thailand a link between Asia and the West begin in 2017.
Both state-owned TOT and CAT Telecom public companies will be responsible for the project.
The move was immediately criticized by internet rights group Citizen Against Single Gateway as disingenuous, with members suspecting all the money would go toward achieving the junta's goal of gaining control over the online world.
"What is the exact use of a nationwide community internet, when now almost every house can access 3G and 4G?" wrote Banchong Sanpinta in Thai on Facebook. "Where will the 20 billion baht go?"
Since September, advocates for a free net in Thailand have campaigned against the military government's longstanding desire to rule the web by routing all internet traffic through a single channel it can monitor and censor. That campaign has led to attacks on government websites to highlight the vulnerabilities of such a system, even drawing the involvement of Anonymous hacktivists.
Some of Citizen Against Single Gateway's followers on Facebook disagreed that the 20 billion would be used to implement the gateway project.
"I think the budget is too low to be for the single gateway," wrote Facebook user Sakisaka Saki Nadashiko. "I think it's just another nice way to waste the money."
Related stories:
Junta Readies 'Great Firewall of Thailand'
'Anonymous' Declares War on Thai Junta
Gamers, Geeks on Epic Quest for Internet Freedom
Cyber Activists Bring Down Govt Sites to Protest 'Single Gateway'