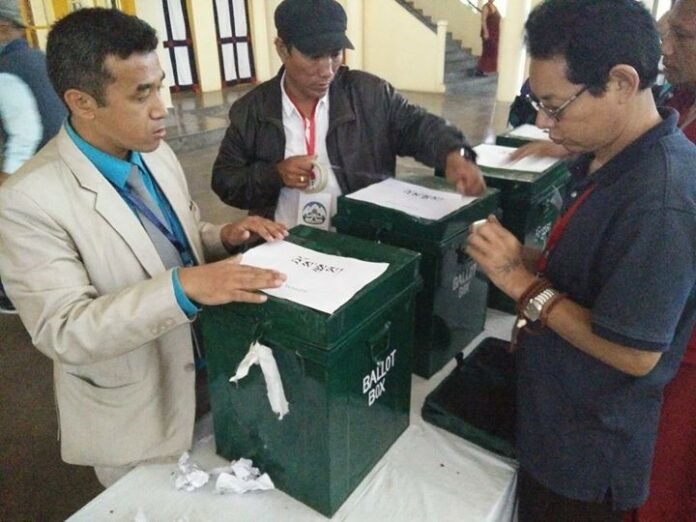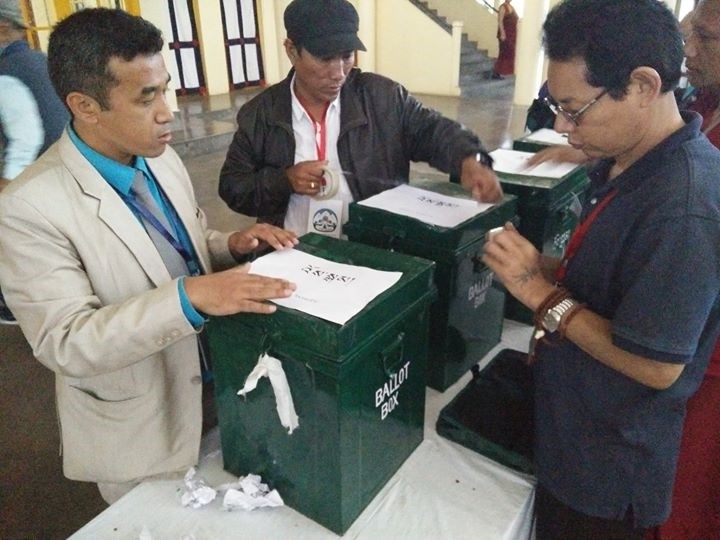 BANGKOK — Up to 22 regional elections observers will observe the Aug. 7 referendum, the chairman of the Election Commission said Tuesday.
While all Thai observers have been denied credentials to monitor the vote, chairman Somchai Srisutthiyakorn said both the Asia Foundation and Asian Network for Free Elections, or ANFREL, had been approved.
While the foundation said it will field a dozen monitors, ANFREL said it won't be able to fly in the 20 observers it had planned, and will decide next week whether to send a 10-person team due to delays in the accreditation process.
"I don't know if this is a stalling game but it's too late," ANFREL's local coordinator Pongsak Chanon said in regards to their scaled-down plan.
Pongsak said four weeks is not enough time to prepare a full mission. He complained that the Election Commission has been very slow to respond to requests from the group,
It was a small improvement over last week when ANFREL Executive Director Ichal Supriadi said they were "likely to abort the international mission due to inadequate time to prepare."
Somchai blamed the commission's bureaucratic system for the delays, but said ANFREL is definitely welcome.
"I don't know what happened. I have ordered that such matters don't need to be approved at the level of a full meeting of the commission," said Somchai, sounding semi-apologetic. "I don't get this bureaucratic thing."
Somchai added that three embassies – Timor Leste, Nepal and Bhutan – so far have stated their intent to send observers to the referendum on the junta-sponsored charter draft.
The commissioner said other embassies are welcome to join and the commission has prepared to take care of them between Aug. 4 and Aug. 8 with orientation programs and services to accompany diplomats to polling stations, as well as a thank you after-party on Aug. 8.
Related stories:
Regional Monitors In, International Monitors Out for Charter Vote
Redshirts Take Grievance Over Voting Watchdog Campaign to UN
No Thais Can Monitor Vote Because Law Didn't Say They Can, Commission Reasons