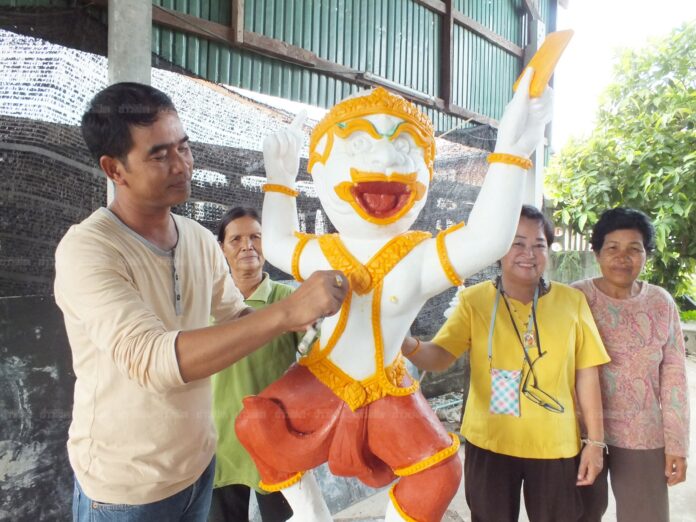 BANGKOK — An organization experienced in observing elections across Asia for years will send fewer than 10 of its staff to observe the upcoming referendum on the new constitution.
The Asian Network for Free Elections says it has previously hoped for much larger number, but it was forced to trim down the operation because of the bureaucratic hurdles set by the Thai election commission.
"We won't be able to conduct a full monitoring mission as previously done because of the delay in getting accreditation from the Election Commission," said Anfrel's logistic officer Pongsak Chanon on Friday. "They just won't send us the approval."
Due to this delay, Anfrel won't be able to field a full delegation of observers from abroad, and it will have to have to monitor the Aug. 7 referendum with the staff that it already has in Bangkok, which numbers about 10 people, Pongsak said.
Nine days from now, millions will vote on for or against the new charter drafted under the military regime that took power in May 2014.
The same referendum will also ask voters whether they're open to possibility of having an unelected prime minister.
The junta has been urging the public to accept the charter, while critics of the regime want it rejected.
Related stories:
Thai Election Monitor Fumes Over Being Barred from Thai Referendum
Regional Monitors In, International Monitors Out for Charter Vote
Redshirts Take Grievance Over Voting Watchdog Campaign to UN
No More Than 22 Election Observers Expected Nationwide for Referendum