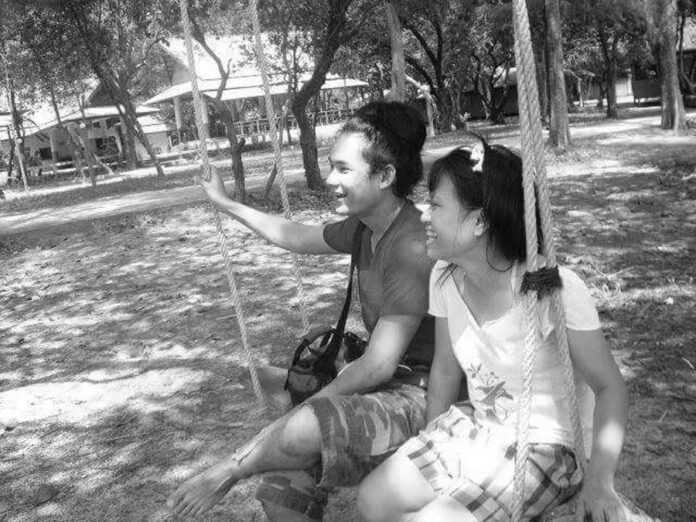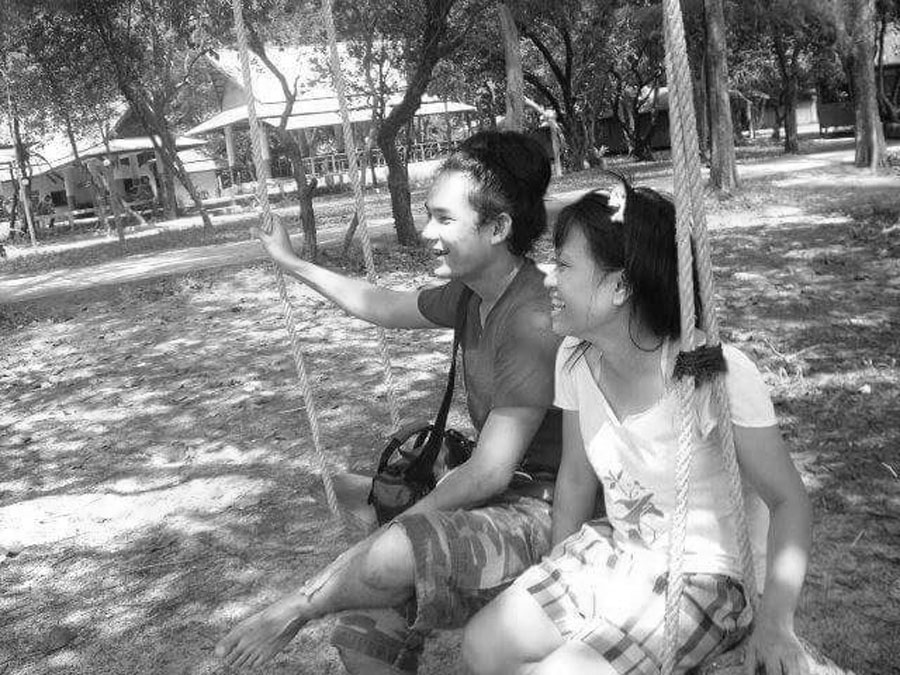 BANGKOK — Weeranan Huadsri took up position by 9:30am on Tuesday outside the women's prison that is part of the sprawling Klong Prem correctional complex in north Bangkok.
As was the case the previous two days, he remained nearly five hours in the hope his girlfriend of nine years would, at any moment, step out the door and back into his life. As was also the case, the 26-year-old waited until 1pm before leaving disappointed.
Weeranan was among families, friends and loved ones to recently receive word through the grapevine that a batch of prisoners would be released, their sentences commuted. Yet on Friday, Monday and again Tuesday, Weeranan said neither the warden nor guards would confirm anything, leaving them all to do nothing but stand vigil outside.
"It's terrible. Relatives of the other prisoners came in vain all the way from Khon Kaen," he said, referring to the northeast province six hours away by road. "It's a system that lacks clarity. There's no posted names for the relatives to see."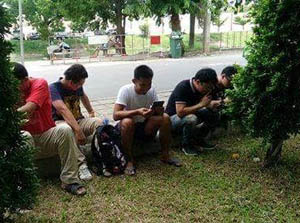 Weeranan has good reason to hope Pornthip Munkong will be released now, two years after she was jailed for performing in a student play the military regime deemed insulting to the monarchy.
After all, on Friday, Patiwat Saraiyaem, another actor convicted alongside Pornthip for the 2013 production of "The Wolf Bride," walked out of jail a free man.
Patiwat said he was only told he'd be freed at 6am the morning of his release.
Patiwat and Pornthip's names were among those circulated last week by Ekachai Hongkangwan, a lese majeste convict released late last year after serving nearly three years for selling CDs containing foreign news reports and Wikileaks documents deemed insulting to the monarchy.
Ekachai, who's since dedicated himself to the welfare of political prisoners, said he obtained a list of 26 convicts, including 19 lese majeste prisoners, who would be released. So far only Patiwat has walked free. Pressed for details, Ekachai said he cannot prove the 25 would be released.
He said the names came from various sources in the corrections system, but admitted there was no way to verify it.
Bangkok Remand Prison Warden Aryut Sintopphan said he was unaware of any such list. And the process of notifying families or the public, he added, was a matter of procedure.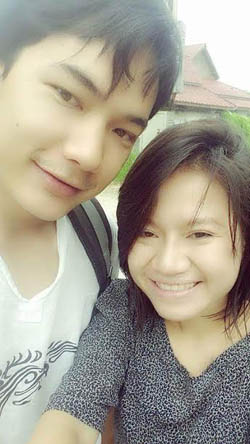 "We can't answer because I haven't seen any such list," Aryut said. "Our operational practice is that we do not put out names on a board."
Patiwat and Pornthip were arrested three months after the military seized power in May 2014 for the play performed a year prior at Thammasat University in 2013.
Weerana said it was exasperating to return to the prison time and again with no answers.
"In the name of relatives or loved ones, we want clarity. The inmate could have been informed three days in advance because there are costs involved. Also, people have work to do," Weeranan said.
Weeranan, who works with Thai Lawyers for Human Rights, said he is lucky because he lives in Bangkok's Ramkhamhaeng area. Pornthip's parents, farmers from Pitsanulok province, arrived in Bangkok on Saturday and are staying with relatives.
He said the system should spare people like him the unnecessary pain and trouble of such uncertain waiting.
Still, he's confident that it's just a matter of days before his girlfriend is released. She told him last week that prison officials had asked her where she would be staying and what she will do after she is released.
Until then, he waits.
Tomorrow, Wednesday, wouldn't be a bad day for it – It's Pornthip's 28th birthday.
Additional writing Todd Ruiz