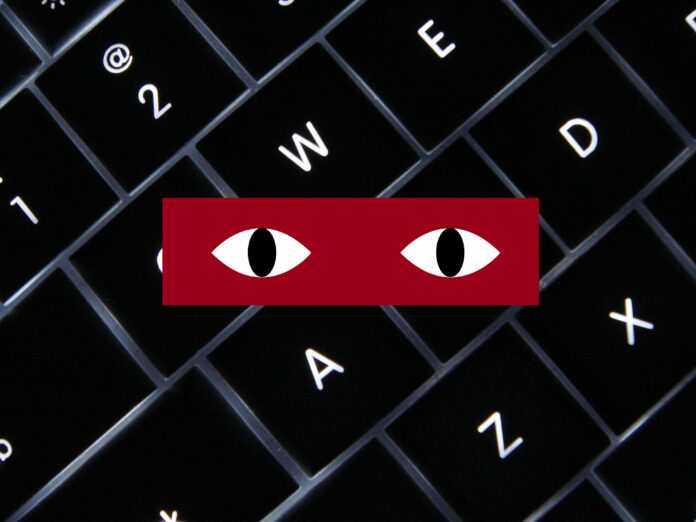 BANGKOK — Citing urgent cyberthreats, a junta-appointed body Monday considered a proposal to create a temporary authority to police online content before supporting legislation is passed.
A report prepared by members of the National Reform Steering Assembly indicated that computer and internet systems were in such peril that a proposed body, the National Cybersecurity Committee, must be urgently empaneled by the authority of Gen. Prayuth Chan-ocha, who heads the ruling junta and serves as prime minister.
"Waiting until the cybersecurity draft is approved by the National Legislative Assembly and goes into effect may cause damage to national security and the government's digital policy," said the report prepared by the steering assembly's mass communications committee.
The Cybersecurity Act is among eight laws being drafted as part of what the government brands a "digital economy" policy but thus far seems preoccupied with expanding online censorship. Also in the package of supporting laws is amending the controversial Computer Crime Act, which digital rights activists say looks set to give more power to the authorities.
The military government launched its new Ministry of Digital Economy and Society in September, which it has presented as supporting economic innovation by creating soft infrastructure. Critics say it's opening the door wider for suppression of speech online.
Thailand is in the midst of a delicate transition time following the passing of His Majesty the Late King Bhumibol, whose Oct. 13 death precipitated and explosion in online censorship.
Insulting the monarchy is a crime punishable by up to 15 years in jail, and the junta has made defending the institution a matter of national security.
The Thursday report suggested Prayuth or one of his deputies should lead the temporary committee, with the heads of the digital and defense ministries serving as vice presidents.
It also offered many suggestions for the final Cybersecurity Act, which is expected to enter into effect by March.
One was to order the National Cybersecurity Committee step aside and grant full authority to the military in cases of severe threat.
The latest draft authorized officials to access any information in any system for the sake of cybersecurity with court approval. The steering committee suggested that, in cases which could result in damages, officials could get approval from the cybersecurity committee and notify the court later.
The report also suggested penalties for private sector actors such as hosts and ISPs who do not comply with the authorities. There was none in the current draft.
Related stories:
'Back Door' in CCA Not Trojan Horse for Single Gateway, Drafters Say
New Cybercrime Regs Would Open Back Door to Censorship
Website Shutdowns Soar After King's Death
Why Thailand Should Worry About an Improved(?) Computer Crime Act
Thailand's Draconian Cyberlaws Tipping Toward Totalitarian
Computer Crime Act Has Issues, Google Tells Censorship Committee