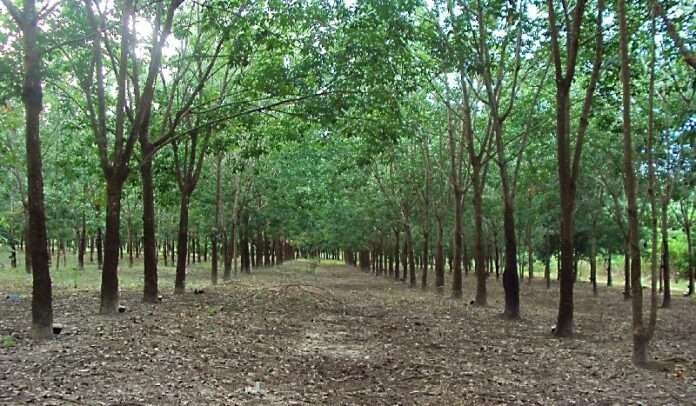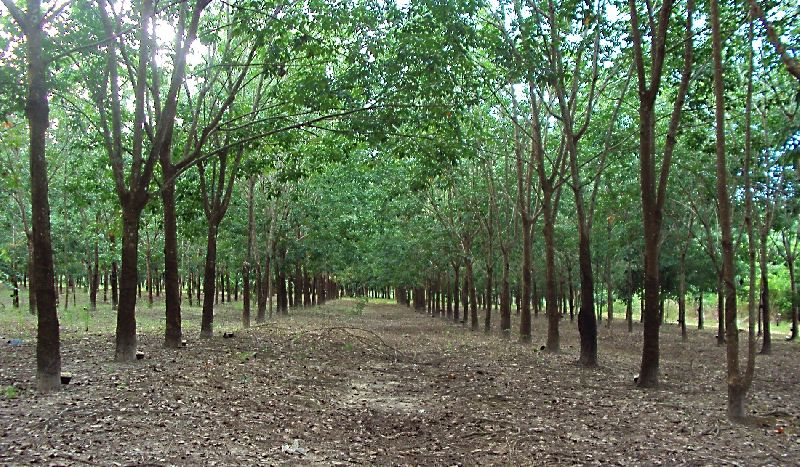 BANGKOK — Police say a rubber farmer has been shot dead in the southern province of Songkhla, in the latest attack in a region that has been in the grip of an ethnic Malay Muslim insurgency for over a decade.
Police say Dech Promjan was sharpening his knife on his porch Thursday when two people arrived by motorcycle. They quoted Dech's wife as saying that the man riding at the back got off, pulled out a gun and fired three bullets into her husband's chest.
Insurgents in the Muslim-majority south began their bid for greater autonomy in 2004. Over 6,700 deaths have been tallied since then.
In separate incidents this week, insurgents detonated three bombs and shot at electricians fixing roadside cables, injuring 15 people in all.