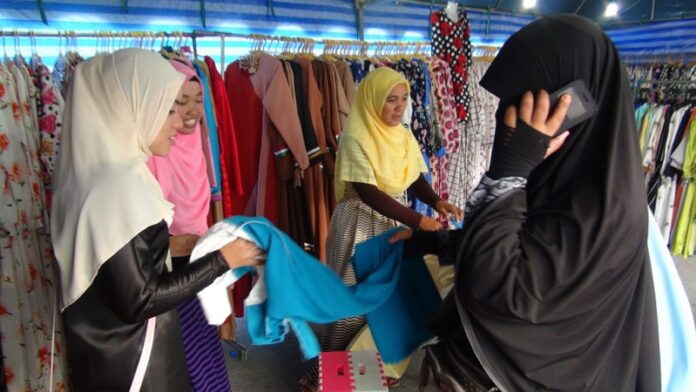 BANGKOK — Starting next month, Thais who buy prepaid SIM cards in the violence-plagued Deep South will be fingerprinted to confirm their identity, telecom regulators announced Thursday.
Those who buy new pay-as-you-go cards in the three southern border provinces of Yala, Narathiwat and Pattani – where bombs are often triggered by mobile phones – will have their ID cards and fingerprints scanned to verify if they match. Those who have monthly or other contracts will be exempt.
Thirty machines with the software will be distributed to the five mobile phone operators. They will also be used in two border-adjacent districts of Songkhla province: Chana and Na Thawi.
The southern deployment is the first roll-out of a system that is expected to be in place nationwide some time next year.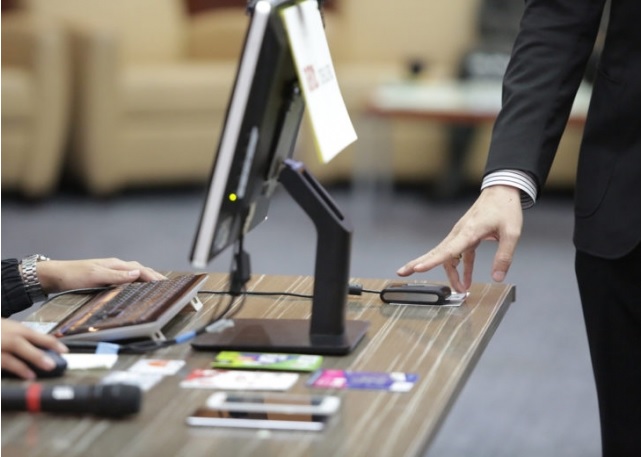 Demonstrating the system Thursday in Bangkok was the top executive of the National Broadcasting and Telecommunications Commission. Takorn Tantasith said the system is meant to boost security in the southernmost provinces and was not a trojan horse for any monitoring.
"I assure again that fingerprint scanning doesn't enable tracking mobile phone usage at all," Takorn said.
Should anyone's prints not match their card, he said a facial recognition system would be used to ascertain identity. If someone can't prove who they are, they won't be allowed to buy a SIM card.
Many women cover their heads in the Muslim-majority south, and Thursday's demonstration showed facial recognition did not perform well with woman wearing a hijab.
Each operator will get one demo system in Bangkok. DTAC, AIS and True will install them in their shops at the Siam Paragon shopping mall, while state-operated TOT and CAT Telecom will install them at their headquarters in the Chaeng Wattana area.
Takorn said the system should be expanded nationwide within a year.
The office said they are still figuring out how to verify the identities of foreigners.
Last year, the office announced a plan to require that all foreigners use special SIM cards that would track their location. The plan was shelved after a fierce backlash over privacy and security concerns.
Related stories:
Need a New Number? Prepare to be Fingerprinted Starting in February
Not All Regulators Agree on 'Big Brother' SIM Cards
Expats Could be Exempt From SIM Card Tracking
From WTF to LOL, Internet Reacts to Plan to Track Foreigners by Phones
Plan to Track All Foreigners – Not Just Tourists – By SIM Cards Moves Forward