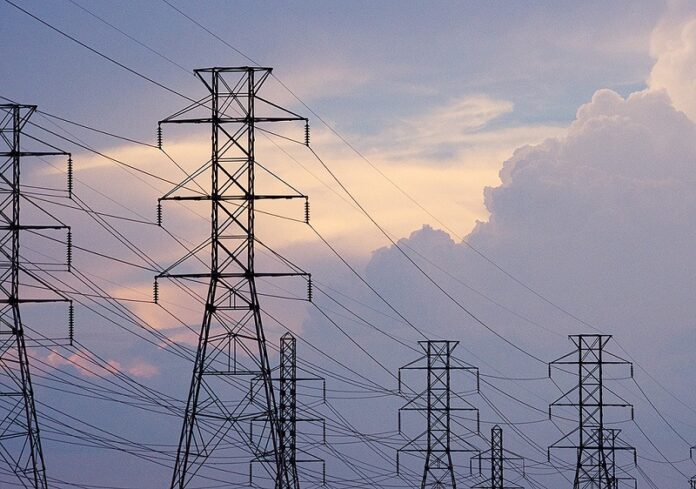 BANGKOK — The junta agreed Tuesday to use its absolute power to allow the installation of overhead transmission lines through environmentally sensitive areas.
The decision will clear the way for the Electricity Generating Authority of Thailand to move forward with 13 such projects in preserved forests, national parks and watersheds prior to obtaining permission.
"They will start the installations and apply for permission at the same time," government spokesman Lt. Gen. Sansern Kaewkamnerd said Tuesday.
Sansern said the Energy Ministry asked the junta to use its extralegal power to rush the process. Sansern has yet provided details on where exactly the 13 projects will be built. The order has yet to be issued.
Sansern said the Ministry of Natural Resources and Environment usually permits such installations before they are permitted, but it could not do so under the military government because it takes forest preservation seriously.
"When this government came to power, we had clear rules on protecting preserved forests," he said. "So they did not dare do so."
The military government recently got caught up in a land dispute scandal after it came out that the Interior Ministry leased public land to the company that makes Red Bull despite opposition from local residents.