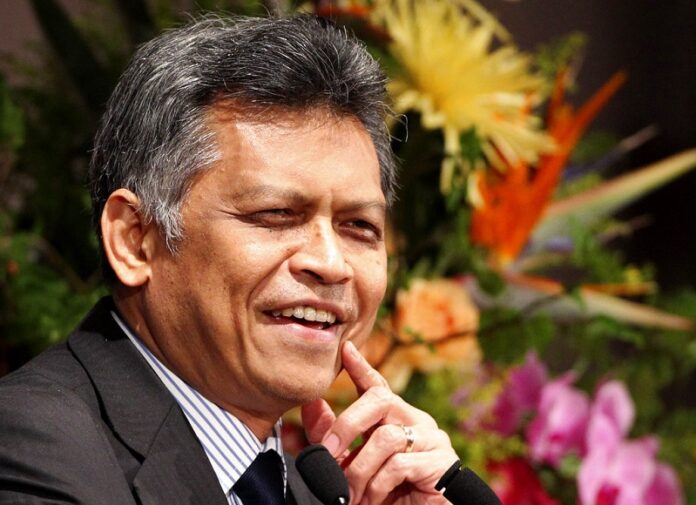 BANGKOK — Former Association of Southeast Asian Nations Secretary-General Surin Pitsuwan has died in Thailand. He was 68.
Thailand's Democrat Party says Surin died Wednesday in Bangkok of a sudden heart attack.
Surin is a former lawmaker from the party who also served as Thailand's foreign minister in the late 1990s under a Democrat-led government.
Surin is best known for his time at the head of the 10-member ASEAN from 2008 until 2012. His name was also mentioned as a possible candidate for United Nations secretary-general.
Surin remained active in regional diplomatic circles until his death.