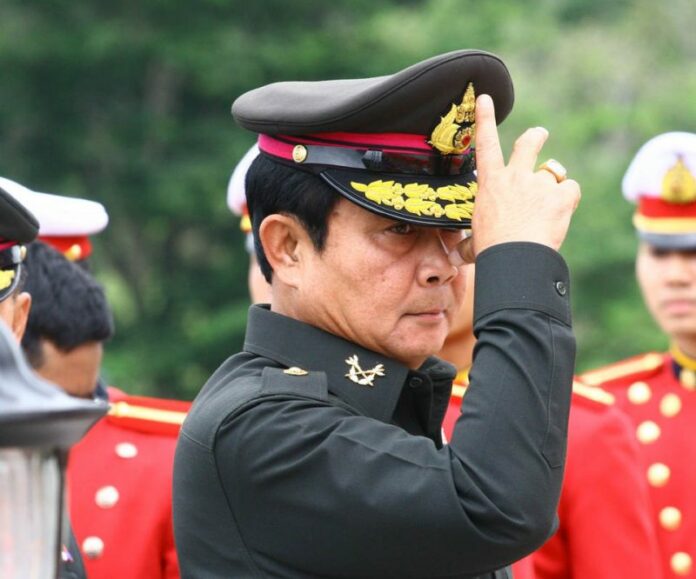 BANGKOK — Three and a half years after leading a coup, Prime Minister Gen. Prayuth Chan-ocha on Wednesday said he was now a politician who was formerly a soldier.
The announcement came after Wednesday afternoon's cabinet meeting, further fueling speculation of Prayuth's ambitions to become an elected prime minister in general elections slated for November.
"I have to change today because I am not a soldier. Do you understand?" Prayuth – who continues to hold absolute power – told the press.
"[I am] a politician who used to be a soldier, so I still carry some soldier habits. However, in the end the people – and not just my people – but the people of Thailand and every [political] party are Thai citizens, so they must support the right politics with good governance, with elections under a just system," Prayuth said.
"There must be political party with an ideology, a political party that spends funds in a frugal and worthwhile manner that can be scrutinized. And the scrutiny will be a matter of judicial process. So don't judge every issue by yourself," he added.
Update: Translation of Prayuth's comments has been updated for clarity.