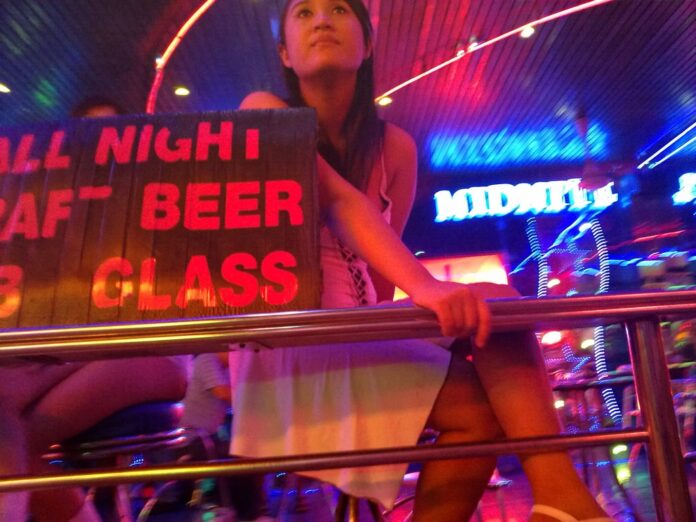 Update: Gambian officials apologized for their remark in a release dated Monday.
BANGKOK — The foreign affairs ministry on Monday handed a formal protest to the Gambian government after one of its minister reportedly suggested tourists looking for sex should go to Thailand.
Thai diplomats in Senegal, whose jurisdiction covers The Gambia, filed a letter expressing "displeasure" at the alleged remark made by Gambia's tourism minister Hamat Bah, which went viral on Thai social media, foreign affairs spokeswoman Makawadee Sumitmor told reporters Monday.
A similar letter was sent to Gambia's embassy in Malaysia, whose mission includes Thailand, Makawadee said.
The protest came two days after online news agency ETurboNews reported that Bah said Western sex tourists intent on traveling to the African nation should instead go to Thailand instead.
"We are not a sex destination. If you want a sex destination, you go to Thailand. The Gambia is not a sex destination," the story quoted Bah.
Culture minister Veera Rojpojchanarat suggested sex tourism used to be prevalent but has since dropped because of the country's focus on "morality."
"Thailand has improved a lot in this issue," Veera told reporters just before he attended a cabinet meeting Tuesday. "After the Ministry of Culture worked on promoting morality, this issue has improved a lot."
But many on social media said Bah was just telling it like it is.
"If we weren't hypocrites, everyone would know and understand," Ad Lump wrote in a thread online. "Many foreigners come to Thailand each year to screw. If you don't believe me, just find any clip. Type "thailand nightlife" "sex in Thailand," "Pattaya night" into YouTube."
Related stories:
Bangkok Police, Officials Deny Getting Brothel Freebies
Bangkok Literally Sinking in Sex as Brothels Steal Groundwater