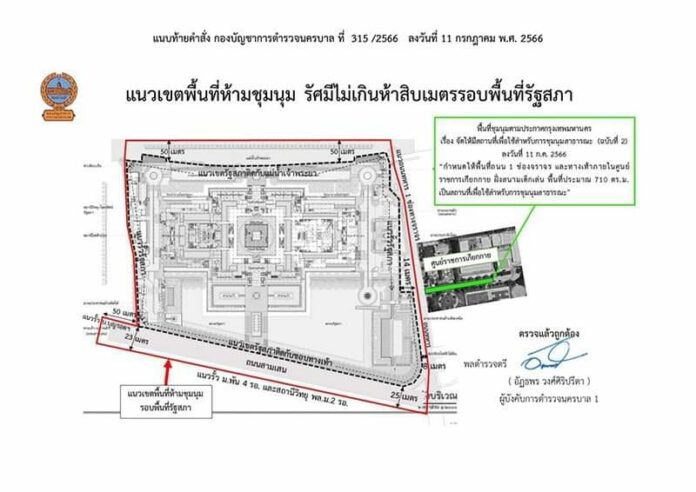 The Bangkok Metropolitan Police announced a ban on gatherings around the Parliament Building within a radius of no more than 50 meters from 06:00 am on July 12 until 00:00 midnight on July 15 in an attempt to keep protesters at bay during the bicameral vote for the new prime minister.
It also set up an operations center to gather information, control, coordinate and plan with news agencies and relevant units.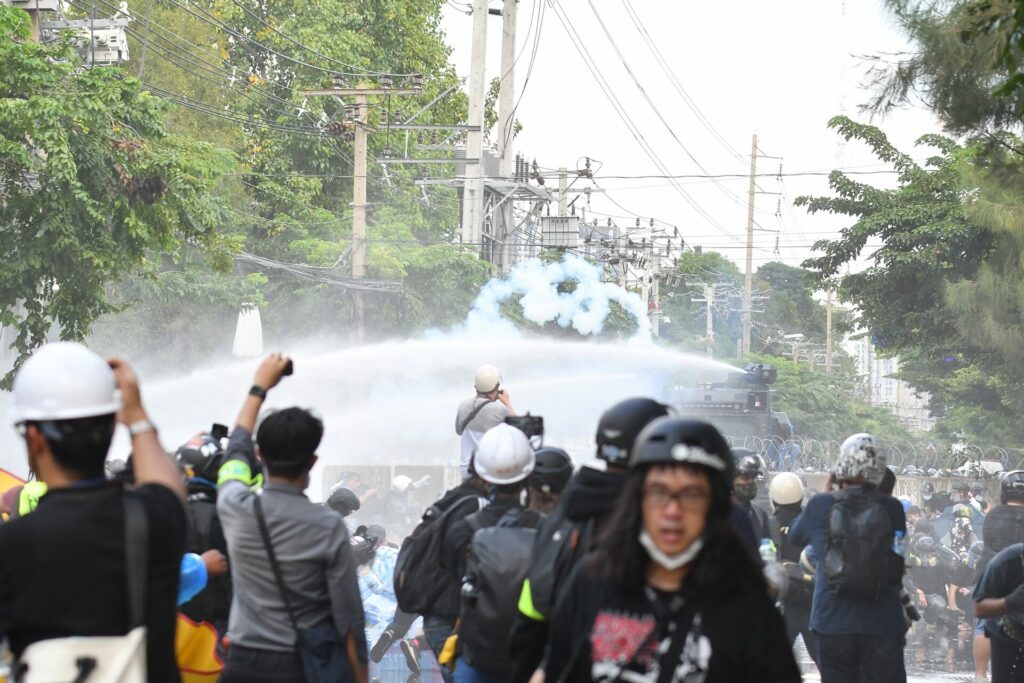 The police are also asking for help from the Crowd Protection and Control Department, with a total of 15 companies, to secure the parliament grounds.
According to news sources, it is estimated that between 100 and 1,000 people will come to show their support on July 13. However, if there is conflict during the vote, an assessment will be made to decide whether or not to escalate the gathering.
Flash mob-like protests may occur at various locations, such as the Democracy Monument or the Arts and Culture Center. Most of these protest groups are supporters of the Move Forward Party.