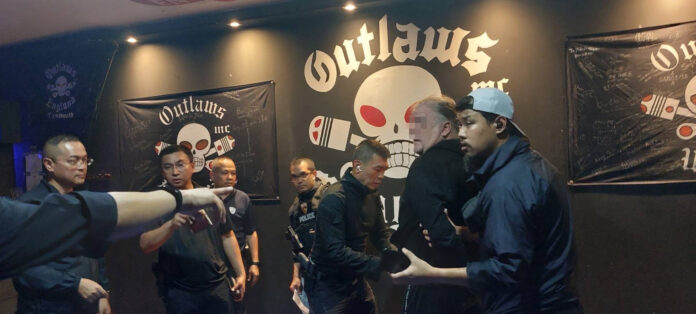 The investigative police detained Olaf Thorsten Brinkmann, a 52-year-old German, on Tuesday evening in Bangna, Bangkok, as he was a suspect in the kidnapping and murder of a German businessman, Hans Peter Ralter Mack, in Chonburi Province.
Mrs. Petra Christl Grundgreif, a 47-year-old German, and Mr. Sahruk Kareem Uddin, 27, a Pakistani with Thai citizenship, are two more suspects. The German suspect turned herself in to police earlier in the day,
Police found the dismembered body of Mack, 62, who had gone missing since July 4, inside a large freezer on Monday night in Nong Prue District, Chonburi.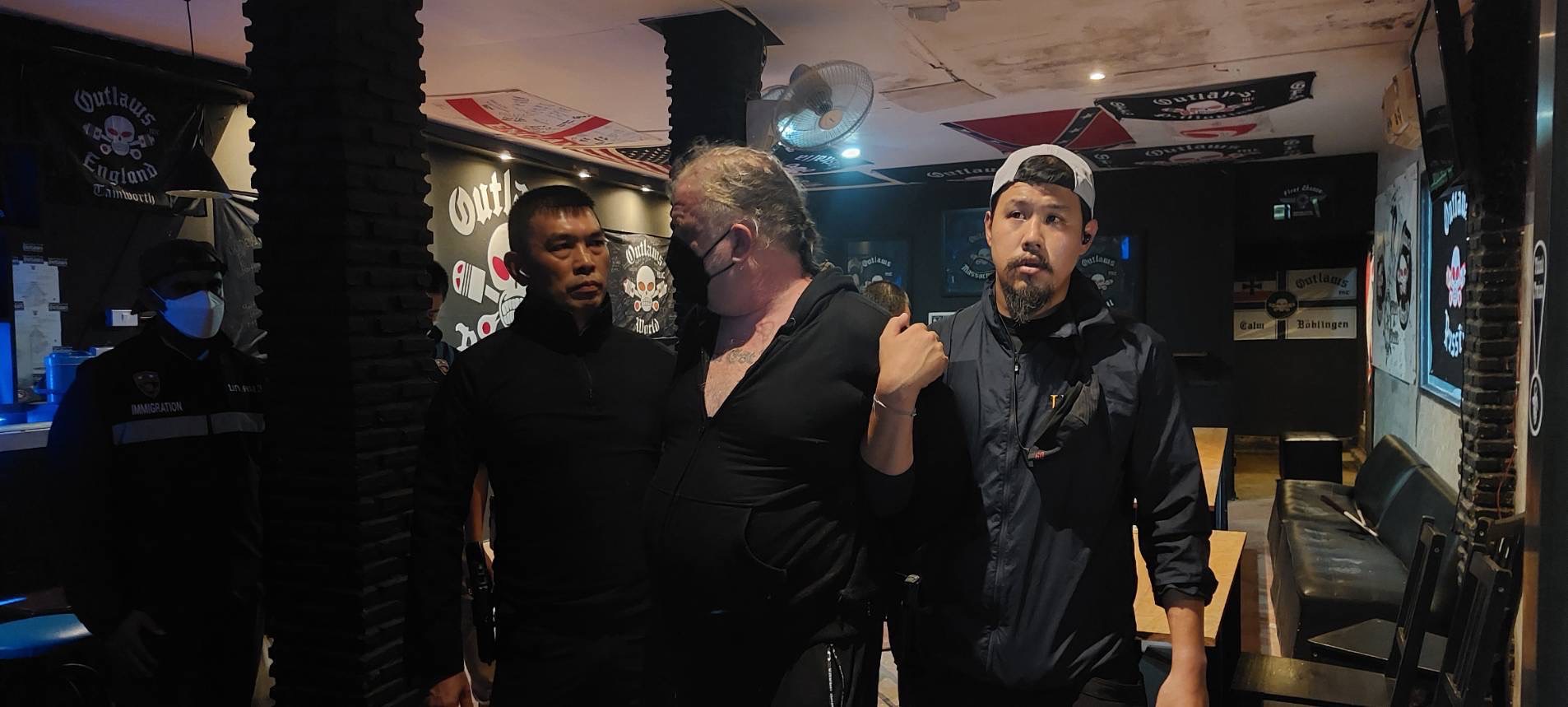 Gen. Surachate Hakparn, Deputy National Police Chief disclosed the suspect's timeline that the gang had been planning for more than a month and was well prepared. A target was pointed out by the German woman who deceived Mack into the house for property purposes, because they knew that Mack was a rich man.
For the financial route from Mack's account, the amount of 3 million baht was transferred to about ten of the destination accounts. Even if they could not steal all his money because the authorities seized 3 million baht, it is believed that there will definitely be more participants in this gang.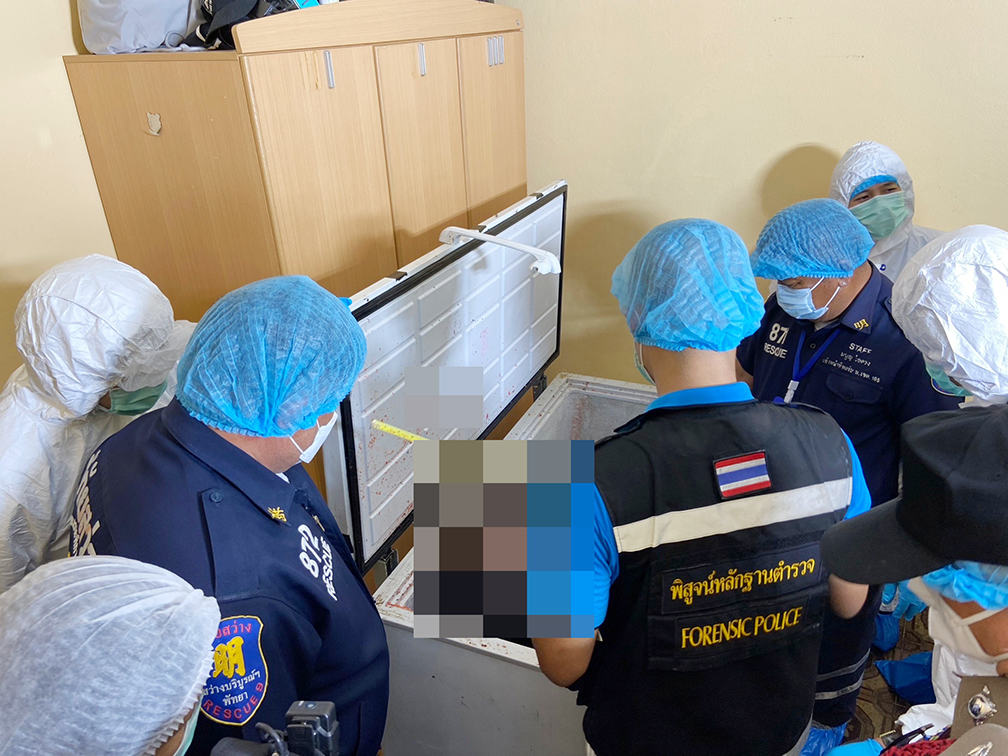 The police therefore are still waiting for more reports from the bank. After there will be more arrest warrants for all mule accounts who are still in Thailand The police will arrest all involved.
In addition, Pol. Gen. Surachet stated that a case of this nature must be dealt with rapidly because these criminals are familiar with narcotic gangs and transnational criminal organisations in Thailand. Locals are aware that these types of groups have existed in the past.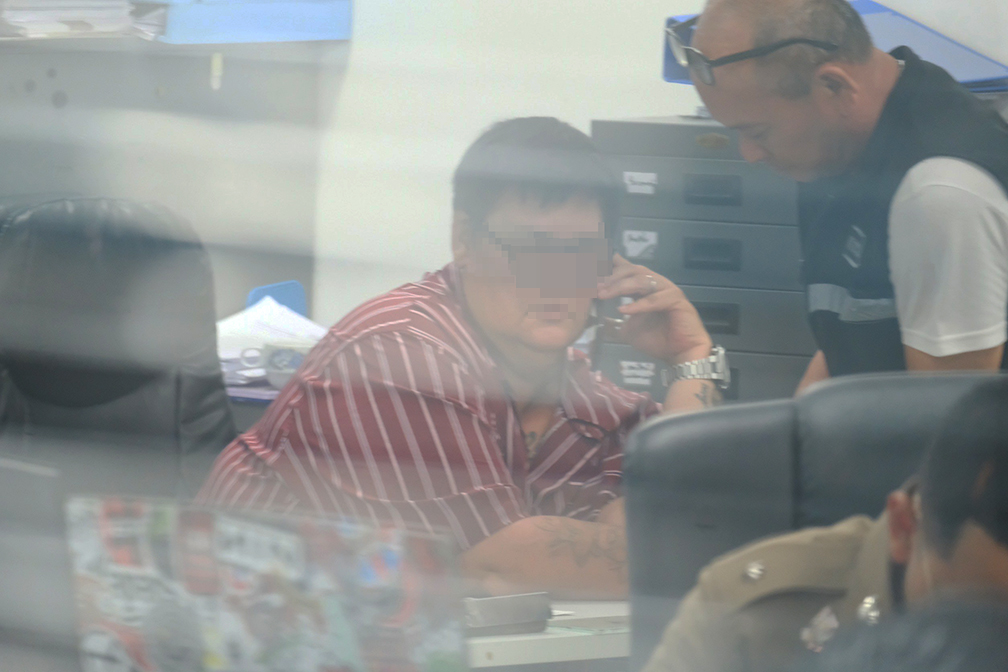 People were fed up with these criminal gangs, so they needed to find a solution. He would attend a meeting with Superintendents of Police Muang Pattaya and Nong Prue to discuss combating organised crime in the area. Immigration officers are also responsible for issuing visas to foreigners residing in Thailand.
"Foreigners using a retirement visa or a Business Visa must be verified its accuracy. Money is not the only thing that can make and maintain life, but it must be monitored. Immigration officers must eradicate all of these criminal gangs in Pattaya and Nong Prue, a location where tourists stay when returning from Pattaya. Police commanders in both areas must be resolute; do not permit the Chinese or Germans to kidnap citizens," said Pol. Gen. Surachate.
_____
Related news: