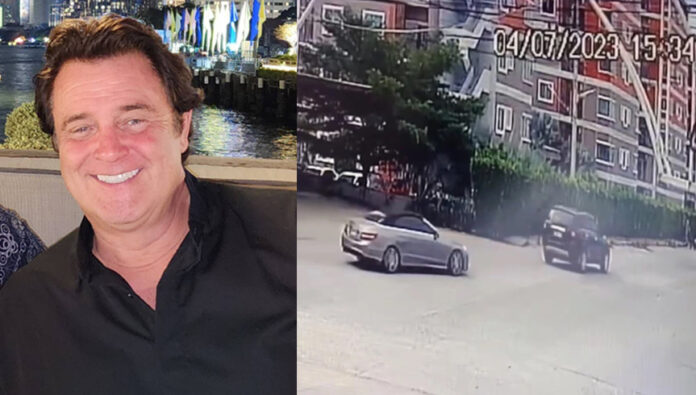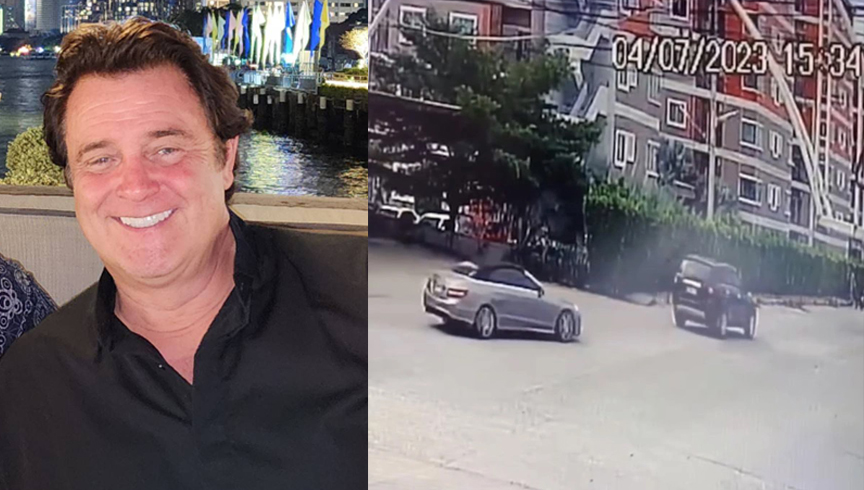 The Thai wife of a German businessman who has been missing for nearly a week begs her husband's captors to release him, while police reveal that all suspects in the present inquiry are foreigners.
On July 10, the Win Win Foundation, along with representatives of the German Embassy and the family of Mr. Hans Peter Ralter Mack, including his current wife Pat, his ex-wife, and his two sons, met with Pol. Gen. Surachate Hakparn, Deputy National Police Chief, at the Police Club on Vibhavadi Road, Bangkok, after Mr. Mack went missing on July 4, 2023.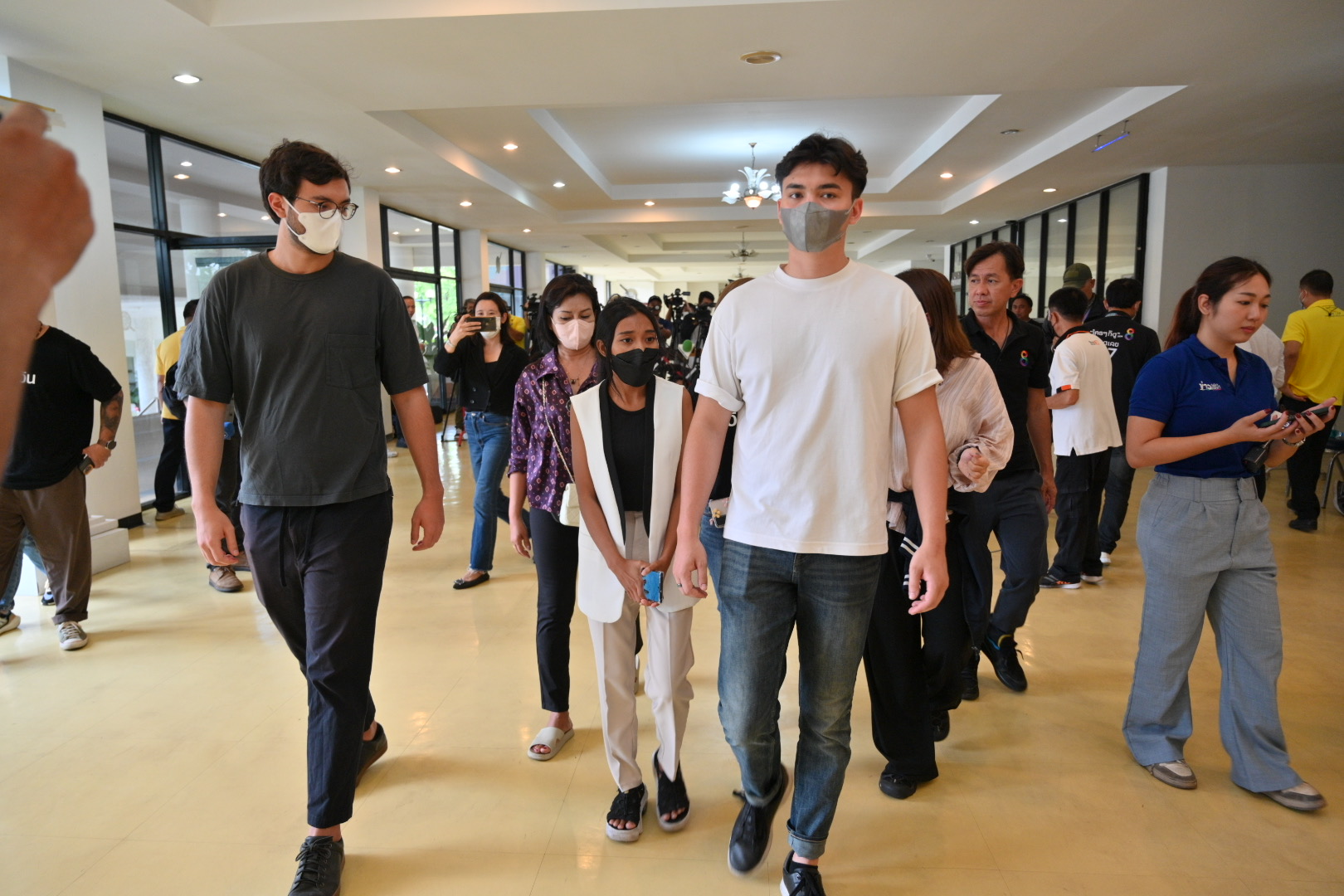 "Whoever takes my husband, just tell me what you want, but please give me back my husband. Everyone is worried and we are waiting to find him. The family hopes he is still alive and in Thailand. Everyone will help to bring him home," Pat said.
Pat stated she had made an appointment with her husband to visit a client for land inspection in Pattaya at 1 p.m. on July 4. However, her husband said he would meet with an important client before the appointed time. When it was 2 p.m., she tried to contact her husband but could not reach him.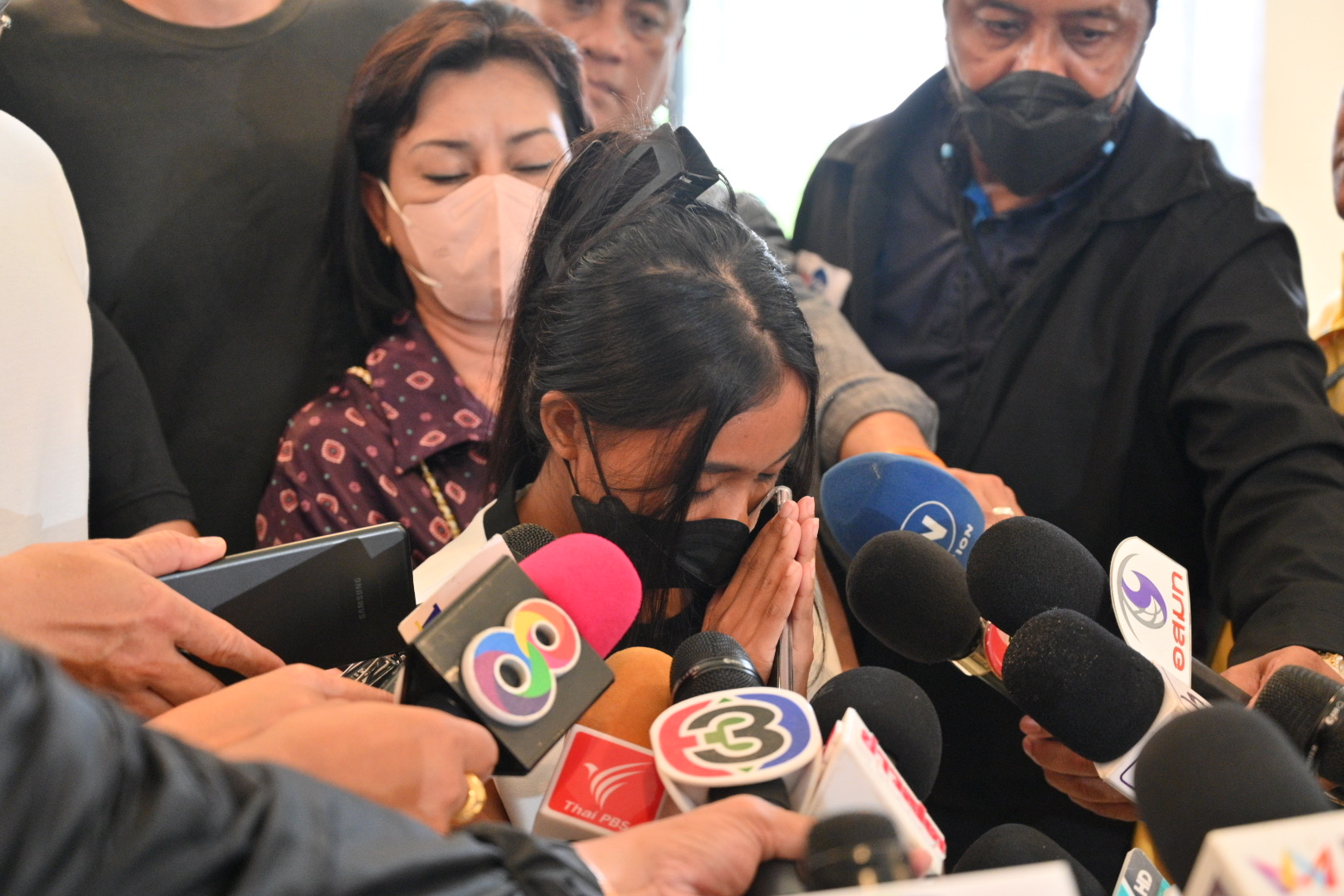 His phone seemed to be on and off frequently before he sent her a message that said "with a client, will call back". Pat said her husband had never sent her massages of this nature. Everyone had been trying to reach him that day – sometimes the phone is on, sometimes it's off – until around 10 p.m. another message reads, "Today I'll be with a client. It is a very important person. I have to get the customer to sign the contract".
Pat tried to reach her husband until July 5, when the last message was, "I have to be with the client and have dinner with the client." There have been no new messages since then.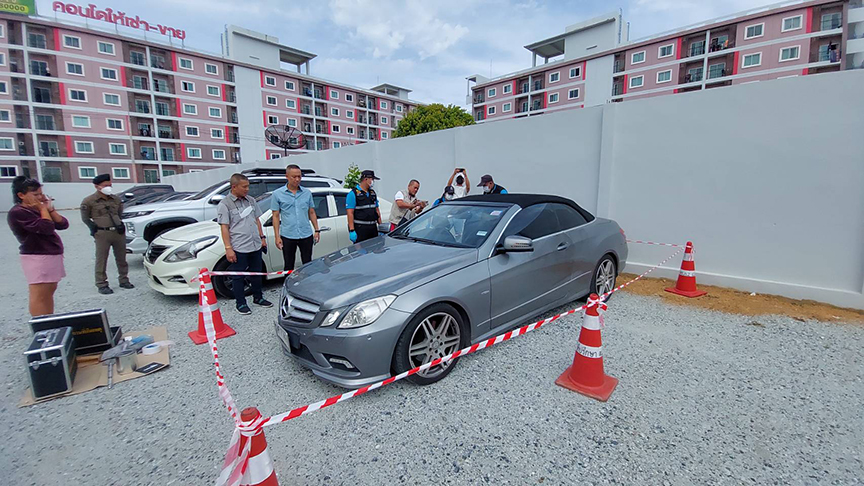 Pat assumes that her husband has been kidnapped because he has never missed an appointment and is a punctual person: he would show up before the appointed time. If there is a problem, her husband usually calls to inform her. He does not like to worry his family.
Pol. Gen. Surachate Hakparn said later that the investigative team to solve this case has come to a meeting to follow up. The important thing is to find whether Mr. Mack is still alive or killed. Now the person involved is a woman, serves as a decoy, and was the last person in the surveillance camera. The main suspect is Olaf, while others are in the process of investigate who they are. All of them are foreigners.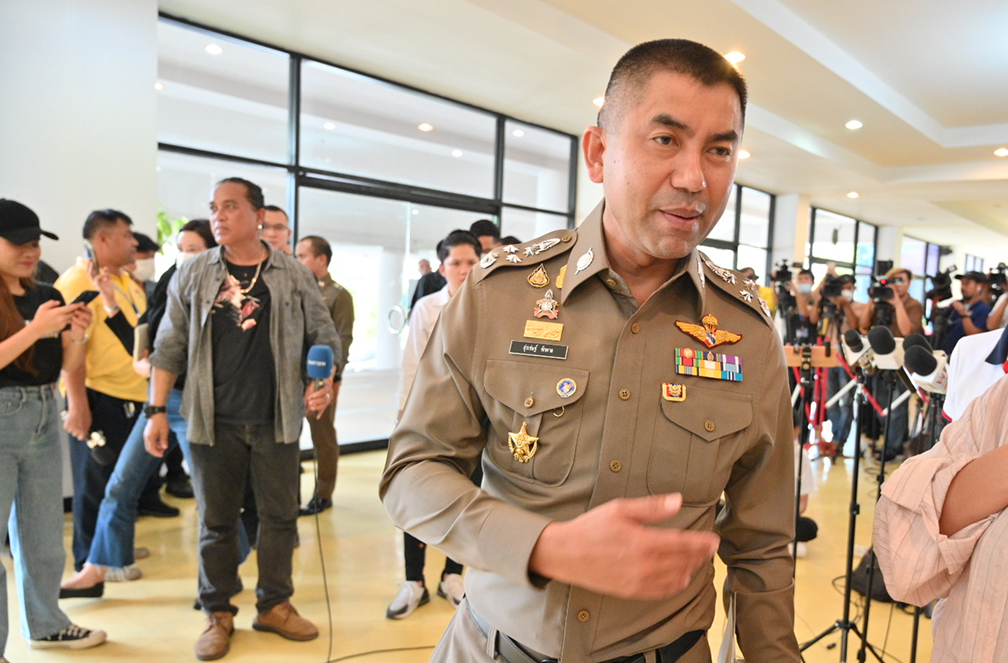 The police found that an abnormal money transaction took place in the bank account of Mr. Mack, where more than 2 million baht was transferred from his account, 100,000–150,000 baht per time continuously. Some of them were transferred to Olaf's account.
According to a background check, Olaf was in the Outlaws gang, which consists mostly of German members who love riding motorcycles in Pattaya. He doesn't have a business as a source. It is noted that the account from which the money was received is registered in Phnom Penh, Cambodia, while Mr.Mack's phone signal was also there.
Officers questioned 3 German individuals including Olaf at the Nongprue police station in Chonburi province, but they did not provide any useful information. Olaf denied knowing about the money being transferred to his account.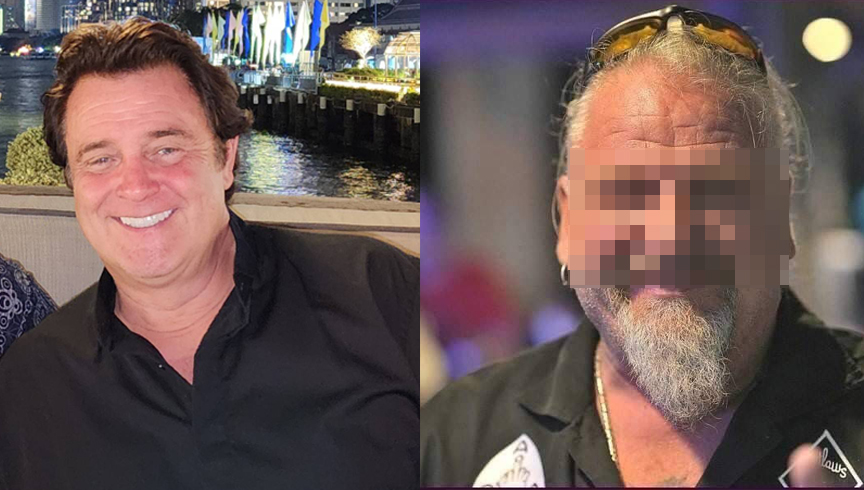 ______
Related News: