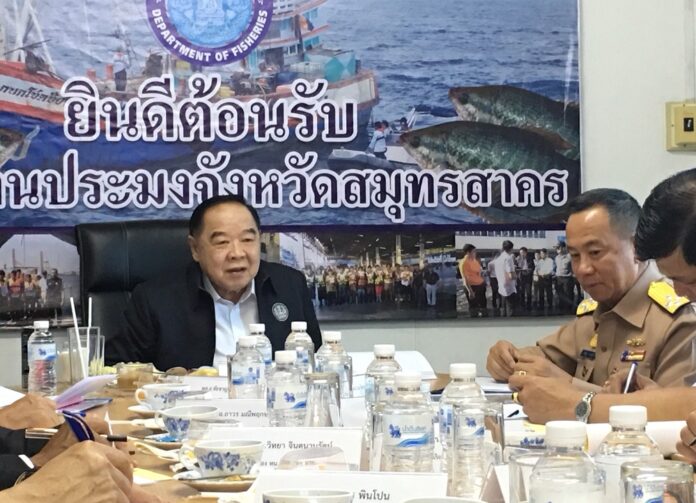 Deputy Prime Minister General Prawit Wongsuwan has briefed the Minister of the Labour about the government measures to help workers during the Covid-19 crisis.
The Deputy Prime minister met Labour Minister Suchart Chomklin and Deputy Labour Minister Narumon Pinyosinwat during the event.General Prawit urged the Ministry to presume measures to help contain the spread of Covid-19 in workplaces and develop aid measures for workers affect-ed by the impact of the pandemic.
These set of measures in-clude surveillance and prevention of the Covid-19 spread among migrant workers. The reduction of migrant workers entering the country and improving the management system for migrant work-ers currently residing in Thailand.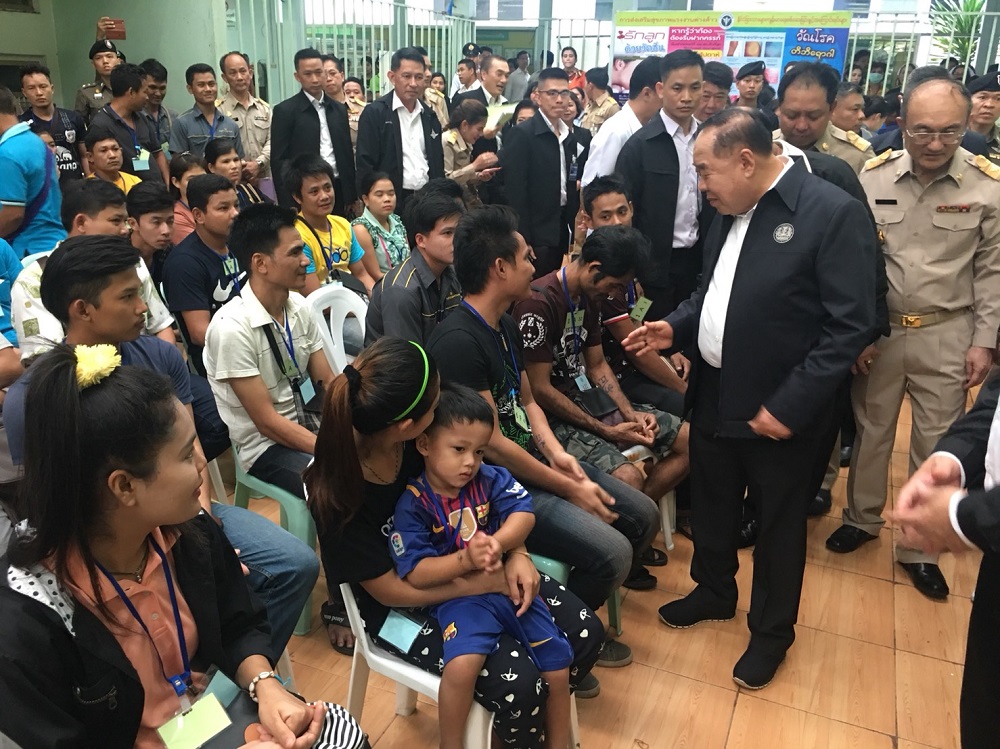 Government later policy aims to relax some measures regarding the work and residency stayed of migrant workers in a careful way to help curved this spread of Covid-19 as well as implementing proactive disease control measures in workplaces.
For workers affected by the pandemic, the Minister of Labour has been ordered to provide assistance to them in the timely manner with the focus on job safing and promoting new hires including informal workers while providing skills development training for those in need.
The Deputy Prime Minister instructed the Minister of Labour to proceed with entire human trafficking operations to upgrade Thailand status to Tier1 on the US trafficking in person report to provide inclusive unemployment benefits and compensation to all social security benefit holders until regulate the wage compensation for workers effected.