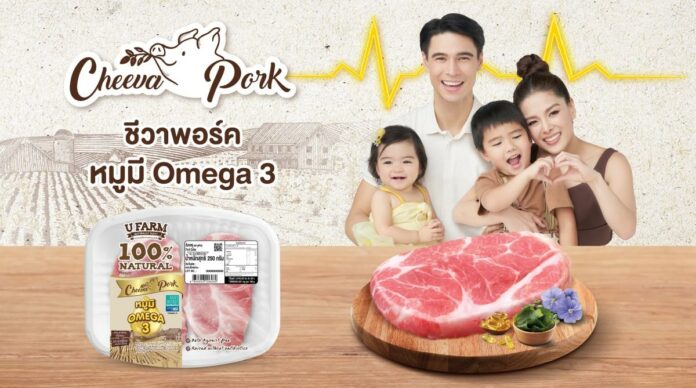 Charoen Pokphand Foods Public Company Limited (CP Foods) received two awards from the SET Awards 2021, which are the Outstanding Innovative Company Awards from the premium pork rich in Omega-3, "Cheeva pork", and the Highly Commended in Sustainability Awards for listed company with more than 100 billion market capital. 
CP Foods was presented the Highly Commended in Sustainability Excellence in recognition of the company's successful business operations in line with sustainable practices, and the Outstanding Innovative Company Awards that demonstrate outstanding achievement on developing novel pork meat enriched with OMEGA-3 that follows extensive breeding, feed development, eco-friendly farming and internationally recognized Animal Welfare practice. The online award ceremony was attended by Mr. Siripong Aroonratana, CP Foods' chief operating officer.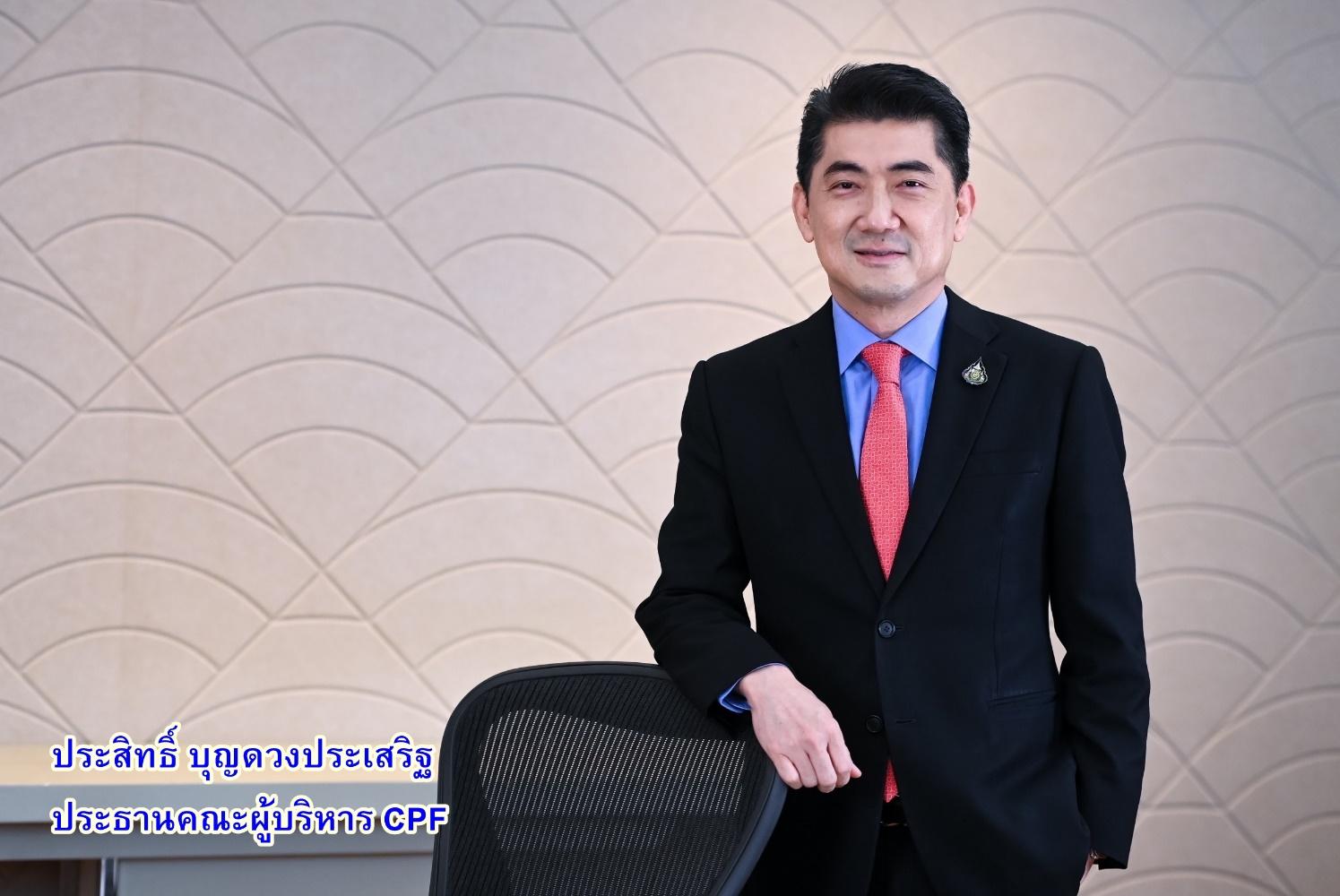 Mr. Prasit Boondoungprasert, Chief Executive Officer of CP Foods, said that the company strives towards responsible food production as well as developing innovations for a better health of people across the globe. As a result of this commitment, CP Foods has partnered with DuPont, the world's leading scientific expertise to produce a special breed of pig and raised them in a closed farm that equipped with advanced technologies and internationally-recognized animal welfare practices. Subsequently, the pigs are healthy and happy without the need for antibiotic treatment, making the meat 100% antibiotics-free. Backing up this process are extensive researches and the certification from NSF, a leading international organization in sanitation and food safety standardization. Prior to this award, Cheeva Pork was also named the most innovative product at THAIFEX–Anuga Asia 2020.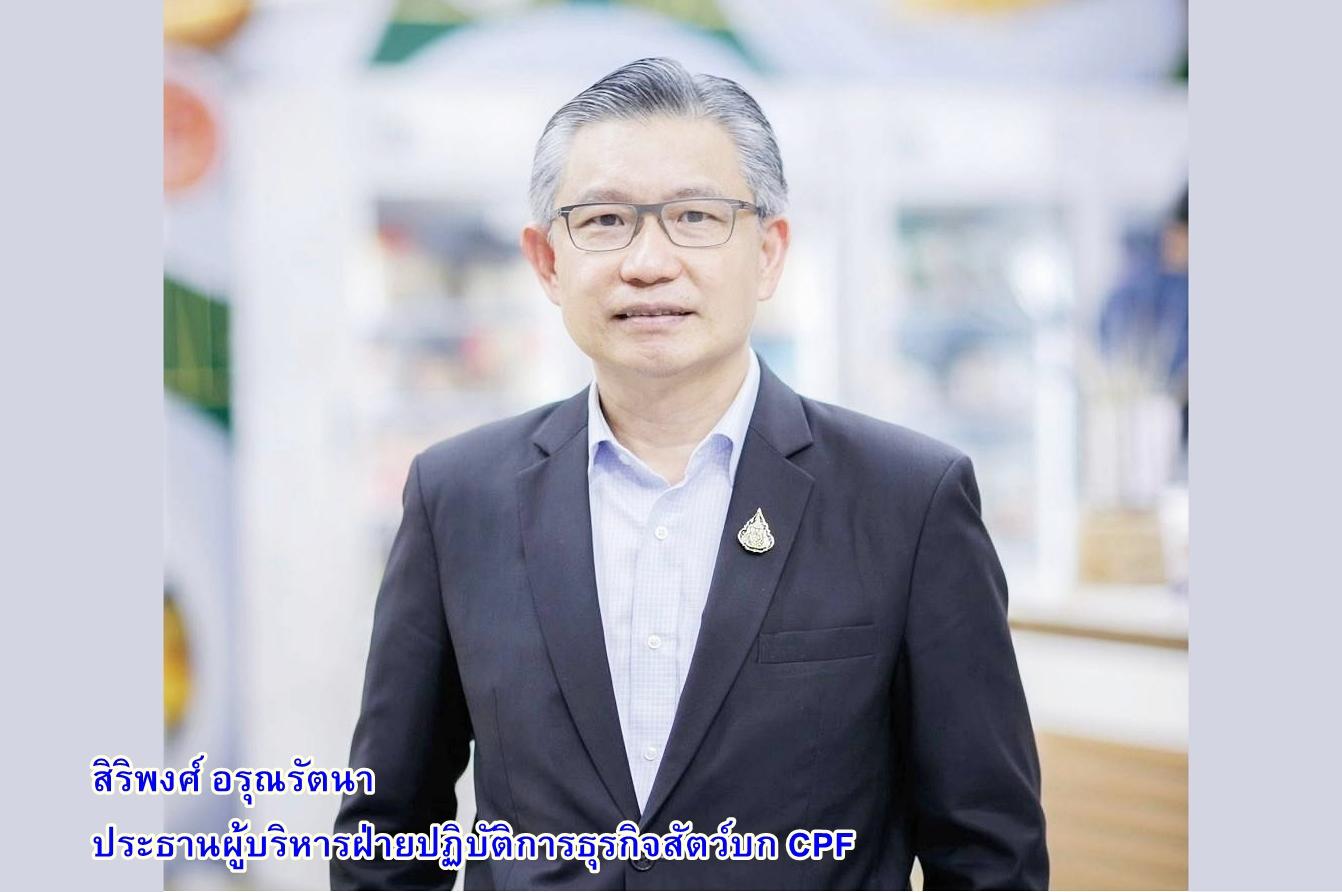 "Cheeva pork is a new healthy choice for consumers," Mr. Prasit said, adding that the outbreak of COVID-19 led consumers to increasingly turn to "food as medicine" diet in order to sustain their health. It is the beginning of competition in the healthy meat market. There will be more food producers to enter the segment due to the growing demand in Thailand as well as opportunity to export to foreign markets. 
Aside Cheeva Pork's achievement, CP Foods received the Highly Commended in Sustainability Awards, which given to listed companies with outstanding sustainability practices and good corporate governance.
CP Foods was also selected to be included in the list of Thailand Sustainability Investment (THSI), a recognition for Thai listed companies that conduct business responsibly and taking into account the sustainable growth of environment and society, for 7th year. CP Foods is among the very first companies in Thailand to initiated COVID-19 relief project so-called "CPF food from the heart against Covid-19", donating millions of packs of ready-to-eat  meals, drinks and other food supplies to medical staffs, frontline workers and vulnerable groups in 500 locations nationwide.