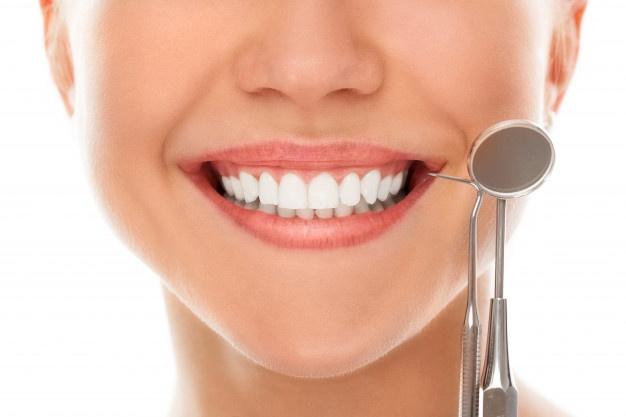 An Overview of Getting Transparent Braces
Many people who need dental work done know very little about the process involved with specific dental procedures. It can be scary to need dental work done when you don't have a clear understanding of everything involved in your treatment. One of the most common procedures nowadays for people both early in life and as adults is braces to straighten teeth. 
This is important both for aesthetic reasons and to prevent other dental issues later in life. While it has become in fashion to have blinged out braces, sometimes just for show and not even for a health purpose, many people would rather not look like they have heavy metal braces on their teeth. This is why transparent braces were invented. This article will give you the information you need to know about what transparent braces are and some of their benefits.
What are Transparent Braces?
Transparent braces are a variety of braces that are entirely clear and slip over the top of the teeth, so they can be removed when not actively being worn. Similar to a retainer, they are not securely attached to the teeth, but similar to braces, they can be used to help correct overbites, overcrowded teeth, or even crooked teeth. 
These types of braces are mostly recommended for adults or young people who no longer have any of their baby teeth. Transparent braces are made out of ceramic or other composite materials that are hard enough to force the teeth to grow in the direction that they are being guided by the brace. While they are quite strong, they are not as strong as metal braces, so they need to be worn for a longer period of time in order to be effective. If invisible braces are necessary for a long period of time, then they may need to be altered and remade periodically to make sure they gradually work to correct your alignment issue.
They can cost between USD 2,500 to USD 7,000 depending on the type of brace needed for your specific situation, the amount of time they will need to be worn to correct your issue, the doctor that you go to, your insurance and your location.
Should You Consider Transparent Braces?
Before considering transparent braces for yourself, you should consult with your dentist or orthodontist to see what your dental needs are. Depending on your specific situation, transparent braces may or may not be the best option for you. 
In some cases metal braces or dental surgery may be necessary for more severe issues, or perhaps for less extreme cases a simple retainer could help you to see the changes you want in your teeth. Relying on the recommendation of a reputable dental specialist is the best way to make sure that you are making the right decision for your teeth and your dental health.