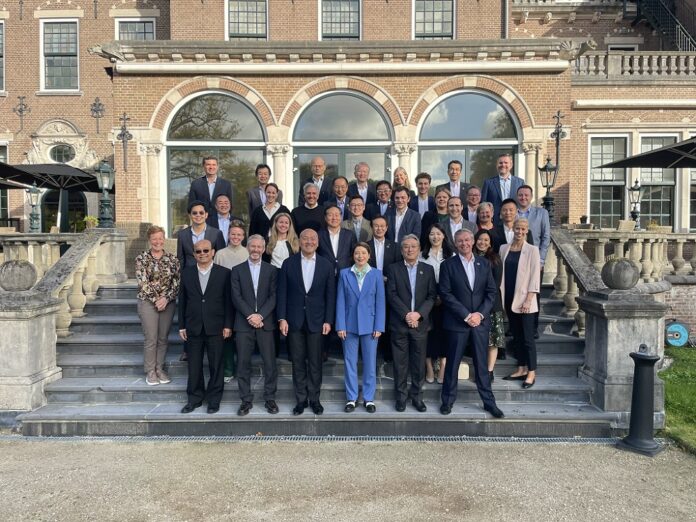 Charoen Pokphand Foods PCL (CP Foods) announced a five-year progress towards Seafood Business for Ocean Stewardship's goals, highlighting achievements on Antimicrobial Resistance prevention, IUU elimination, and Ocean trashes management.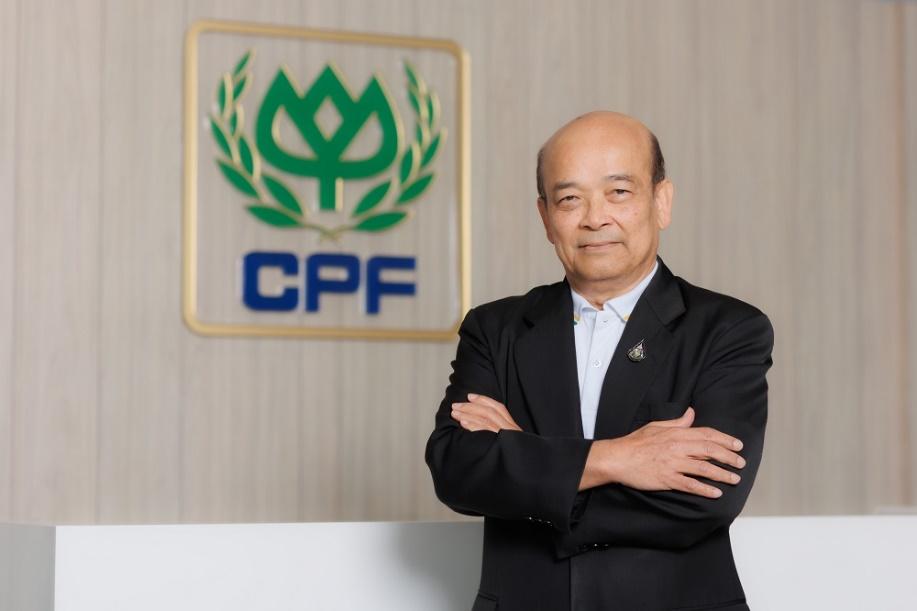 Seafood Business for Ocean Stewardship (SeaBOS) is a joint effort made by leading seafood companies and marine scientists to synergize sustainability standards, allowing more quality, efficiency, and affordability of seafood traceability worldwide. As a member of SeaBOS, CP Foods is continually supporting transformation of global seafood industry in multiple dimensions.  
Ten company members including CP Foods recently reported its progresses to HRH Crown Princess Victoria of Sweden at the recent SeaBOS CEO meeting in Netherlands. DVM Sujint Thammasart, Chief Operating Officer – Aquaculture Business at CP Foods, says "At CP Foods, we drive the sustainable development under the sustainability strategy named "CPF 2030 Sustainability in Action". Under this guideline, we are committed to creating our values for society and restoring the balance to natural resources, which is the fundamental of foods production as well as supporting the UN SDGs and the ten principles of the UN Global Compact. The effort is fully aligned with SeaBOS commitments. Therefore, collaboration with SeaBOS has strengthen us on our sustainability journey, helping us achieved our goal earlier than the milestones initially set," DVM Sujint said.
He added that CP Foods' aquaculture practice is highly transparent with no use of antibiotic. CP Foods is proud to be assessed at BBFAW Tier 3, for prioritize aquaculture performance, achieved with the company's 3 Clean principles, clean pond, clean shrimp, and clean water, which ensure high quality shrimp product and sustainability. The technological innovation helps the company cut down water usage in shrimp farms. 
In addition, CP Foods has a policy on 'Fishmeal Sourcing Restriction' that requires all fishmeal used in operation must not relate to IUU fishing and does not include species at risk from extinction as defined by the World Conservation Union: IUCN Red List of Threatened Species.  Global recognized standard on fishery sustainability such as MarinTrust and the Fishery Improvement Project are key priority to ensure the legal and healthy fish stocks.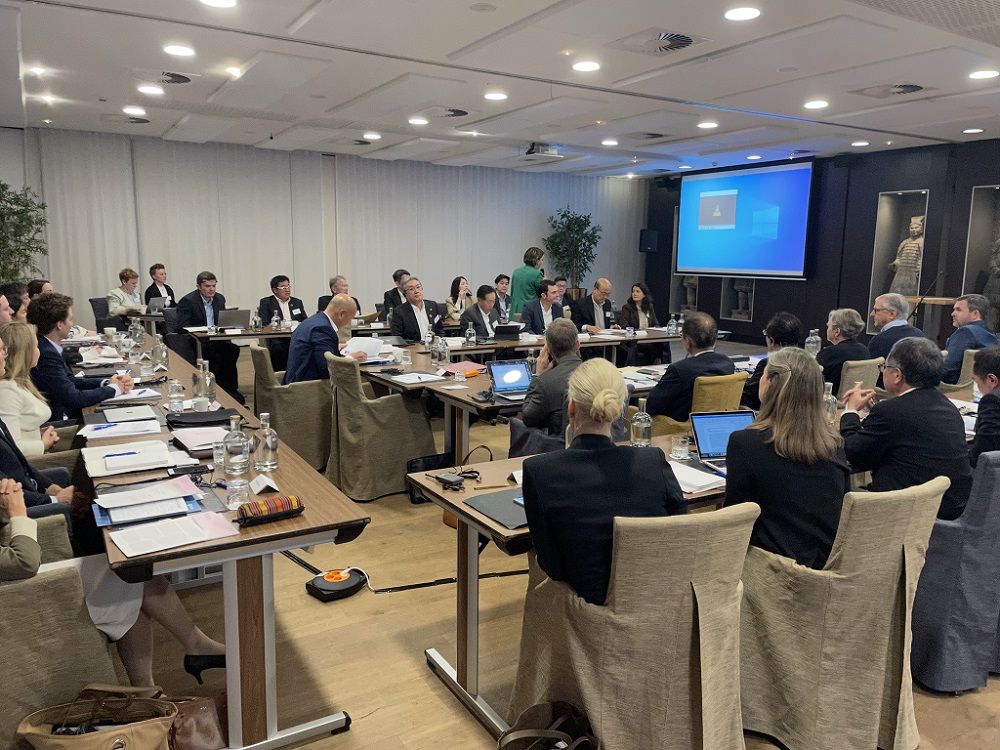 In Thailand operation, CP Foods has sourced fishmeal 100% from MarinTrust certification factories and be able to tracing back to the vessel level.  He says, "This is the area we are working with researchers from 'Stockholm Resilience Centre' for further analysis of the vessel group we source from to seek for effective way to incorporate 'Risk Maps on IUU and Labour Abuse' into our procurement process in the near future," 
As a result of responsible seafood production, CP Foods recently launched CP Pacific, a sustainable shrimp product whose feed is 100% sustainable and traceable.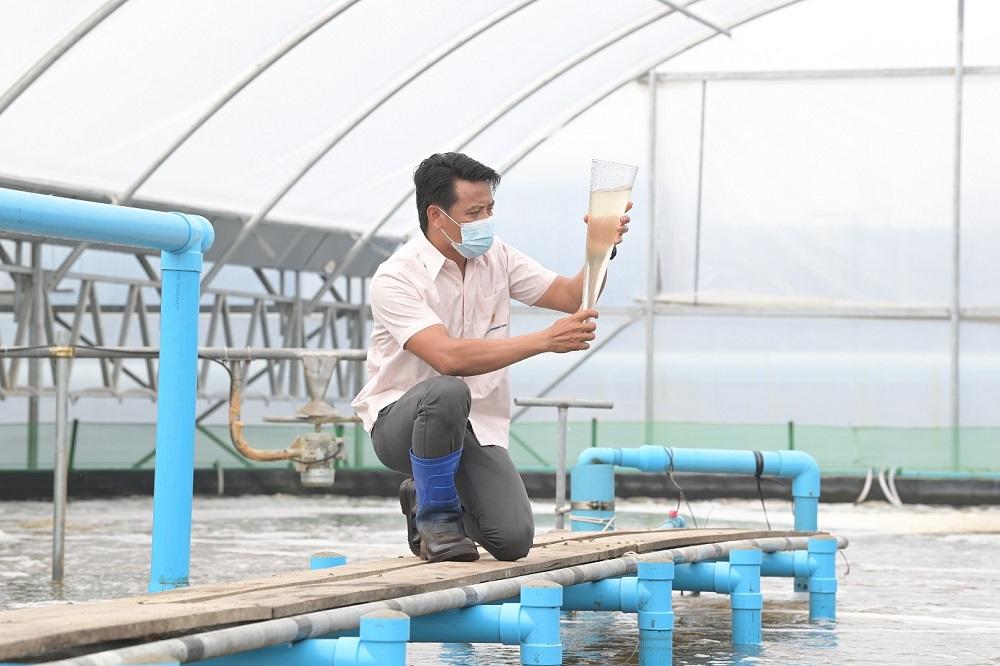 Beyond ensuring 100% of the company's critical suppliers received ESG assessment, this year, CP Foods has conducted Human Rights Due Diligence in high-risk areas throughout operations and supply chains across 17 countries of operation. This Due Diligence will be re-conducted every 3 years.
In August, CP Foods launched 'Restore the Ocean' program. The Program is active in 32 locations along the Gulf of Thailand and Andaman Sea. The trash is collected in critical inland areas and the coastal areas. There is also collaboration with vessel groups to bring back ocean trash.  All trash collected is systematically recorded in accordance with SeaBOS' recommended approach, internationally recognized Ocean Conservancy guidelines, for recycling and upcycling process. These are only made possible by thorough guidance from SeaBOS and excellent research from the Plastic Task Force.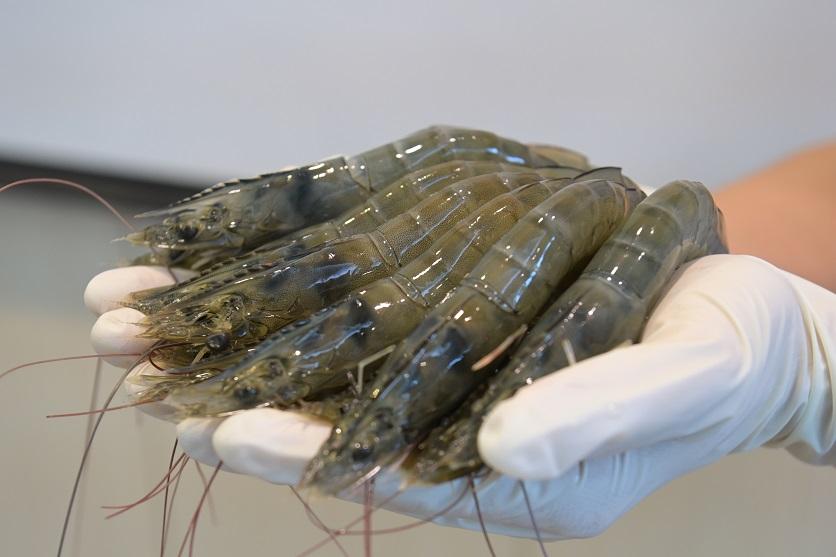 Seafood Business for Ocean Stewardship (SeaBOS) is a group of the world's largest seafood companies that are collaborating with science to implement a joint vision to support more sustainable seafood production and improved ocean health. The initiative connects capture fisheries with feed producers and aquaculture businesses across the globe.