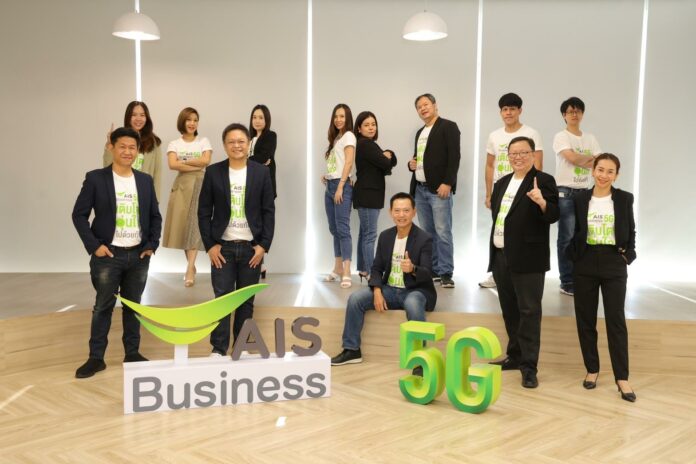 AIS Business underlines leadership of Digital and ICT enabler for enterprises in Thailand.Providing intelligent networks, 5G solutions, data and cloud infrastructures delivered by professional team.The most trusted smart digital partner with concepts of "Growth, Trust, and Sustainability"
AIS Business is a widely-recognized leader of digital services and comprehensive solutions among businesses in various industries from large enterprises and SMEs. As an operator with the vision to become a Cognitive Tech-Co, AIS has invested for sufficiently resilient digital infrastructure to provide great experiences and connect people and businesses in Thailand. In 2023, AIS Business is rolling out its "Growth, Trust, and Sustainability" program for organizations, businesses, and SME entrepreneurs to enable and accelerate value-for-money digital transformation. To support growth amidst the trends and situations following extreme crisis and changes in the global context. AIS Business is ready to deliver trusted and resilient digital services and solutions which meet customers' need for sustainable growth.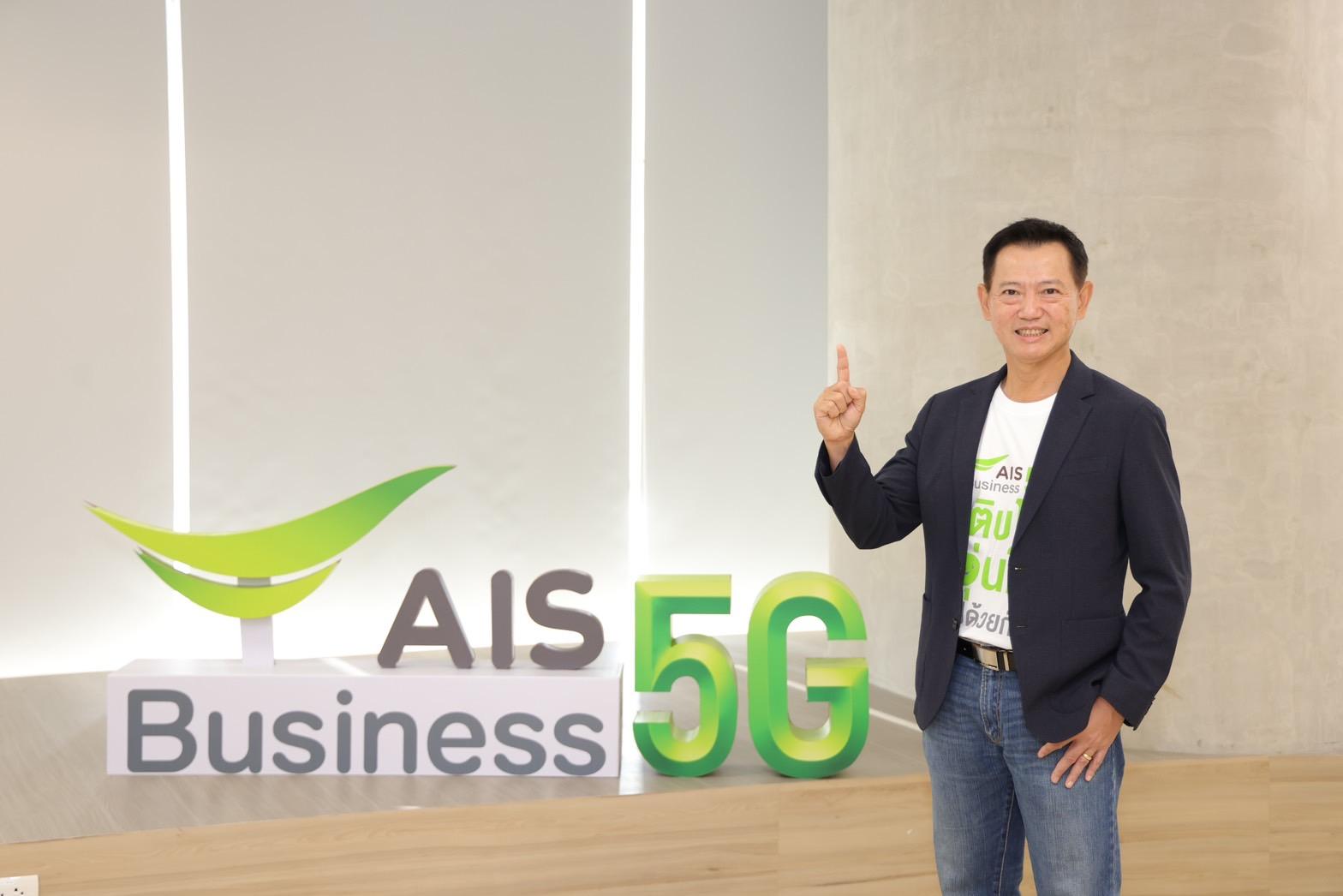 Tanapong Ittisakulchai, AIS Chief Enterprise Business Officer, explained the market situation and trends of Digital Transformation for 2023. "In the three years of the COVID-19 pandemic, many organizations have greatly adapted to the impacts of changing business contexts to sustain business continuity in the post-COVID world. Of course, they are open to digital technologies to strengthen their business transformation. This creates competitive advantages and business innovations required for greater growth, especially in many verticals from Manufacturing, Transportation & Logistics, even to Finance. In user trends this year, companies will be looking to enhance their IT infrastructures to be more secure and efficient, for the safety and security of data as defined by the law which have been effective since the last few years. There are also trends for sustainable business operations which are friendly to the environment and society, with good governance. With all of the foregoing, digital solutions have become the key factors for growth in tandem with sustainable business operations.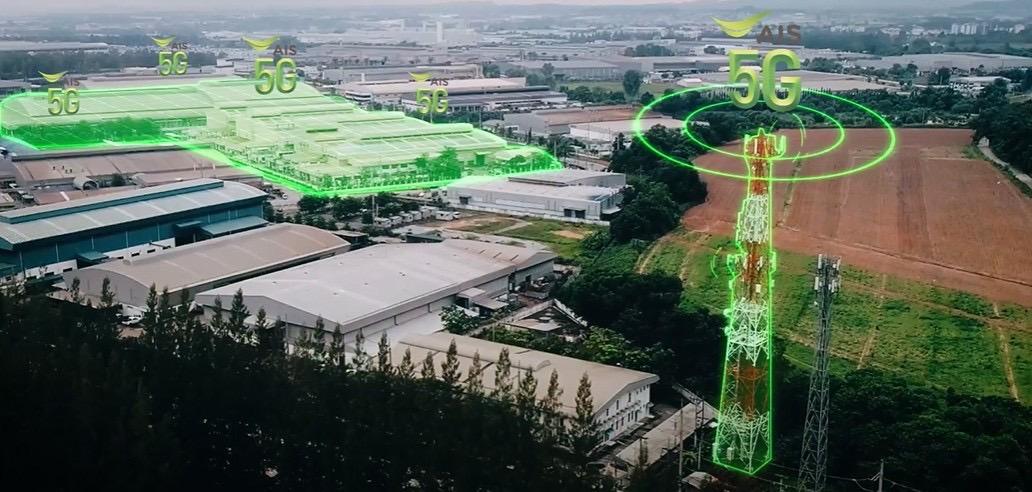 Tanapong explained further that this year would see the creation of a complete digital business ecosystem fulfilling the needs of every organization in every dimension. AIS keep focusing through 5 strategies which are: 1) connecting 5G ecosystem to enhance businesses, 2) enhancing secured network performance with intelligent network, 3) enhancing trusted digital infrastructure and platform of cloud and data center, 4) enhancing digital marketing and data-driven business capability, and 5) delivering solution and managed services by trusted professionals.
AIS Business is proceeding with its commitment to be the number one 5G Intelligent Network in Thailand and a trustworthy digital partner, inspiring confidence that Thai digital economy and society will develop and grow sustainably together in various aspects as follows: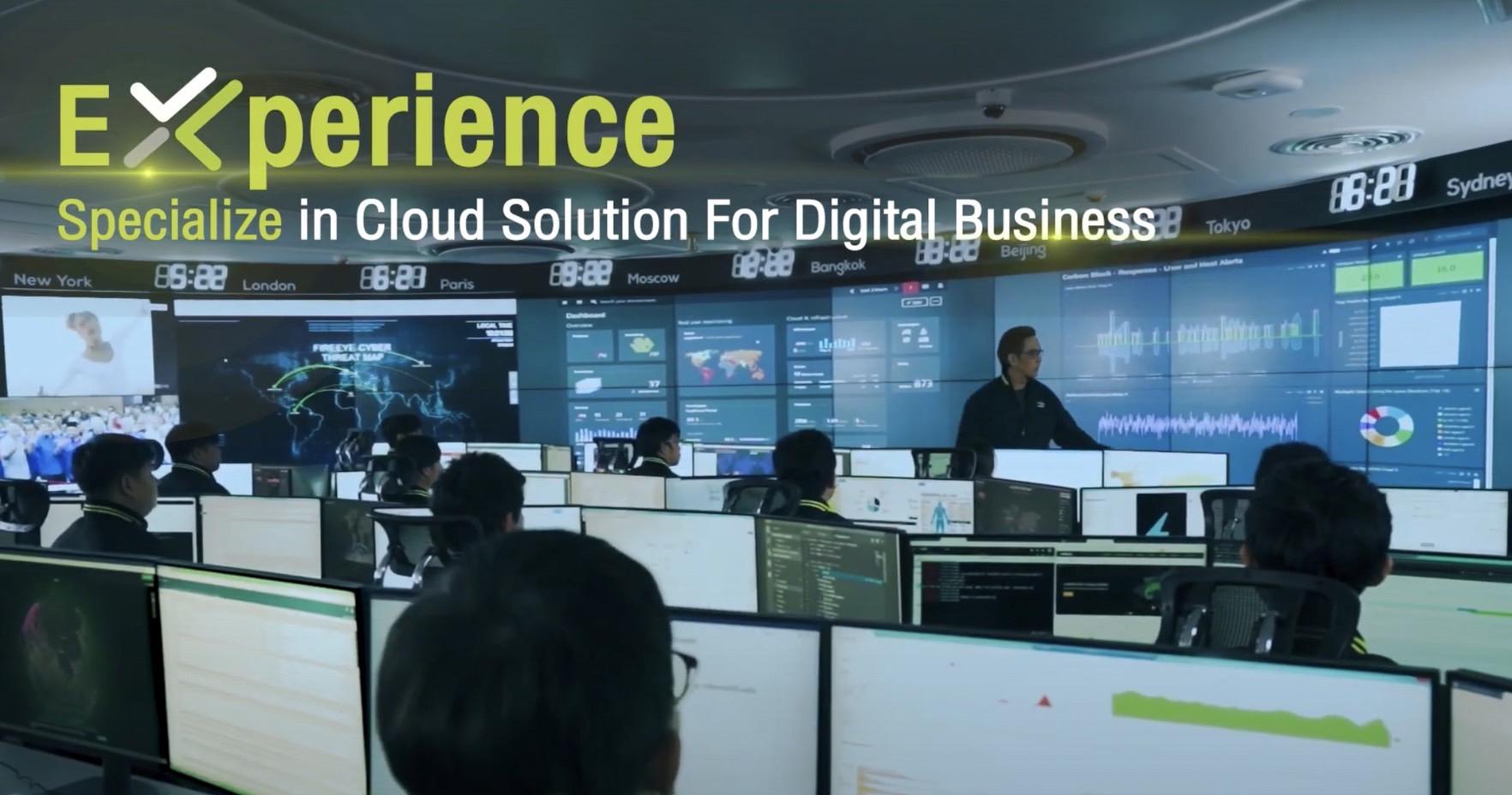 Growth: Accelerating Growth Beyond Pandemic Recovery, by creating new competitive advantages with digital empowerment. The agility of all businesses is enhanced with the potential of AIS 5G  and Cloud Platforms. They meet the needs of customer service with Data Insight & Lifestyle as a Service, and innovating solutions matched to vertical requirements, such as Smart Manufacturing, Smart Transportation & Logistics, Smart City & Building, and Smart Retail.
Trust: Modernizing Trusted Digital Infrastructure to Improve Efficiency, Agility and Security: This is accomplished with fully-featured Intelligent Networks, Cloud Platforms and Cyber Security Services which are compliant with the regulations aligned with best practices of each industry. This is delivered through comprehensive solutions as Sovereign Cloud, SD-WAN and Secured Connectivity. These cater to the demands of agility and flexibility to enhance data management efficiently, which earns an organization greater security and credibility.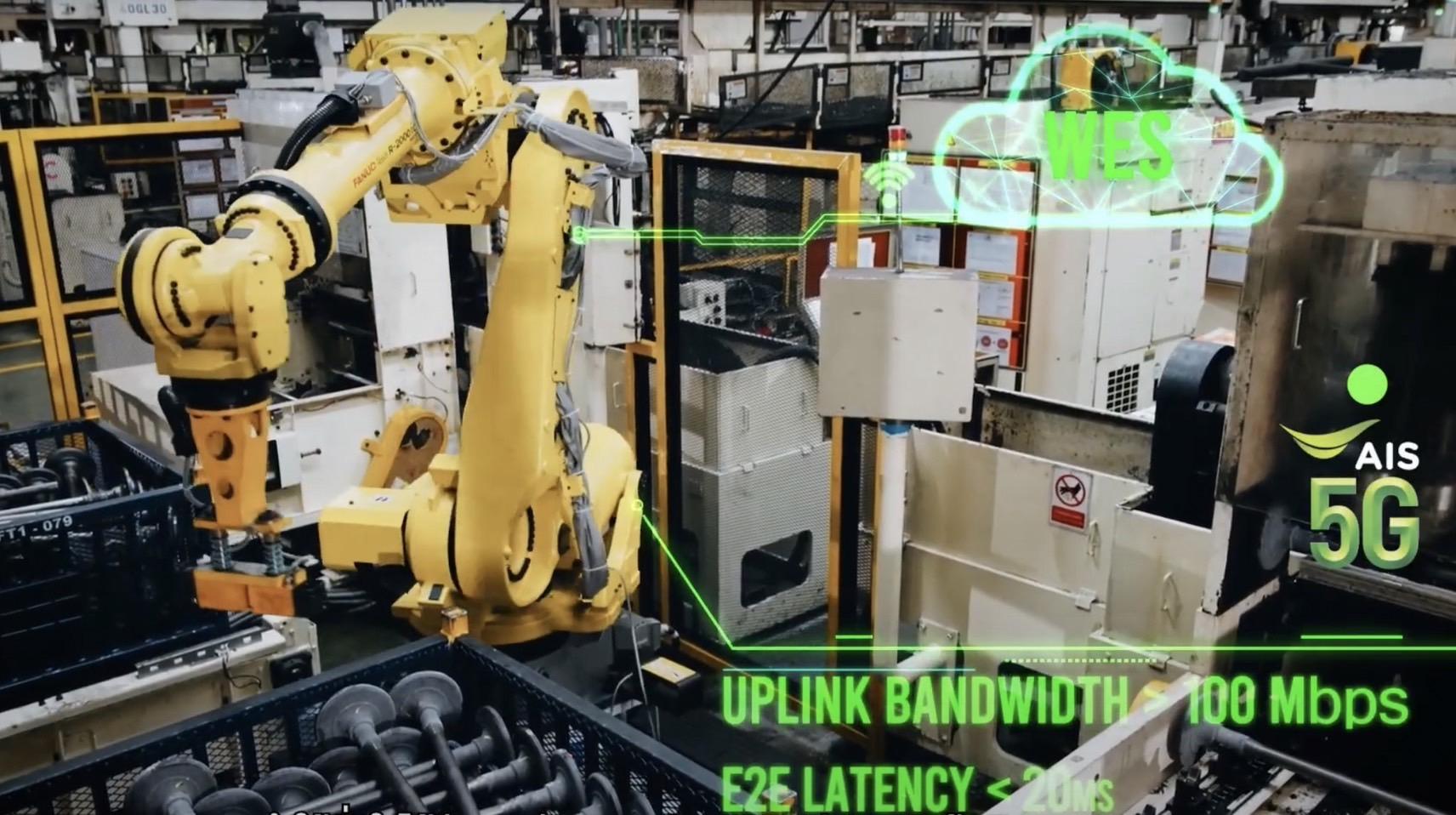 Sustainability: Creating Sustainable Business with Digital Solutions: AIS Business aims to become a key mechanism promoting innovations for sustainable growths in every economic, social, and environmental dimensions. From the creation of an ecosystem for developing innovative solutions with various partners to the implementation of AIS 5G NEXTGen Platform to accelerate 5G use cases in Thailand. AIS also provides solutions for energy management to be more efficient while reducing carbon emissions and discharges of wastewater by using real-time data from IoT devices. This makes accurate forecasts of future energy use to enable decisions on manufacturing plans or other work as appropriate. These run together with AIS programs for society and the environment, such as e-Waste, Academy for Thai, and Aunjai Cyber.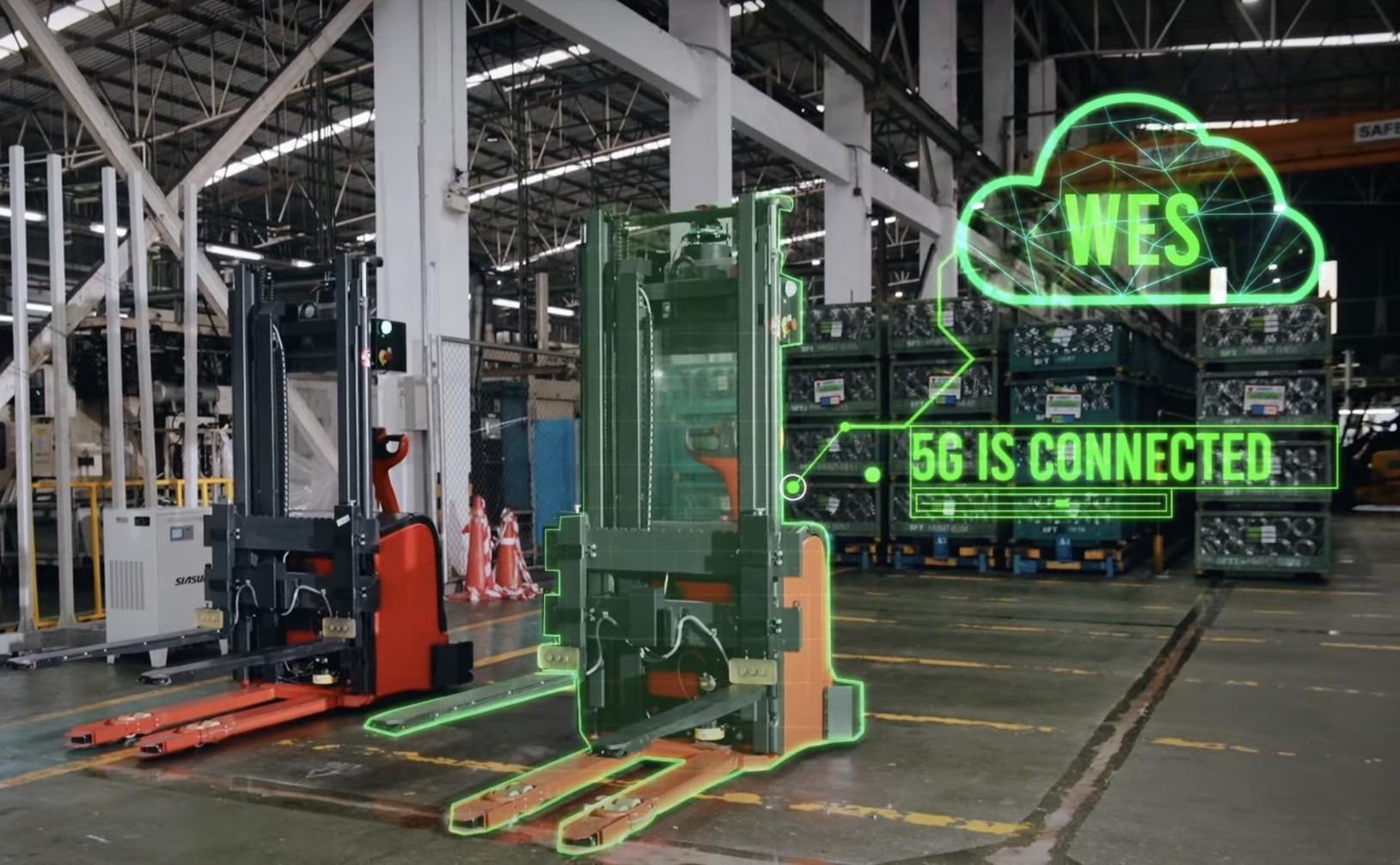 "To align with AIS announcement to become the Cognitive Tech-Co, AIS Business's mission is to serves Thailand's sustainable digital economy by accelerating digital transformation for Thai businesses with a comprehensive suite of digital technologies and services delivered by highly competent and trusted professionals
"We aim to be the most trusted smart digital partner supporting enterprises and SMEs in Thailand for "Growth, Trust, and Sustainability" together." concluded Tanapong.