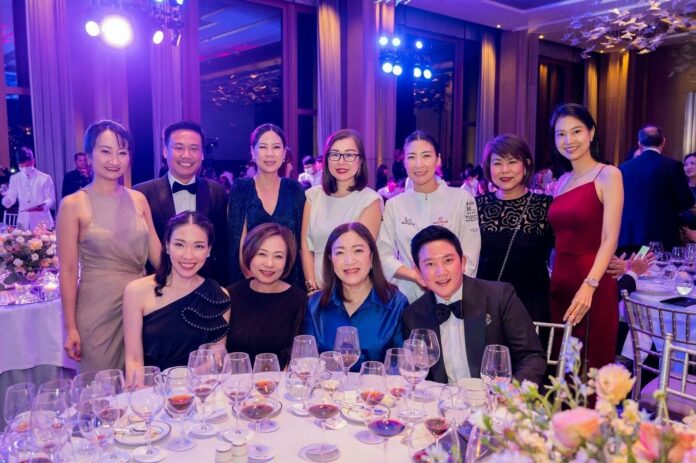 Bangkok, May 2023 – UOB Thailand dazzled 207 attendees with its "For All You Love" gala dinner, a star-studded event that UOB is celebrating  its reach in ASEAN to reinforce the Bank's top position in the consumer card space for Visa and consumer credit cards for Mastercard portfolios in terms of billings. 
The event also marked the launch of their new cards campaign. The campaign, boasting strategic partnerships with over 40 esteemed global and regional brands in the realms of travel, dining, and retail, aims to bring unparalleled deals and exclusive privileges to cardholders not only in Thailand but throughout the ASEAN region.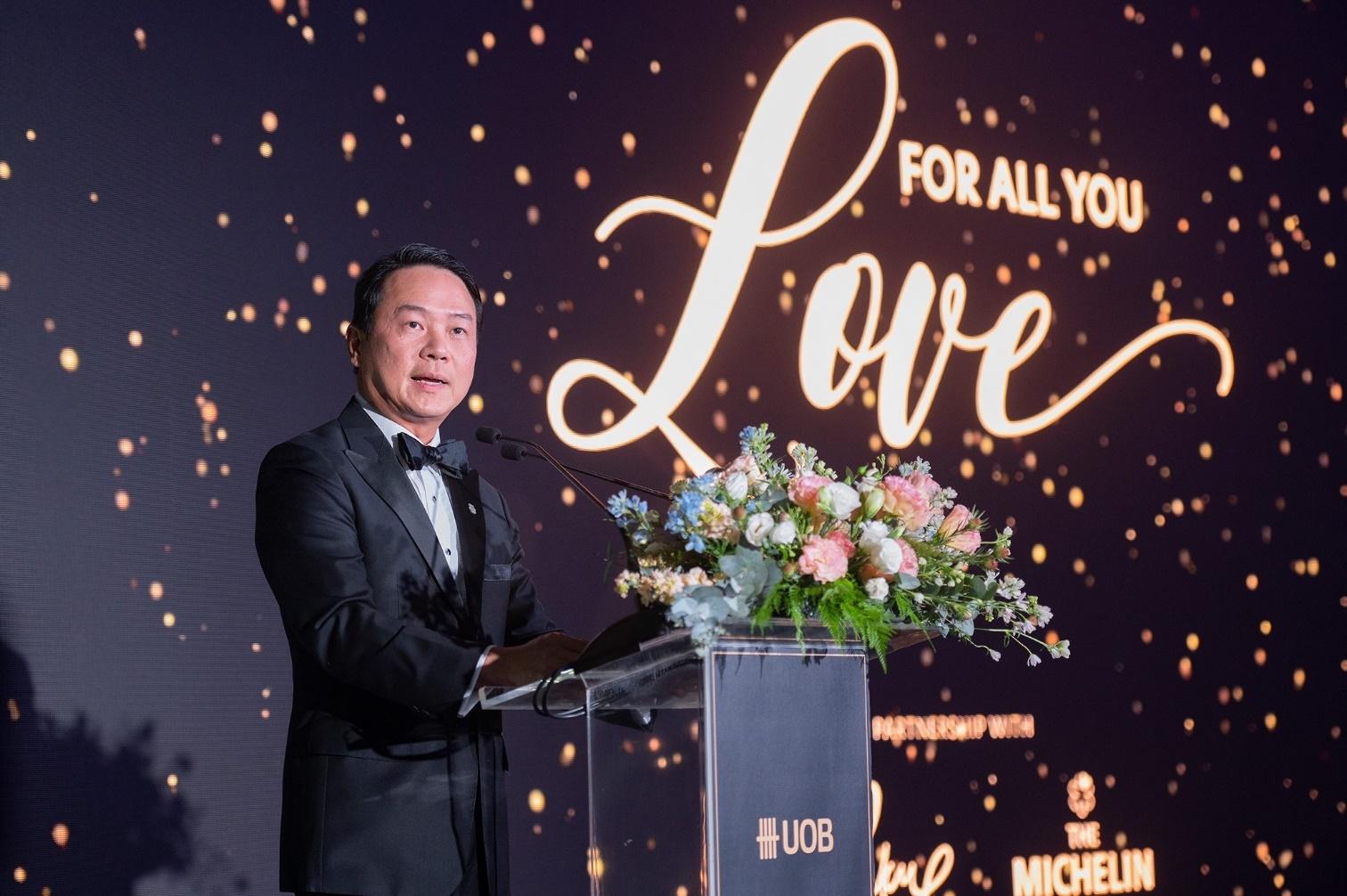 To create an unforgettable evening, UOB Thailand collaborated with none other than Robert Parker, the esteemed authority on wine ratings. The gala dinner took place in the opulent grand ballroom of the Capella hotel, where guests were treated to a delectable wine-pairing dinner prepared by acclaimed Michelin-starred chefs. The curated selection of fine wines from Spain, France, and Italy added a touch of sophistication to the culinary experience, delighting the palates of the attendees.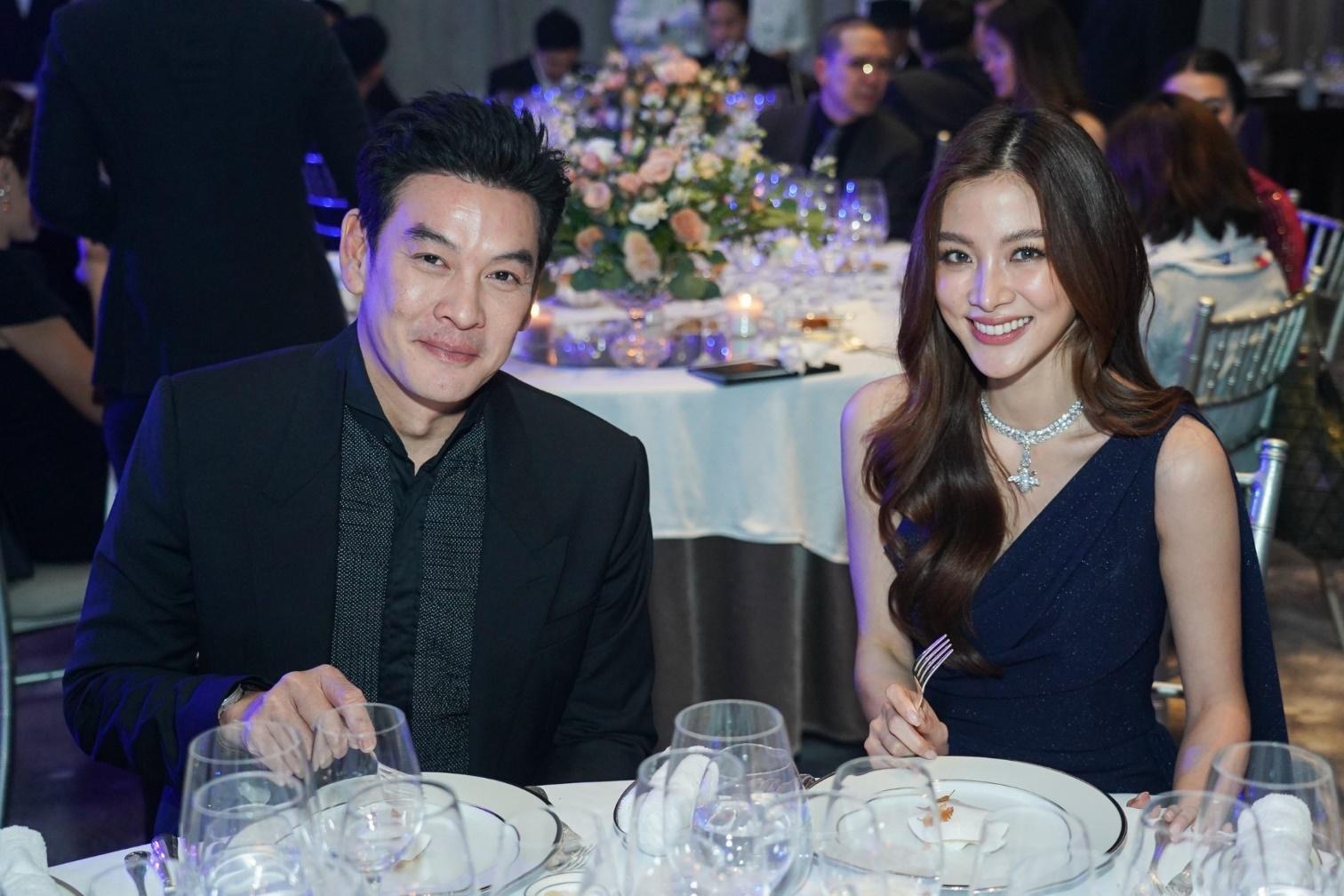 This extravagant event not only showcased UOB Thailand's commitment to delivering exceptional value to its cardholders, but also served as a platform for the bank to unveil its exciting partnerships and offerings. The carefully curated collaborations with renowned brands will elevate the cardholder experience, providing unparalleled access to exclusive benefits and experiences.
With the "For All You Love" campaign, UOB Thailand has positioned itself as a frontrunner in the credit card industry, revolutionizing the way customers enjoy the finest in travel, dining, and retail. As the evening unfolded, it became evident that UOB Thailand's dedication to delivering quality and forging strategic partnerships has set a new benchmark for the industry, offering a glimpse into a world of unparalleled luxury and convenience for its esteemed cardholders.