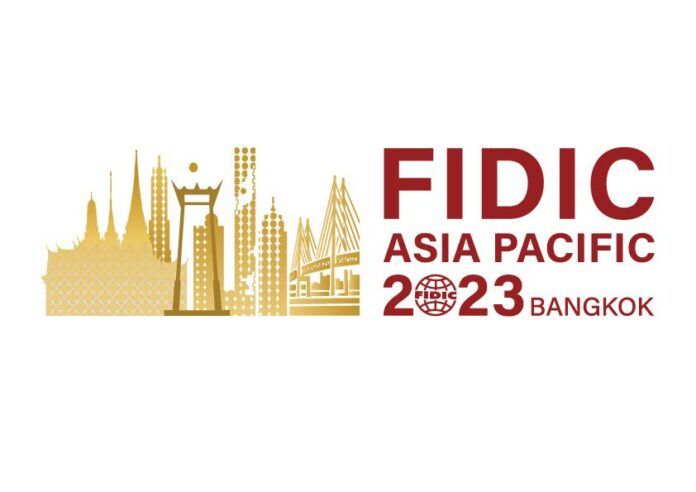 CEAT is hosting the FIDIC Asia Pacific Conference 2023, themed 'Engineering towards Net Zero', with participation from over 20 countries. The goal is to achieve net zero emissions in Thailand by 2065, with a warning that neglecting this goal so could lead to Bangkok's submersion in the next 27 years. 
The Consulting Engineers Association of Thailand (CEAT), representing Thailand, is diligently preparing to host the prominent international environmental seminar known as the FIDIC Asia Pacific Conference 2023 with the theme 'Engineering towards Net Zero' scheduled to take place from November 26th to 28th at the Millennium Hilton Bangkok. This event aims to bring together engineering experts from the construction industry in Thailand and abroad, including government representatives and environmental stakeholders.
They will engage in discussions and share insights regarding opportunities, challenges, and past successes in reducing greenhouse gas emissions. This valuable knowledge will serve as the foundation for crafting campaigns with the ultimate objective of achieving net zero emissions by 2065.
Over 200 participants hailing from 20 different countries, such as Malaysia, Singapore, Indonesia, the Philippines, Australia, India, Bangladesh, Sri Lanka, Japan, Korea, China, etc. are expected to attend.
Mr. Chawalit Chantararat, the Director of TEAM GROUP and the President of CEAT, said, "Greenhouse gases, including carbon dioxide, methane, and nitrous oxide, which are commonly referred to collectively as carbon dioxide, result from various human activities on our planet. Once released into the atmosphere, these gases persist for extended periods, ranging from 200 to 450 years. Currently, the atmosphere contains an alarming 411 parts per million (PPM) of accumulated greenhouse gases. Should this level rise to 475 PPM, it will pose a grave threat to life on Earth.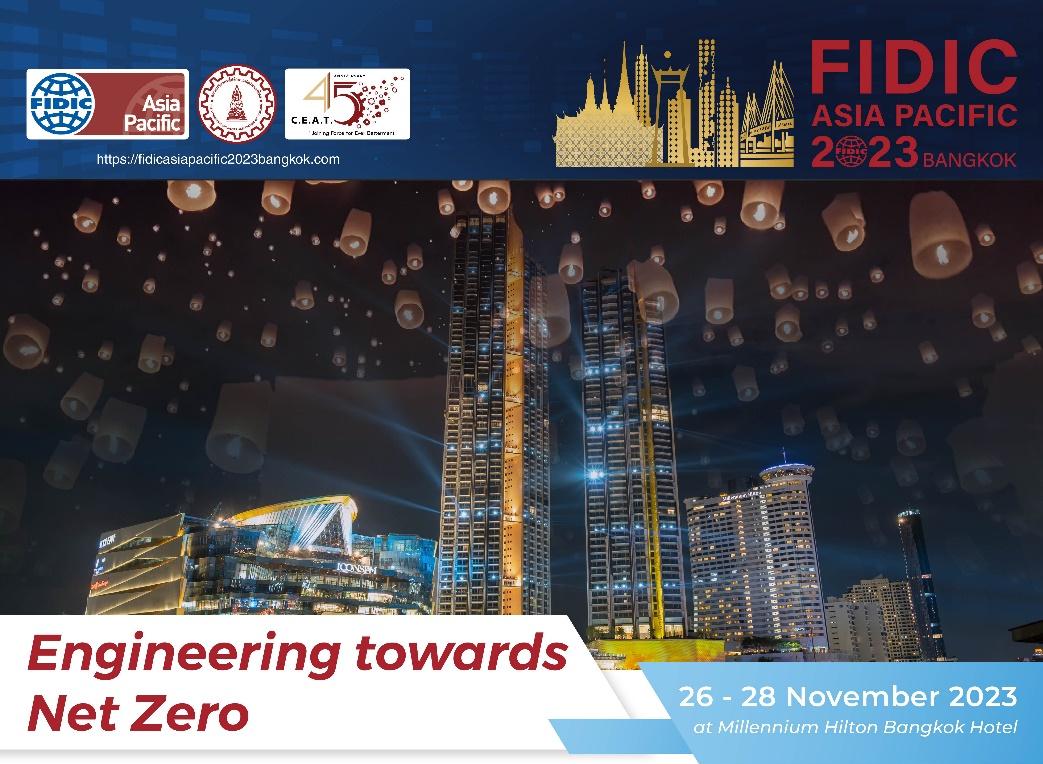 Greenhouse gases are the primary culprits behind rising global temperatures. A mere 1.5 degrees Celsius increase in temperature can lead to severe climatic instability. Presently, temperatures have surged by 1.2 degrees Celsius since 1988, contributing to dramatic climate shifts, an uptick in natural disasters, intensified rainfall, and an increase in flash floods. Furthermore, global warming has led to the alarming melting of polar ice caps, which have shrunk by 15% over the past four decades.
This phenomenon translates to rising sea levels. According to a United Nations study, if greenhouse gas emissions are not drastically reduced by 2050, sea levels in the Gulf of Thailand could surge by 70 centimeters. Such an increase would result in saltwater intrusion into rivers and canals, affecting regions as far-reaching as Pathum Thani, Ayutthaya, Ang Thong, and low-lying areas in Bangkok.
The consequences would include damage to Damnoen Saduak pomelo orchards and orchid gardens situated along various canals, necessitating the fortification of coastal dikes along the sea shores and the Chao Phraya River, Tha Chin River, and Bang Pakong River to prevent flooding."
The construction industry is a significant contributor to greenhouse gas emissions. CEAT is, therefore, leading initiatives to raise awareness within the industry about reducing emissions. These efforts encompass designing buildings that adhere to Green Building Standard, embracing modular construction systems that reduce material variations and minimize grinding, cutting, and dust emissions.
Additionally, reducing electricity consumption by using prefabrication system and incorporating tree planting into building designs are emphasized. Notable examples include the Chaeng Watthana Government Complex building, which employed low-carbon cement, construction materials with a low carbon footprint, and water- and energy-saving equipment.
The construction process prioritized minimizing fossil fuel use through the utilization of energy-efficient equipment, such as electric vehicles (EVs) and alternative methods to manage and recycle waste.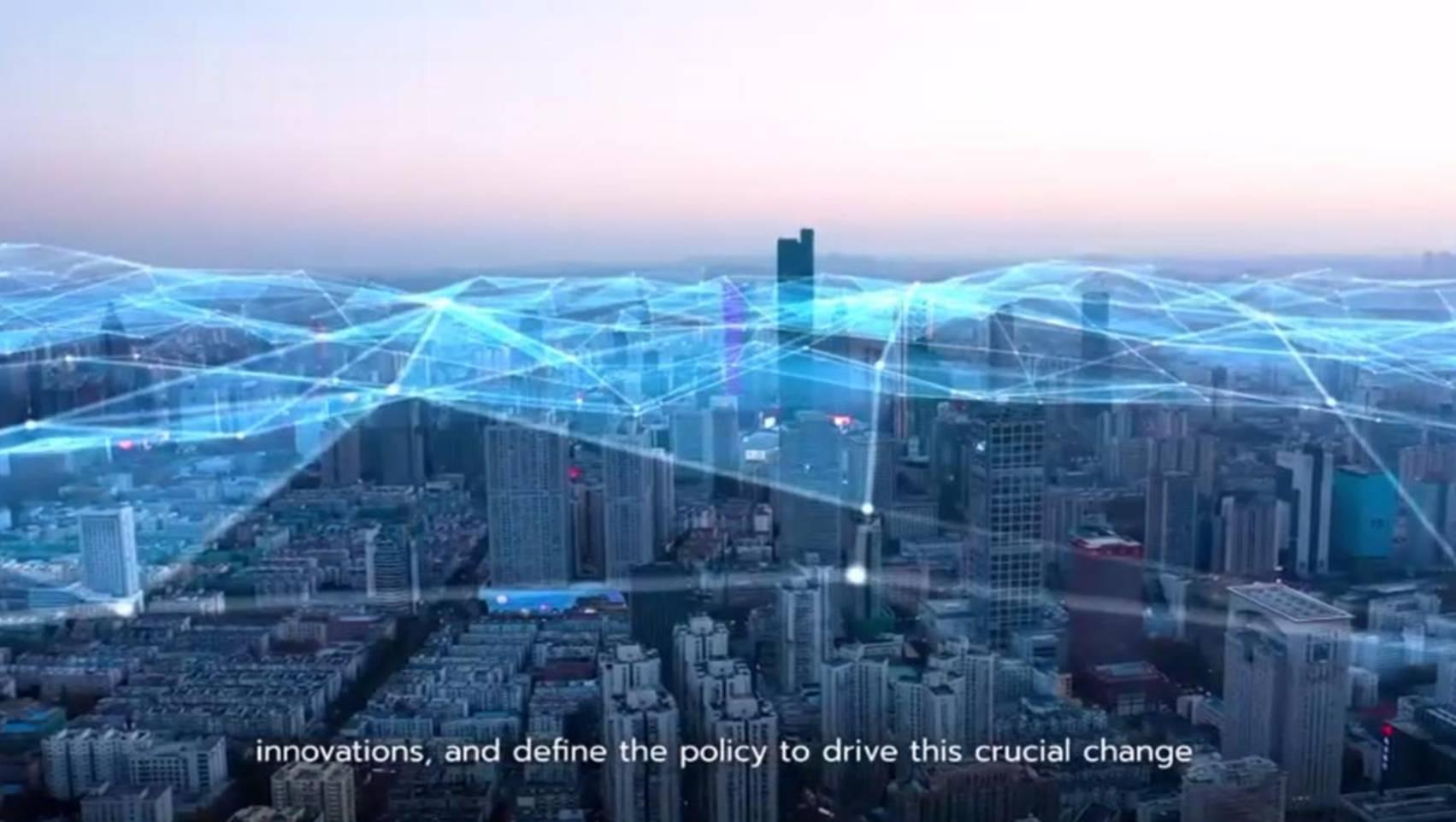 CEAT comprises more than 110 member companies and over 3,000 engineers and architects working in building design and supervision across Thailand and the Asia-Pacific region. These professionals have collaborated tirelessly to introduce low-carbon use, aligning their efforts with the Thai government's goal of achieving net zero emissions. To further this mission, CEAT has partnered with The International Federation of Consulting Engineers (FIDIC) to organize a grand international environmental seminar, themed 'Engineering towards Net Zero', scheduled for November 26th to 28th in Thailand. This event aims to unite global experts in the shared pursuit of net zero greenhouse gas emissions by 2065. It anticipates the participation of 200 attendees from 20 countries worldwide, with an equal distribution of Thai and foreign delegates.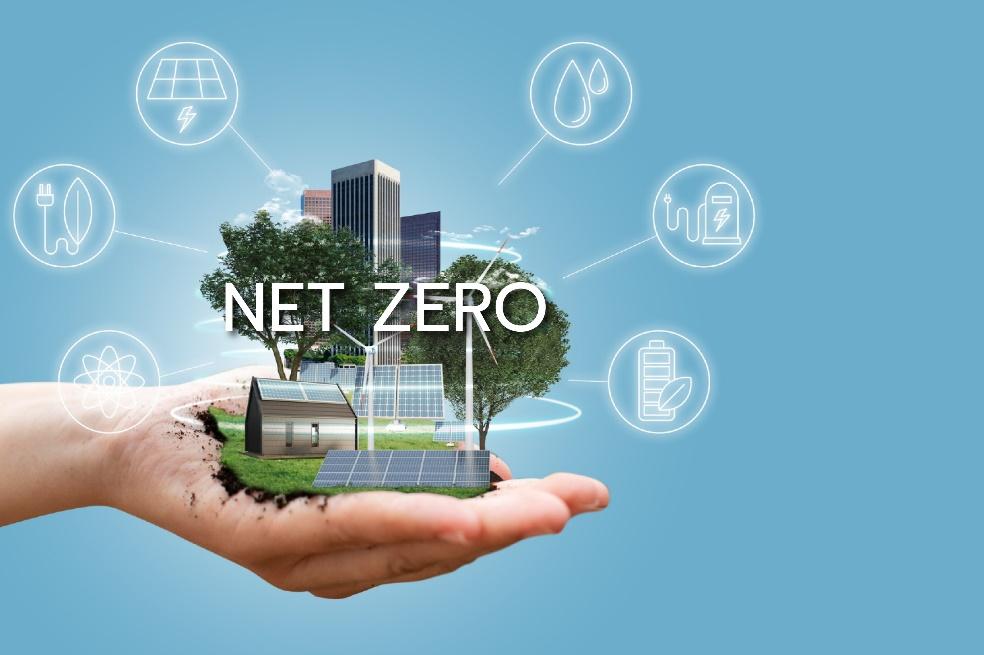 The seminar is structured around five vital topics:
Building Design

, emphasizing low-carbon buildings.

Energy Solutions

, targeting energy reduction in construction and buildings.

Transportation Advancements

, focusing on low-carbon transportation.

Urban & Rural Development

, encompassing urban planning, community development, public utilities, and large public facilities.

Water Supply & Sanitation

, exploring ways to leverage wastewater and tap water to reduce greenhouse gas emissions. Additionally, a Special Session will introduce a new generation of engineers committed to sustainability, known as the FIDIC Future Leaders (FFL).
The seminar will feature compelling presentations, including Malaysia's insights on green building practices, Vietnam's guidelines for carbon reduction in buildings, Indonesia's innovative methods for retrofitting old buildings to reduce carbon emissions, India's application of an energy mix, and Thailand's presentation by Energy Absolute Pcl. on the EV Ecosystem and SCG showcasing innovations in Green Building.
China and India will address Hydrogen Energy, while Singapore will explore the efficiency of cooling systems in large building complexes. Furthermore, there will be a Business Matching activity to facilitate knowledge exchange and promote Thailand's Soft Power and Low Carbon Loy Krathong Festival on the Chao Phraya River.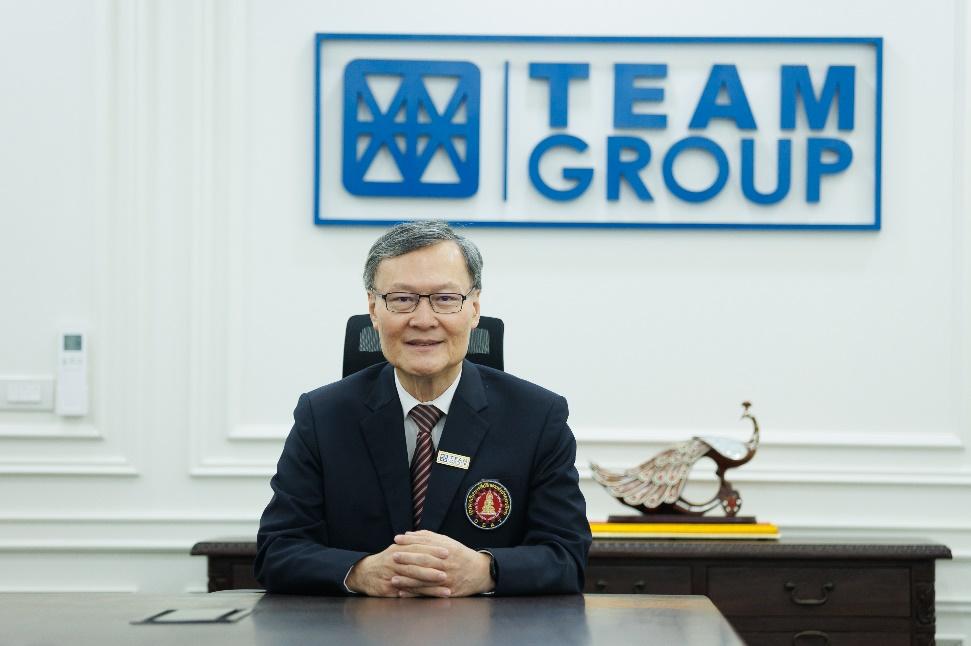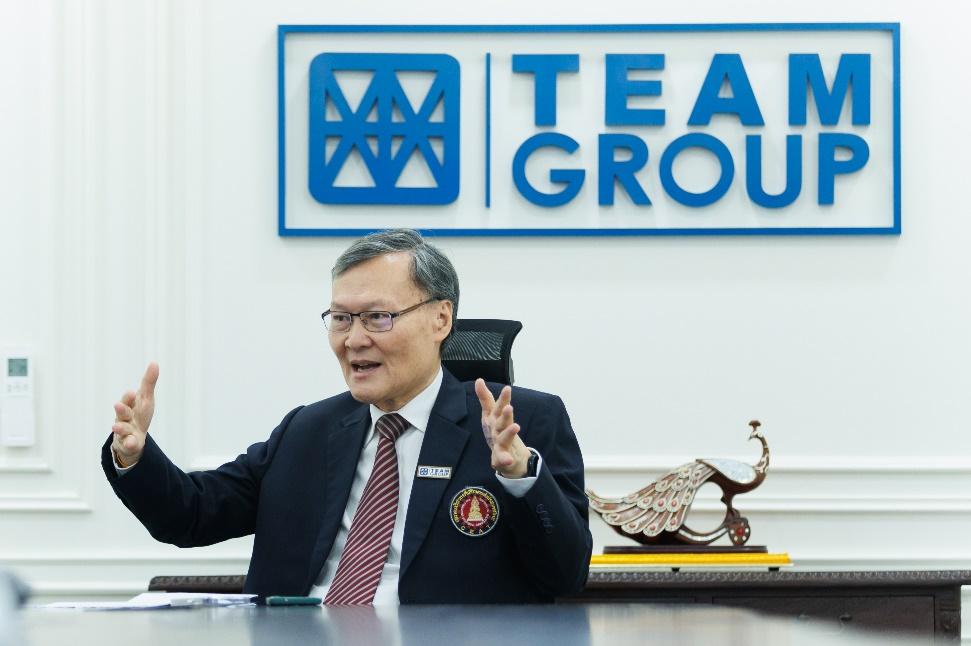 Mr. Chawalit Chantararat, the Director of TEAM GROUP and the President of CEAT, concluded, "This event is expected to foster an exchange of knowledge among engineers, architects, and professionals in the construction industry worldwide. Personally, I am particularly interested in clean energy solutions like hydrogen, which China and India will present, as well as new technologies adopted by other countries to reduce carbon emissions. Additionally, I look forward to hearing the perspectives of young engineers and learning about their visions."
Companies, organizations, and individuals interested in technological innovations or concepts related to Net Zero or net zero emissions are encouraged to register for the FIDIC Asia Pacific Conference 2023 at https://www.eventpassinsight.co/payfidic/registration/create/fapc20/