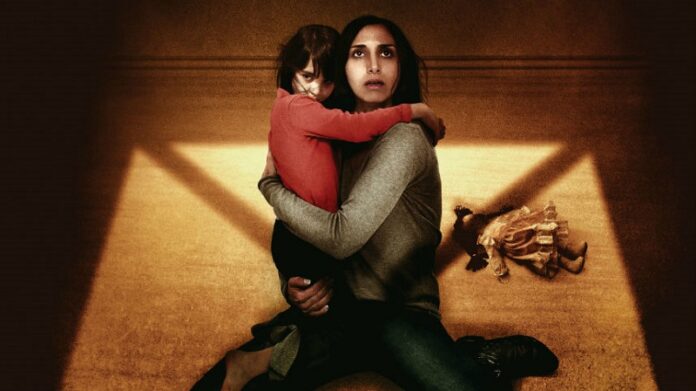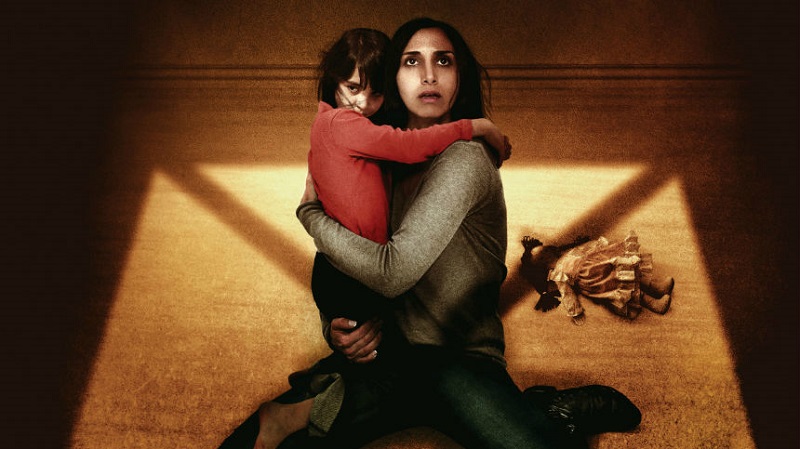 BANGKOK — A fearsome Djinn terrorizes a family in Iran's first psychological horror film, an American drama details a woman's transition to man, and a poignant Japanese drama about imperfect lives are among films ready to make audiences cry next week.
After a decade hiatus, a project begun 17 years to bring independent films to Bangkok is back with a roster of four acclaimed features.
Discontinued in 2006 because independent films had more venues to screen, the Little Big Films Project returns next week to tug at the heart strings.
Premiering earlier this year at Sundance, "Under the Shadow" is a 2016 Iranian horror film portraying the terrors a mother and her daughter have to cope with in revolution-torn Tehran in the 80s, as they are haunted by Djinn, the evil Middle-Eastern spirit.
"About Ray" follows Elle Fanning's Ray who seeks to transition fully to male as her family struggles to accept Ray's new identity. Also stars Naomi Watts and Susan Sarandon.
In period film "From The Land of the Moon," Gabrielle (Marion Cotillard), a woman who settled for a marriage of convenience, is recovering from illness when she falls in love with a veteran recently returned from Southeast Asia. The 2016 French film competed for the Palme d'Or at Cannes.
"After the Storm" revolves around an award-winning author turned private detective who is trying to turn around his life as a deadbeat dad while trying to reconnect with his ex-wife. The 2016 film written and directed Hirokazu Koreeda competed at Cannes.
Koreeda will be in Bangkok to launch the project and will hold a cinematography workshop at 10am on Sept. 7 at House Rama RCA.
"After the Storm" shows Sept. 15, "About Ray" on Sept. 29, "Under The Shadow" on Oct. 13 and "From The Land of the Moon" on Oct. 27. The films will show at House Rama RCA, Lido, Paragon Cineplex, CentralWorld's SFW Cinema and Esplanade Ratchada.