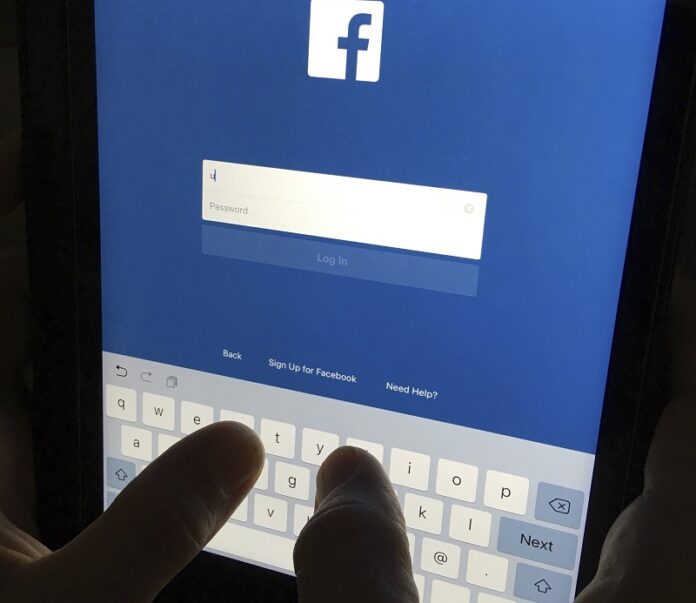 BANGKOK — The final regulations written to facilitate the removal of online content under the new Computer Crime Act illustrate the government's bid to extend its control to alternative media, a computer law expert said last week.
Kanathip Thongraweewong, an associate professor at Kasem Bundit University and the director of its Institute of Digital Media Law in Bangkok, said it's not just the new rules but the process itself that will push the webmasters and independent platforms who've not fallen in line with the regime to adopt what he called compulsory self-censorship.
"The government is trying to control these channels used by the alternative media," Kanathip said. "Because the mainstream media are already under their control."
Read: Why Thailand Should Worry About an Improved(?) Computer Crime Act
The new rules come in the form of regulations to support the revised Computer Crime Act adopted earlier this year. They require platforms not only remove content deemed a threat to national security – a catch-all that has been applied to cases of royal defamation and government criticism – within 24 hours after a complaint is made.
As the mainstream media has – by hook or crook – gone along with censorship and toning down criticism of the junta, criticism and debate have migrated to disparate and distributed online platforms such as Facebook groups and web boards.
Under the original Computer Crime Act of 2007, publishers and internet service providers are accountable for illegal content posted by users of their systems.
In 2009, Prachatai news site was charged under the act for comments someone left on their website deemed defamatory to the monarchy. The Supreme Court in 2015 upheld a lower court ruling that sentenced editor Chiranuch Premchaiporn to eight months in jail. Her sentence was suspended and the site fined 20,000 baht.
The new rules seem on first reading to be less onerous, as they indicate hosts can avoid punishment if they follow certain guidelines.
But those guidelines leave little room for other than self-censoring and removing the content.
Weapon of Mass Disruption?
One problem, critics say of the new regulations, is that, as with the lese majeste law, anyone can file a complaint. They just have to make a police report and send a copy of it along with their removal request to the responsible provider or platform.
Any content deemed to cause panic, be related to "terrorism" or threaten national security and social stability must be taken down within 24 hours after the platform host receives the complaint.
That's stricter than the rules for pornography, which require it be removed or made inaccessible within three days. Fraudulent or "distorted" information can remain online for seven days after a complaint has been filed.
Though responsible parties are not obligated to take action, they risk being held retroactively criminally liable if a court later decides the content was illegal.
"When the case proceeds to the court, it might be found not guilty," Kanathip said. "But if they don't remove it in the first place, and the court later decides to convict, they cannot use the excuse to exempt them from punishment."
Thus, he said, content hosts are likely to remove everything upon request to protect themselves from possible legal jeopardy.
"And there is no measure for remedy if I'm bullied, in case the law is abused," Kanathip said.
He said the regulation is counterproductive to the digital economy initiatives the military government is aggressively promoting.
For example, Kanathip said, imagine "if I sell skin cream online and my competitor files a complaint that my content is fraudulent. One year later, the court acquits me. But I already couldn't sell my cream for the entire past year and there is no measure to seek compensation" for a wrongful claim.
The Computer Crime Act has been long criticized for being used to punish whistleblowers and suppress dissidents. Many activists and political commentators have been charged under the act.
The revised Computer Crime Act also expands the range of offensive content with another vague label by authorizing authorities to take down content deemed "against good morals," even if it is not illegal in any other way.
The military government has repeatedly said it is not making an online power grab but trying to update the legal code to confront the challenges of the modern, hyperconnected world.
It said the changes to the Computer Crime Act were meant to return it to its original purpose: preventing and prosecuting cybercrimes.
But as with other digital policy measures put forward under the junta, the revised law increases mechanisms for government intrusion. Since seizing power in 2014, the military government has tried different approaches to gaining control of online speech, from threatening service providers to trying to wall off the country behind a firewall.
It has defended these measures as necessary to prosecute royal defamation cases, saying they pose a threat to national security.
Since 2014, a surge in royal defamation cases has seen citizens tried by the military and sentenced to record jail terms for their online activities. The army cyber unit has showed its commitment to crack down on such content, and telecommunications regulators have also shouldered the campaign by using a mostly unsuccessful carrot-and-stick approach to winning the cooperation of popular foreign platforms such as Facebook, YouTube and Google.
Correction: An earlier version of this article incorrectly stated that Kanathip Thongraweewong is a lecturer at Saint John's University. While he was previously on that school's faculty, he is now an associate professor at Kasem Bundit University, where he is also the director of its Institute of Digital Media Law.