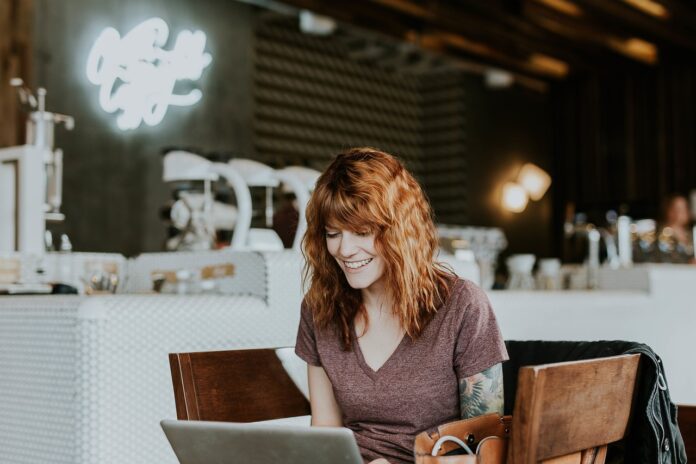 BANGKOK — A plan to offer four-year visas to highly skilled professionals and investors was endorsed Friday by the Cabinet.
Those who obtain the so-called "Smart Visa" can stay in Thailand with their spouse and children for up to four years without applying for a work permit. Unlike other visa holders who have to report to the authorities every 90 days, they would only need to present themselves to the Immigration Bureau annually, according to information published online by an agency promoting the prime minister's agenda.
To be eligible, applicants must be investors, startup entrepreneurs, high-level executives or highly skilled professionals. The announcement did not detail which skills would be considered.
The plan was first proposed in March 2016 by an umbrella federation of trade groups to attract investment and foreign talents.
The government said the new visa would enable knowledge transfer that would boost business growth in the country and long-term economic benefits.
More details will soon be released online by the Prime Minister's Delivery Unit, according to Director Ampon Kittiampon.
Related stories:
10-Year Visas Now Available: Thai Immigration
Tourism Minister Talks Up 5-Year Visas
Business Group Calls for 5-Year Professional Visas for Expats