Top: Rinrada 'Yoshi' Thuraphan, the 20-year-old winner of Miss Tiffany Universe 2017, and second runner-up Pimpisa Panupawinchoke visited Khaosod on Thursday. Story: Yoshi's Story: Miss Tiffany's Universe Winner on Social Media (Photos)
While a murder case against two politicians for ordering the deadly 2010 crackdown on Redshirt protests was set aside by the Supreme Court, two women were charged under the Computer Crime Act for stripping on Facebook and the most beautiful transgender women were crowned the winners of the Miss Tiffany's Universe pageant. It's been a varied week, to say the least.
Find more on our Facebook, Twitter, YouTube and Instagram.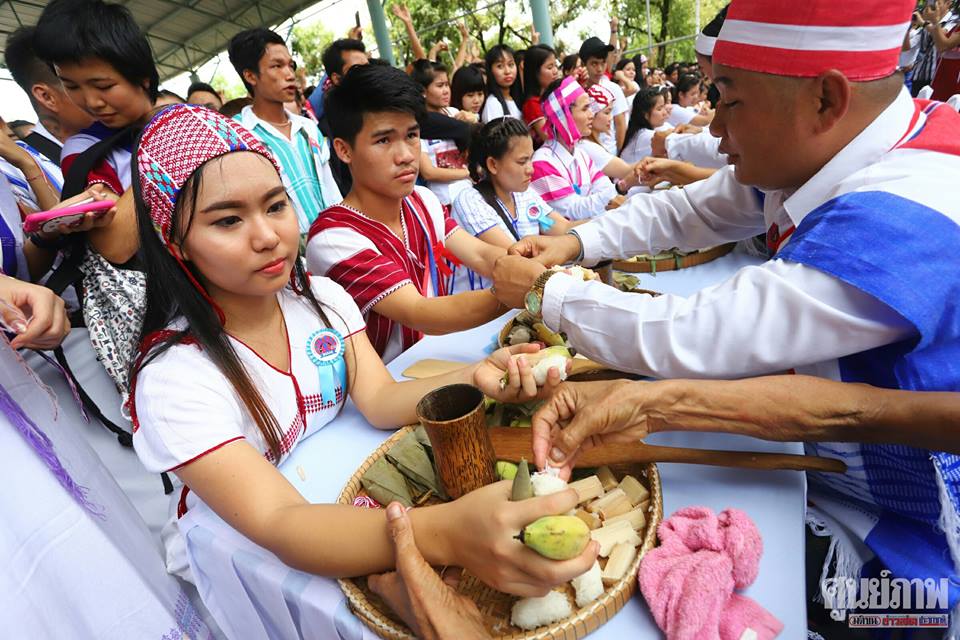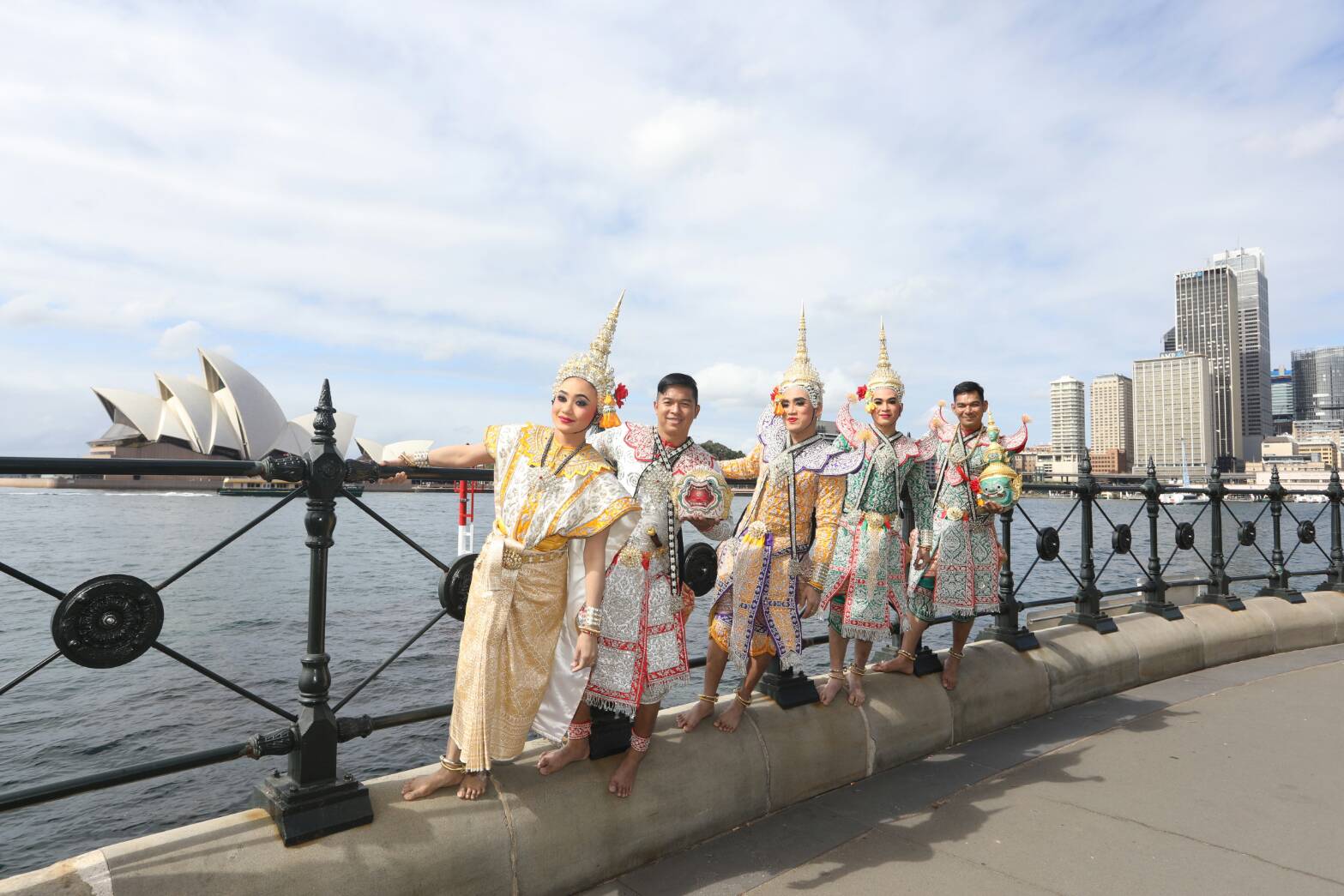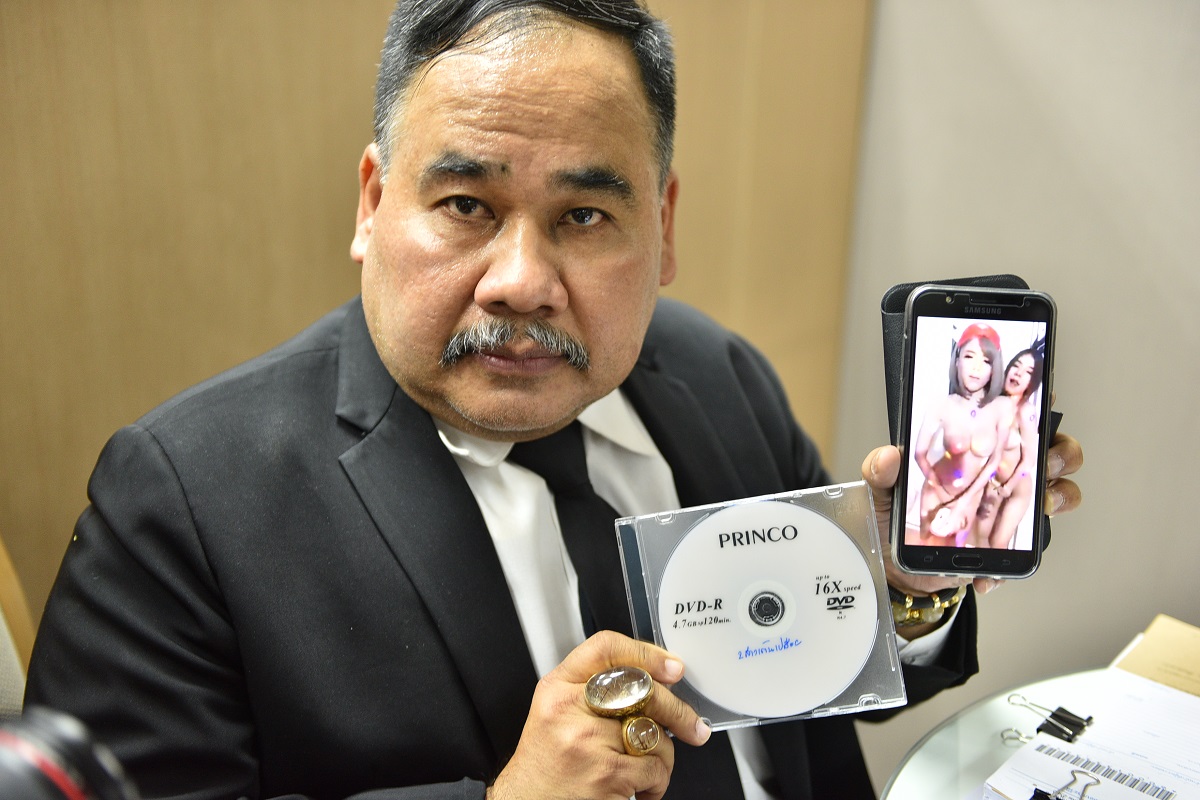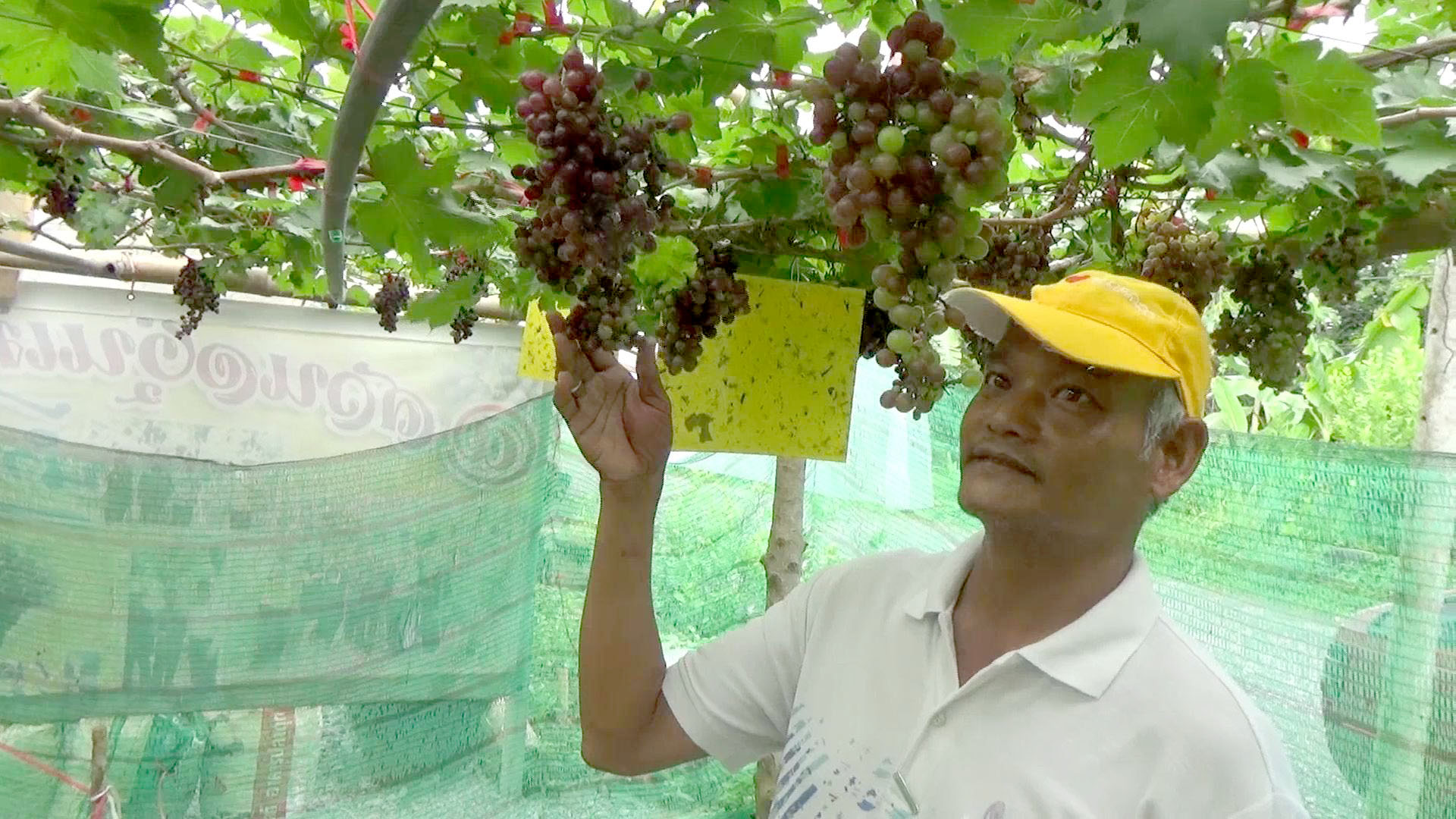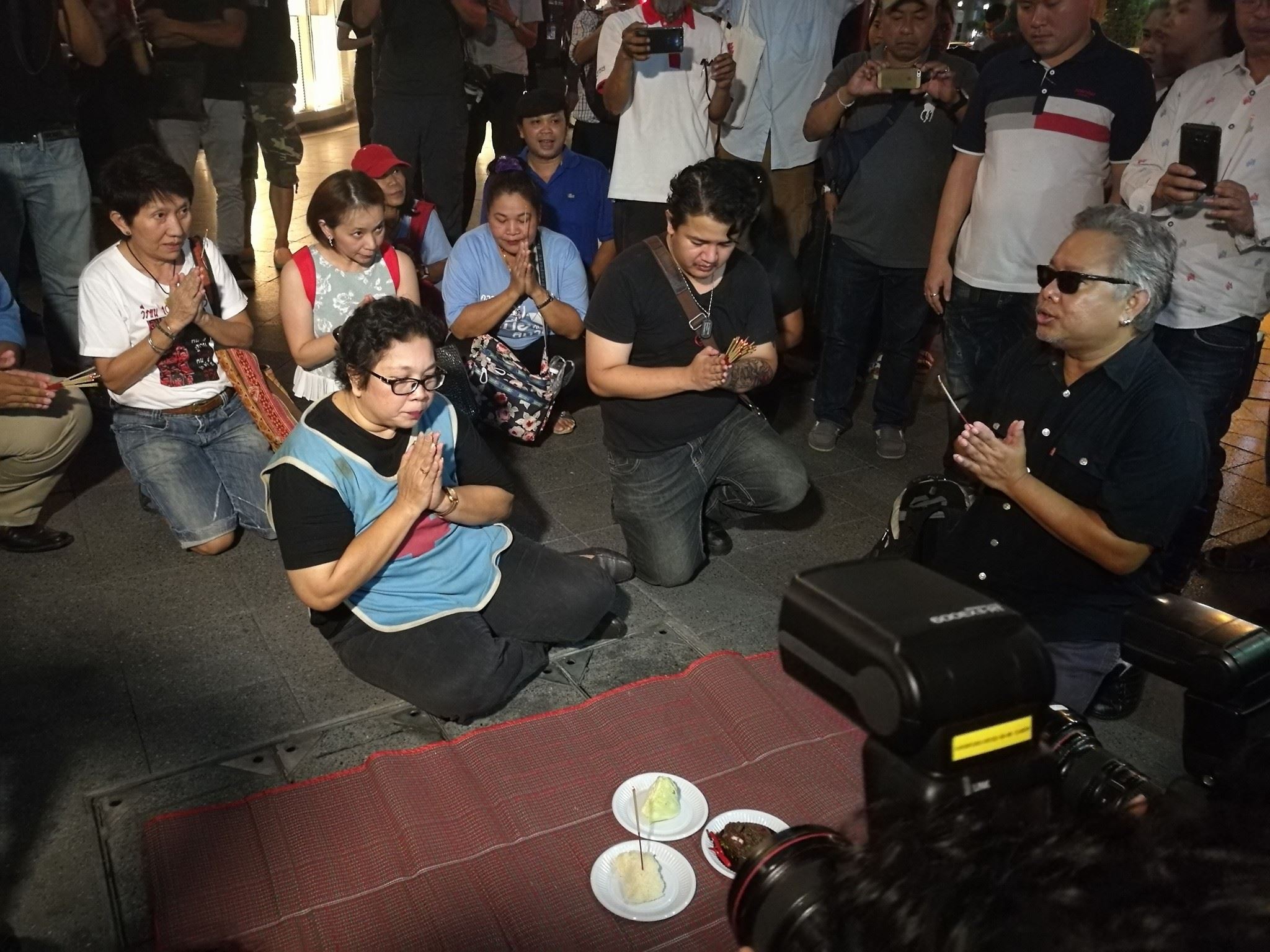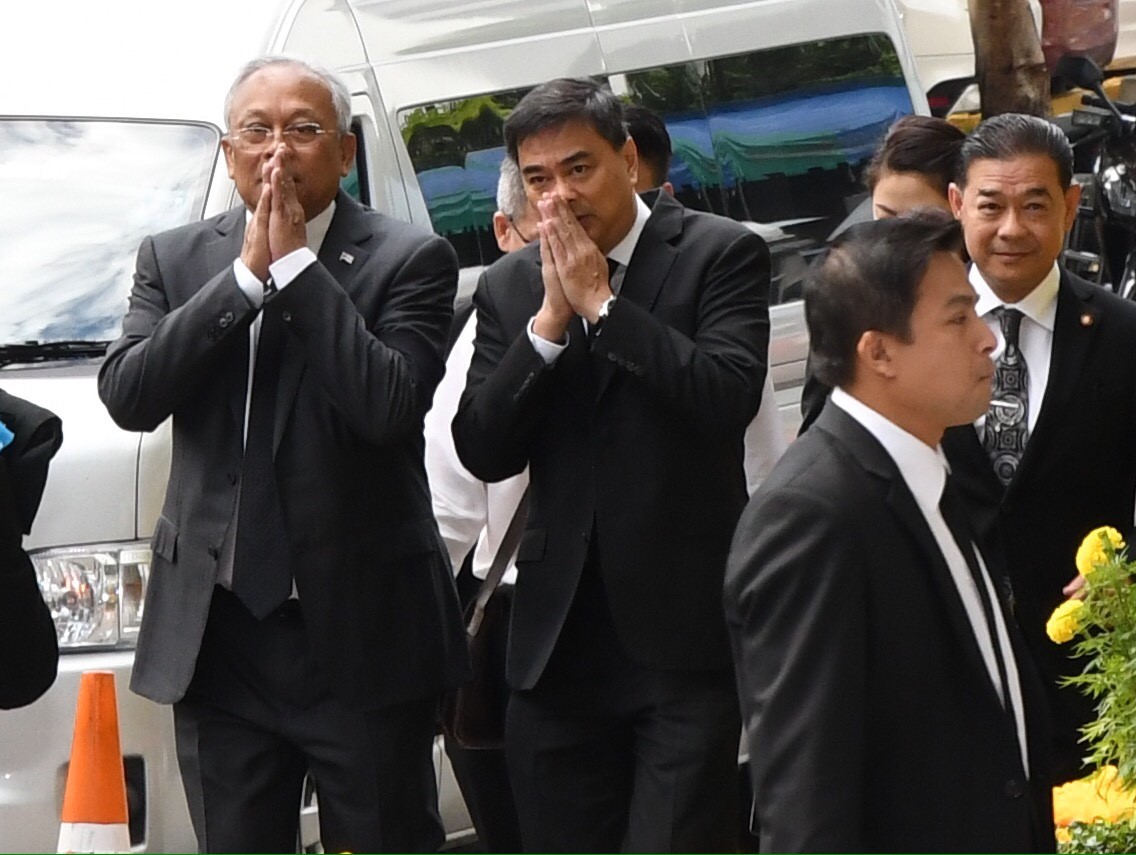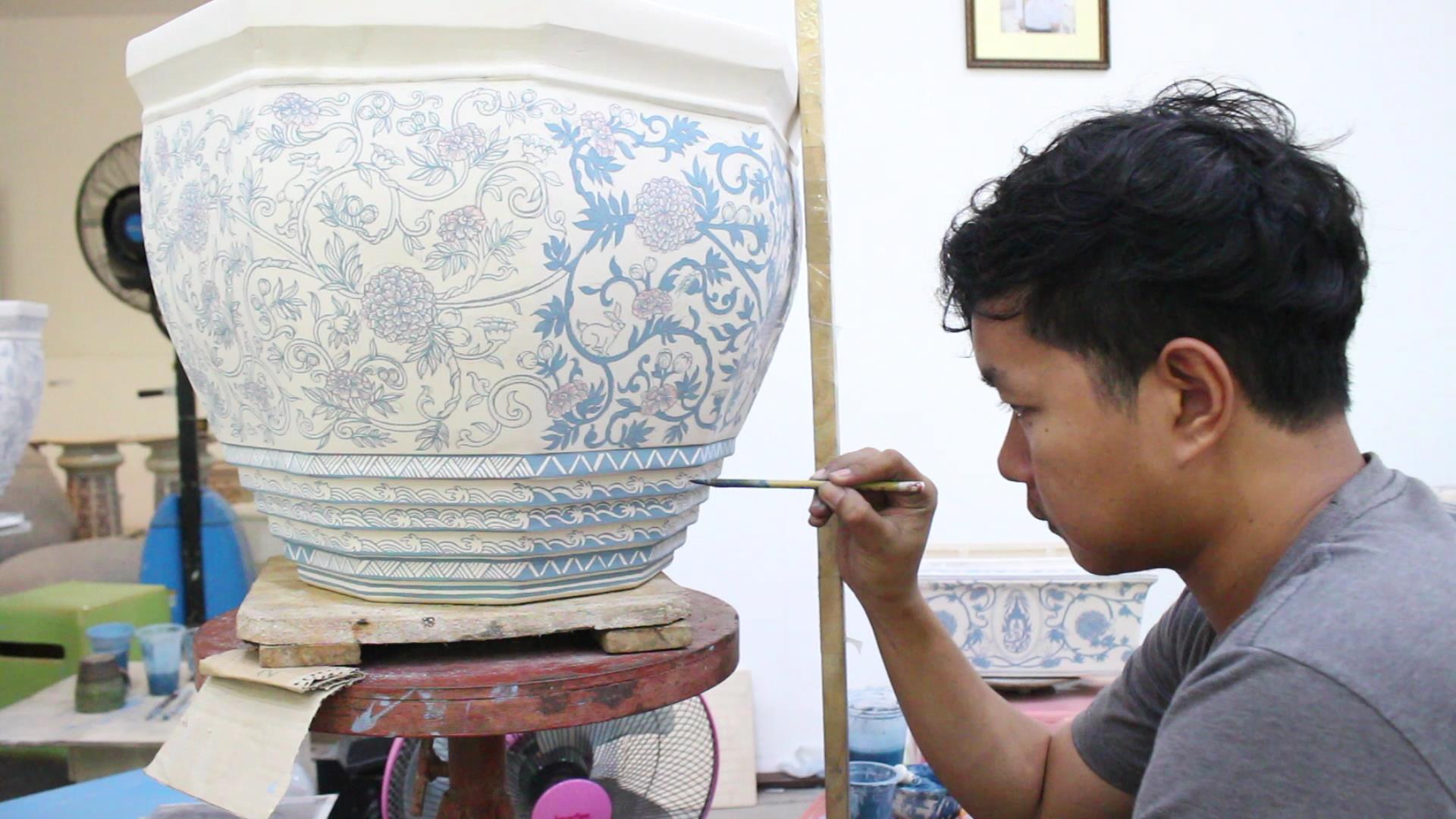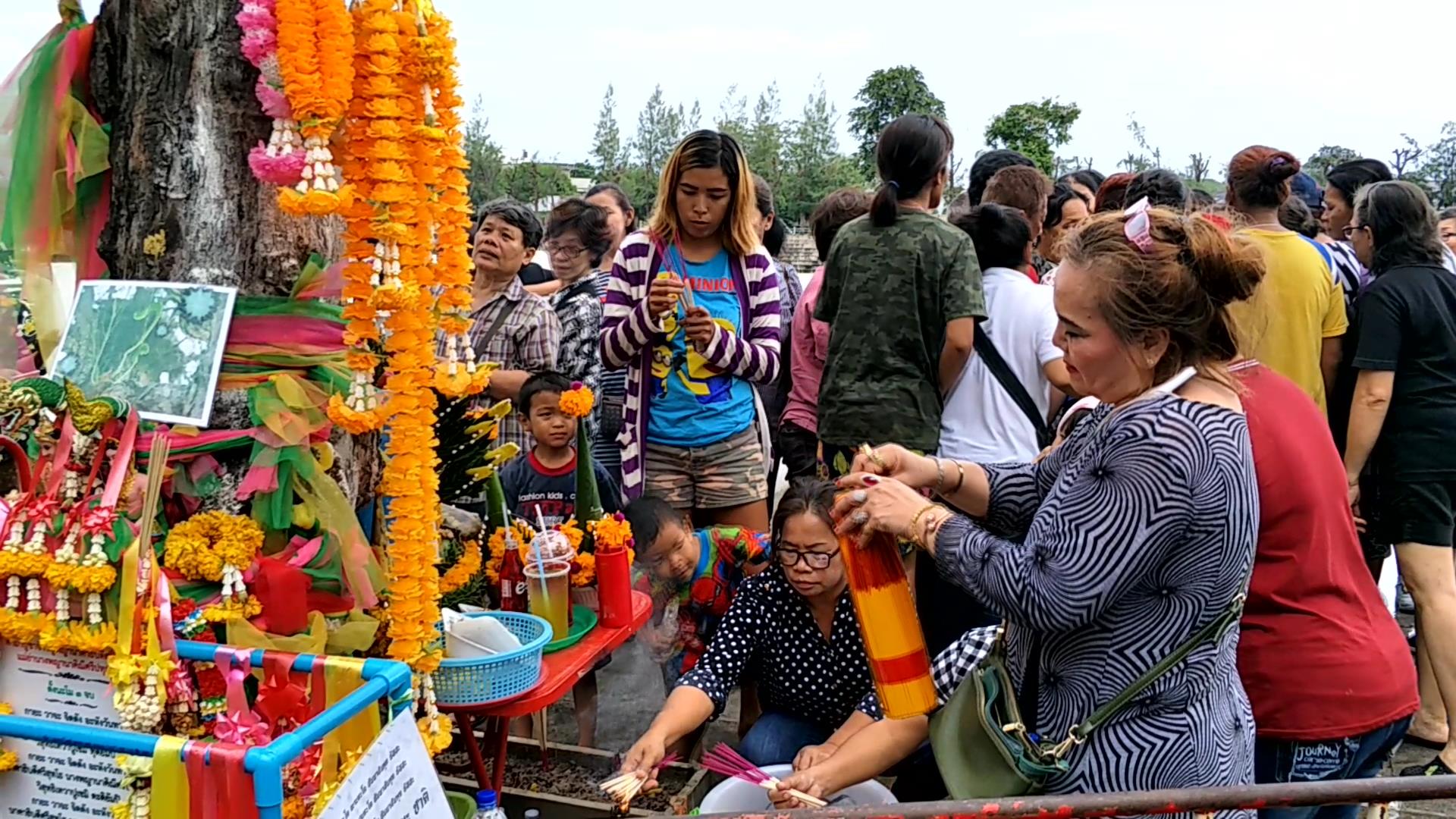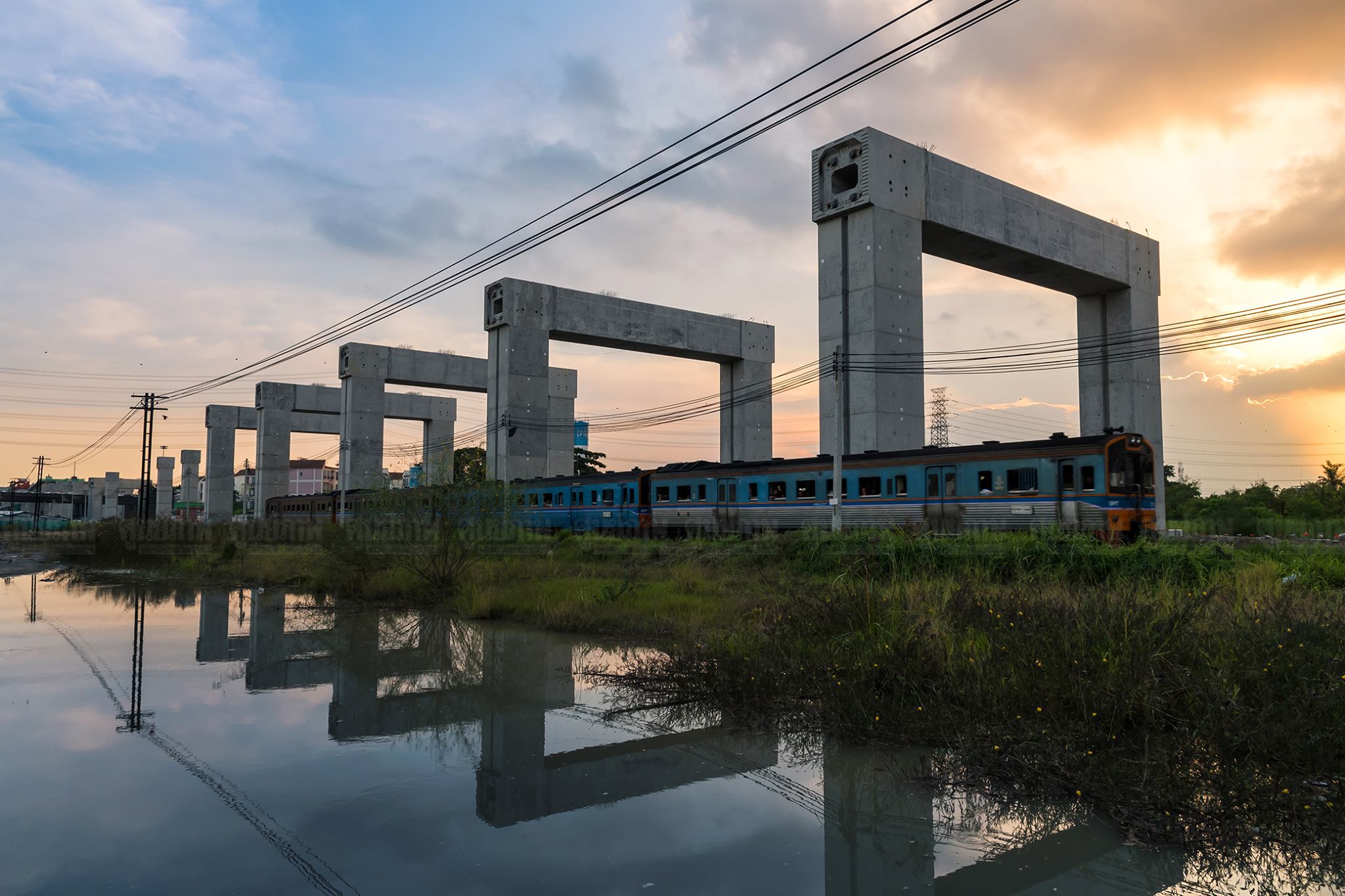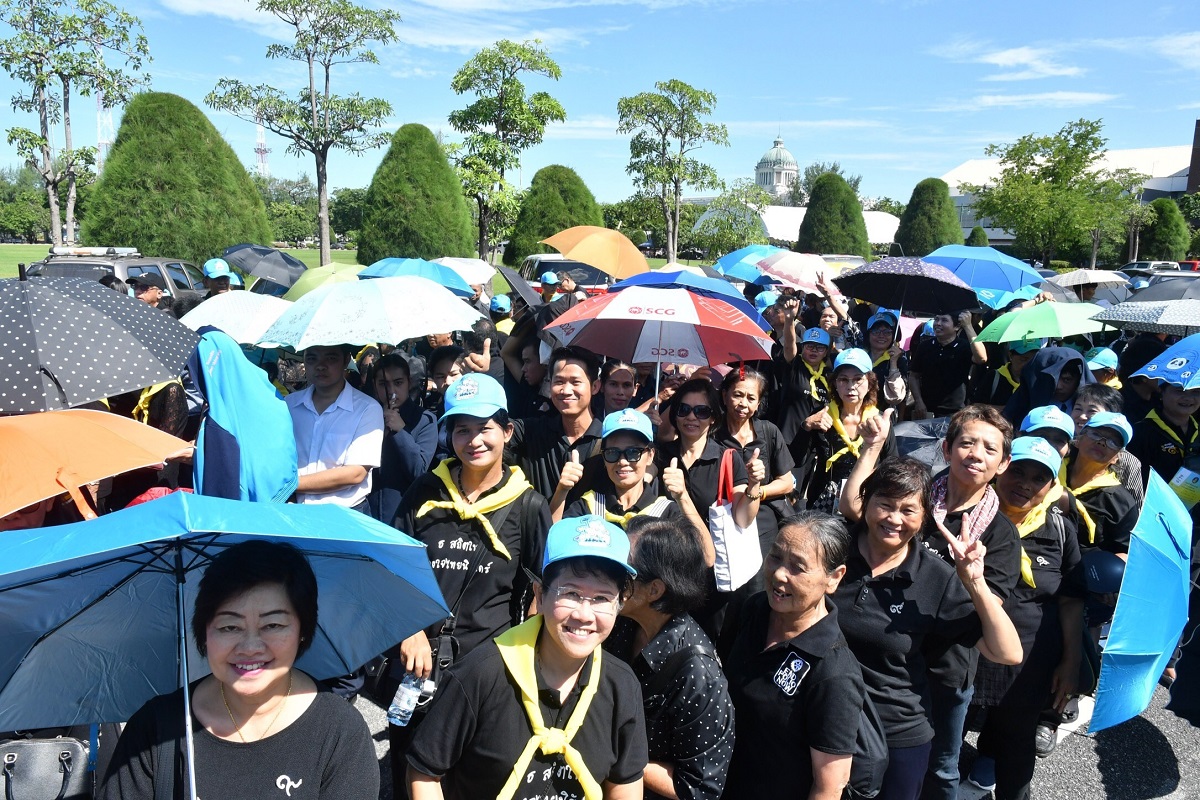 Photo Phriday: What This Week Looked Like in Thailand
Related stories: