Top: A supporter of former PM Yingluck Shinawatra holds a portrait of her Friday near the Supreme Court.
This week, the long-awaited verdict of Yingluck Shinawatra's malfeasance trial took yet another turn as the former prime minister failed to appear in court, with sources close to her saying she has fled to Singapore. In other news, junta leader Prayuth Chan-ocha visited a farm project in Nakhon Ratchasima, surprising many when at one point he held and spoke to a frog.
Find more on our Facebook, Twitter, YouTube and Instagram.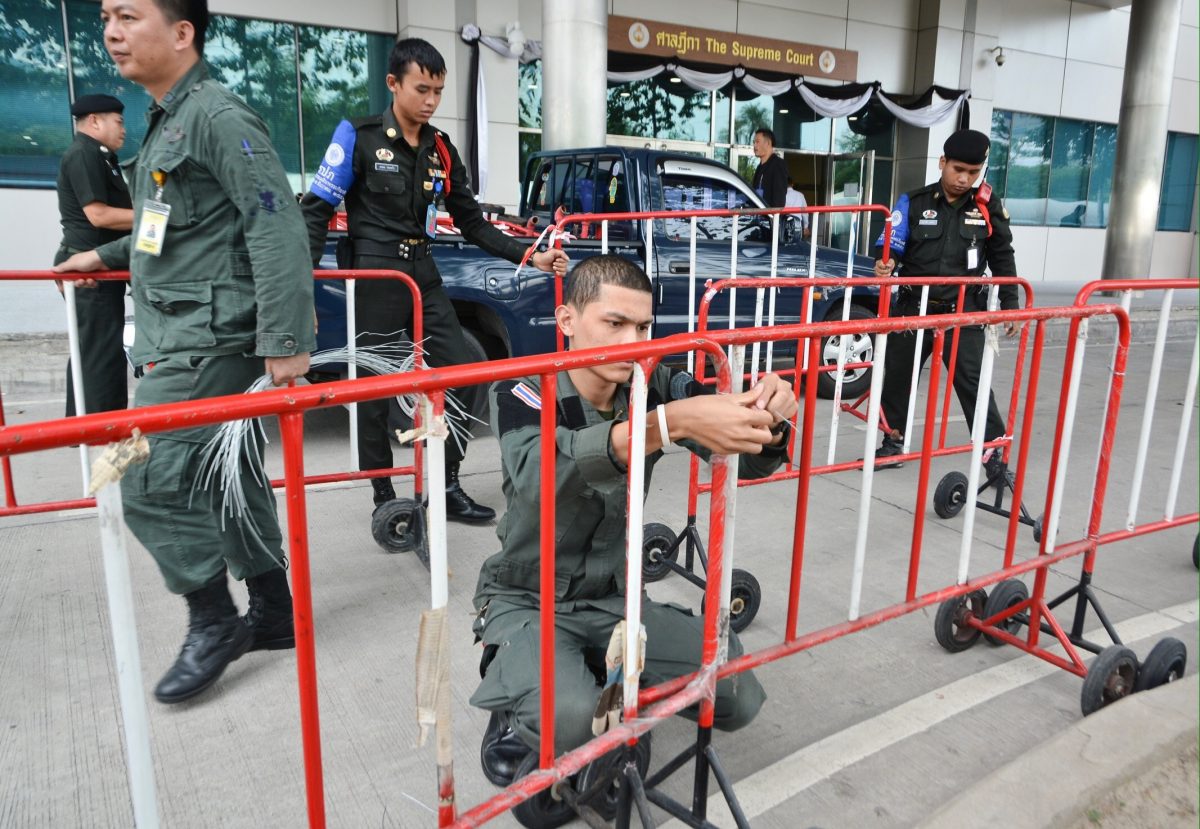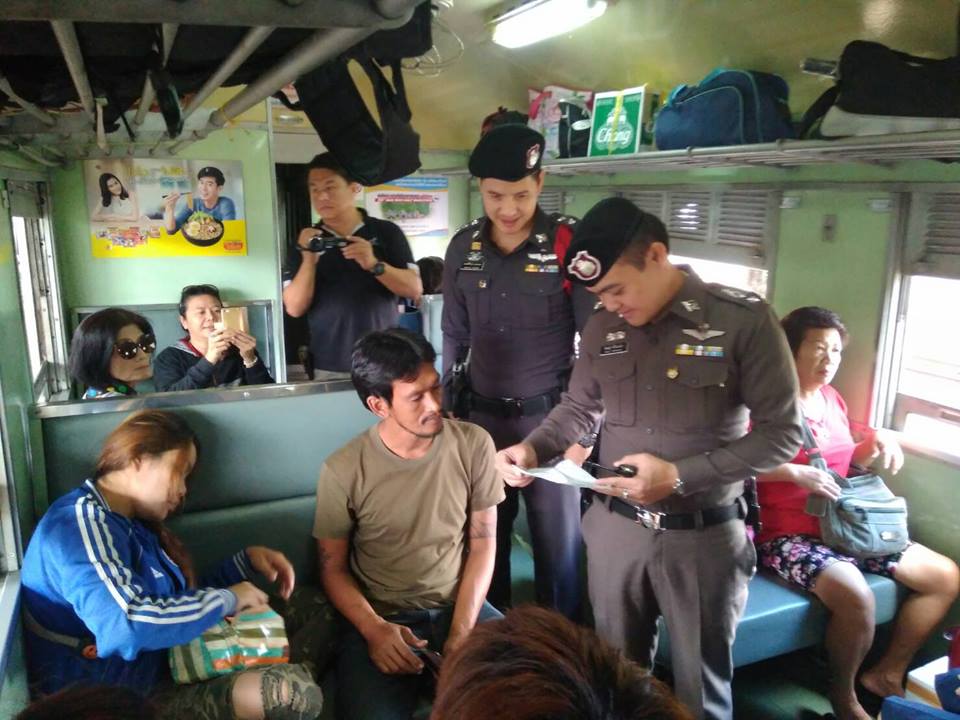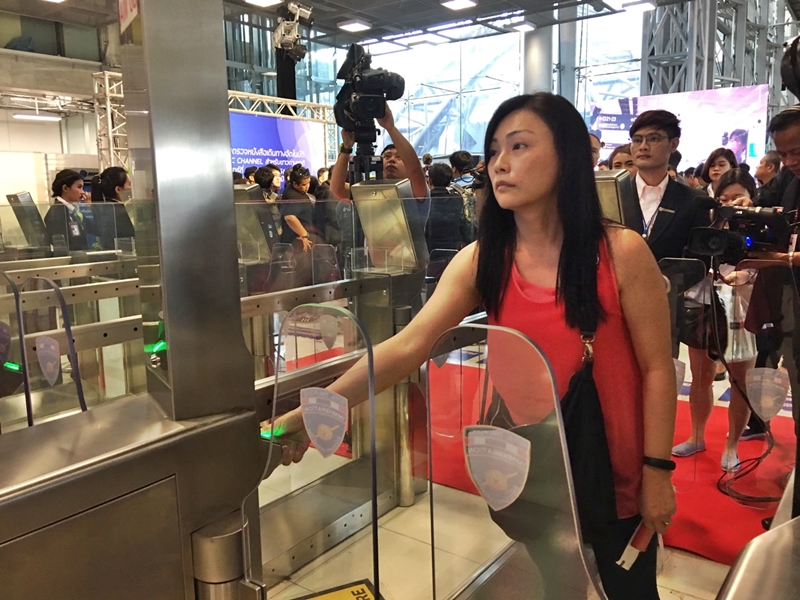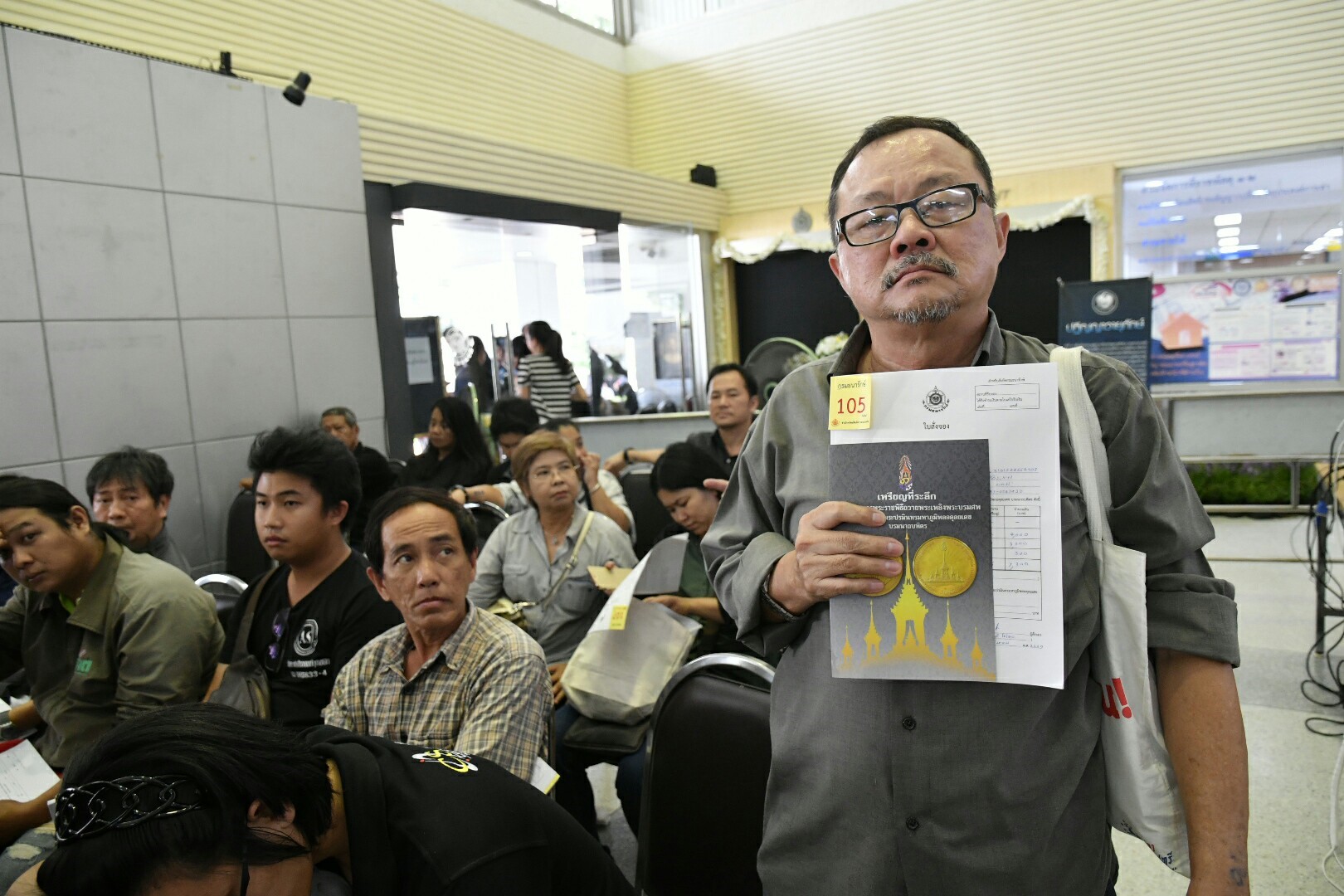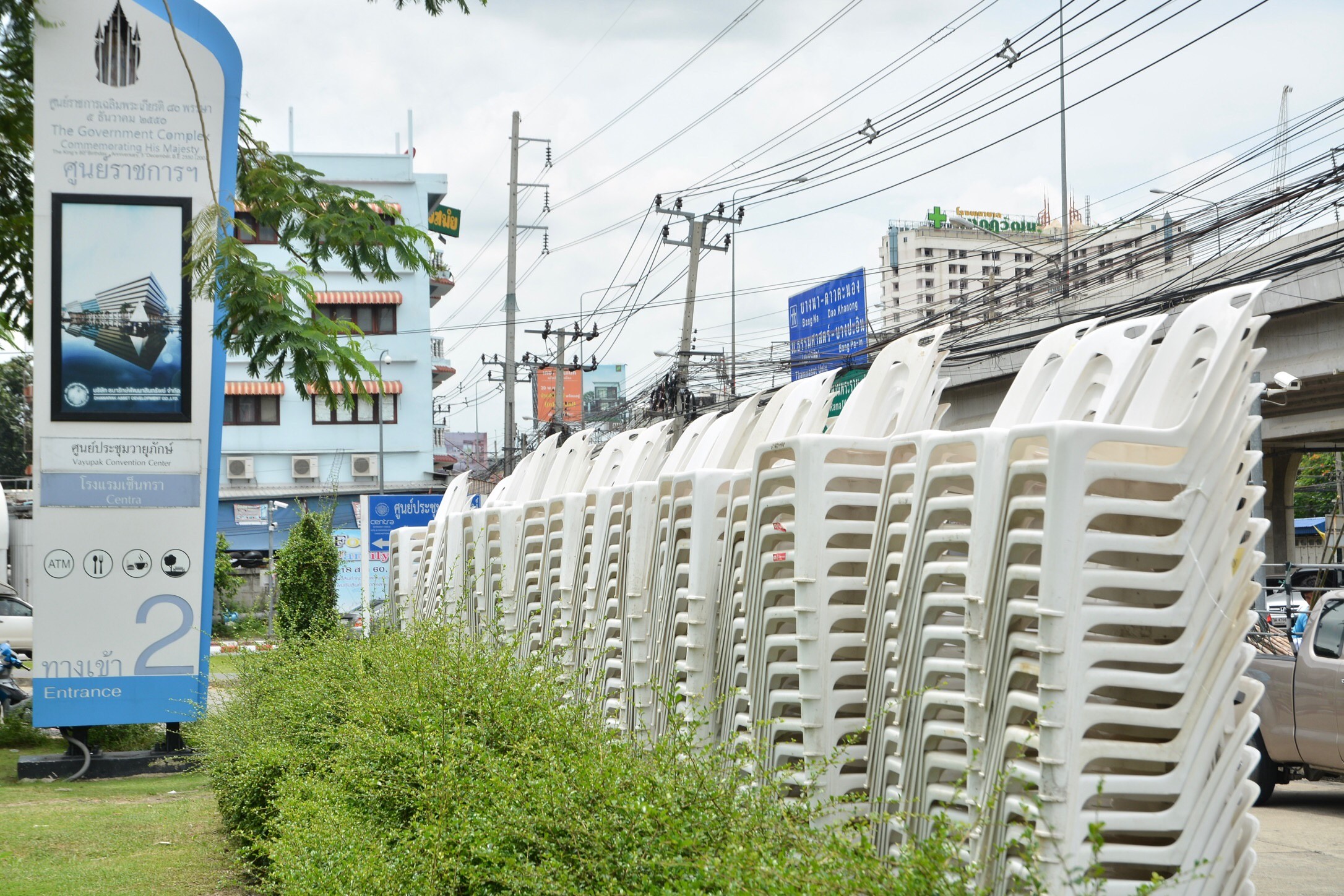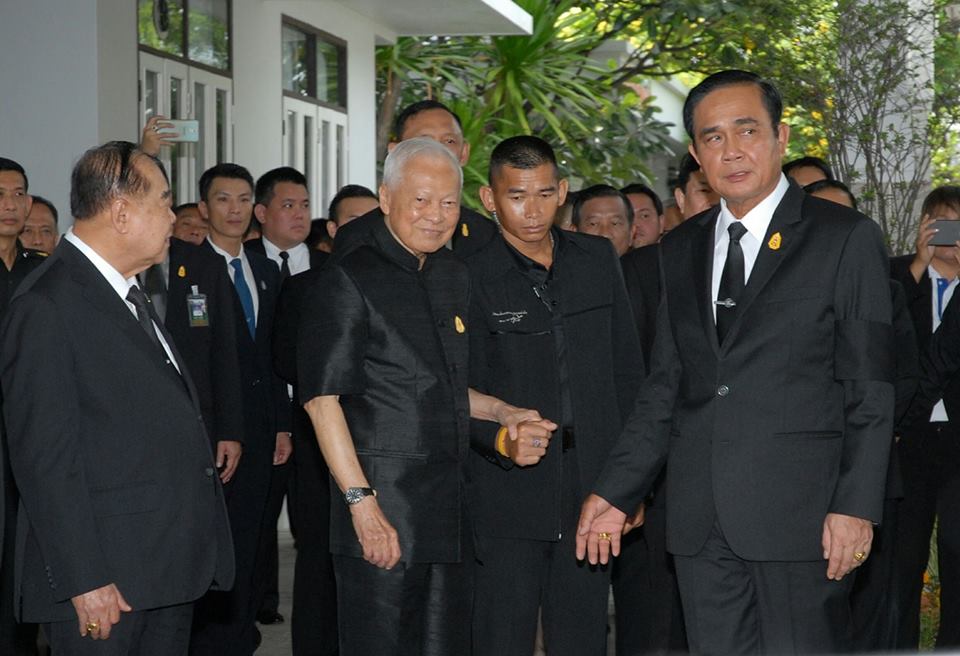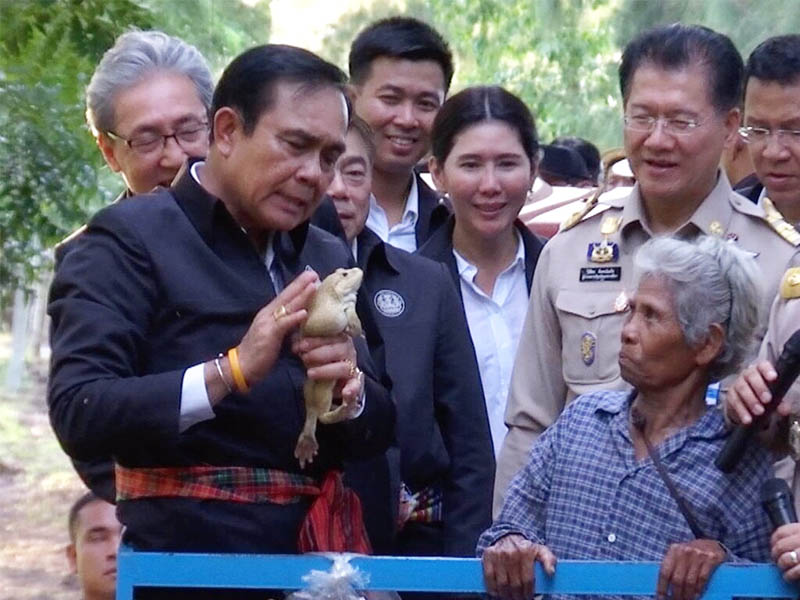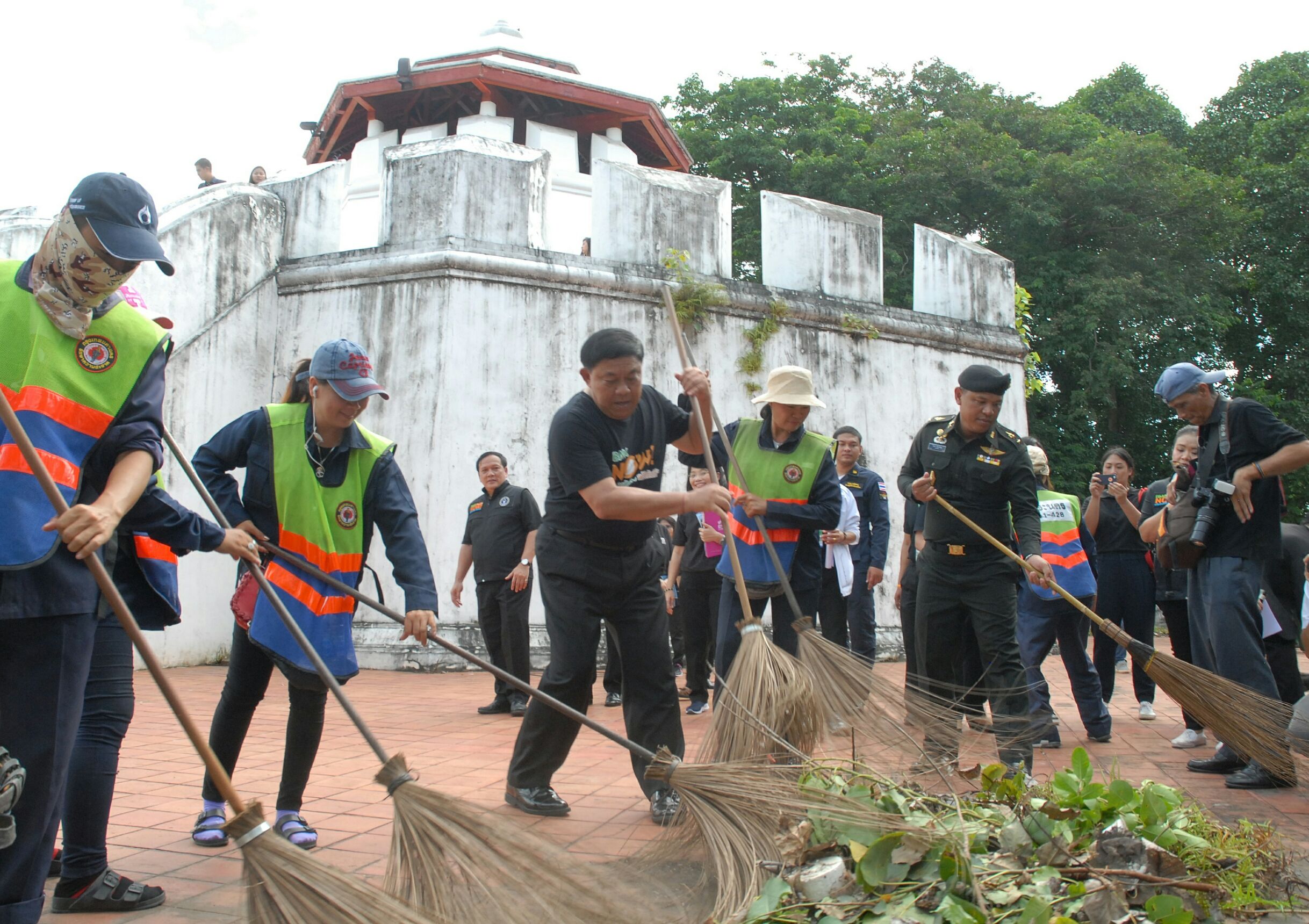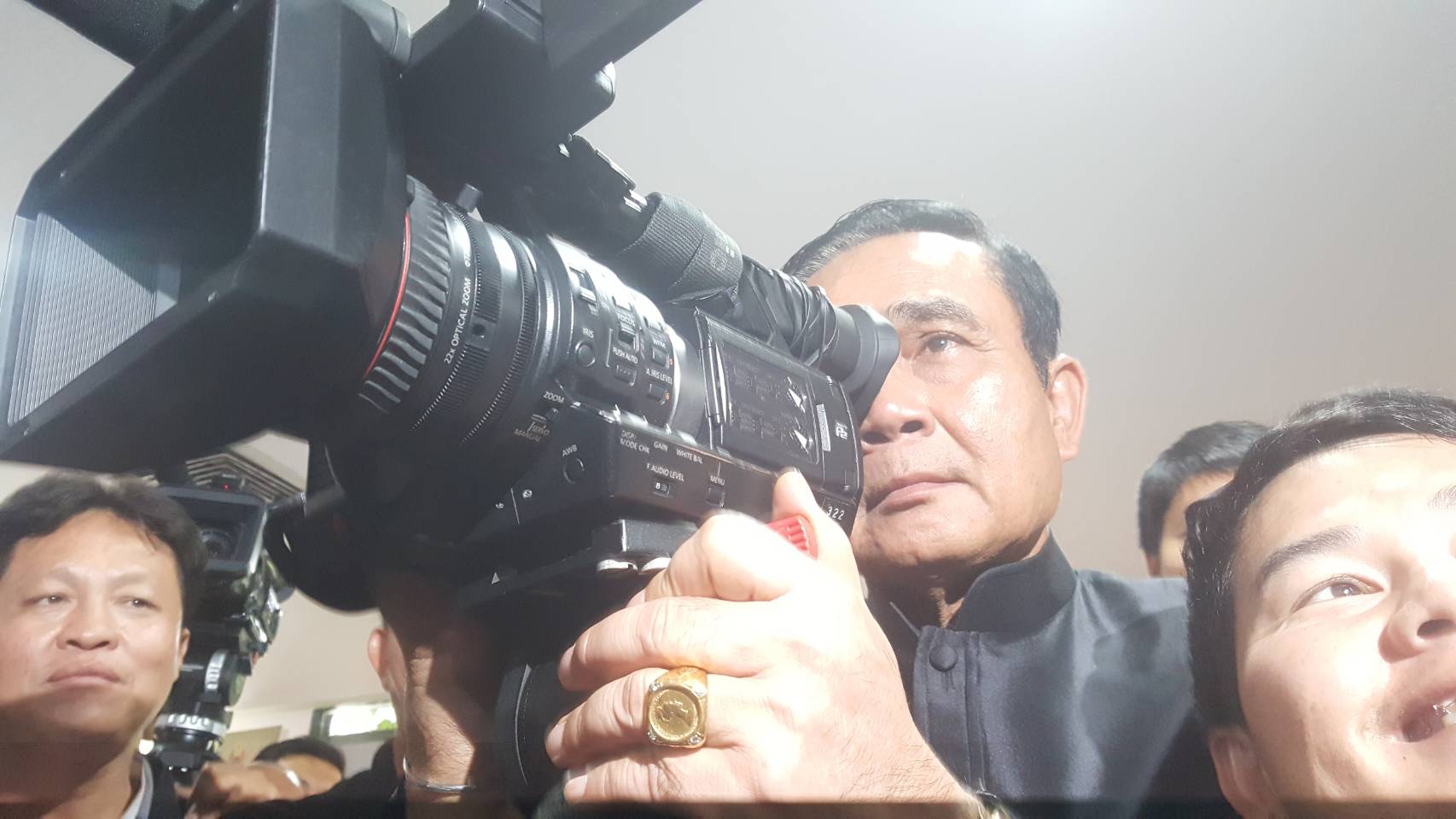 Related stories: