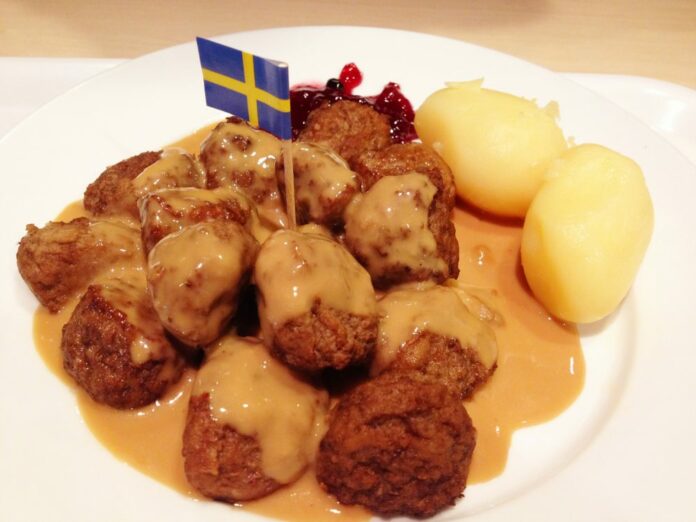 BANGKOK — Hej! Fans of affordable Swedish furniture – and we know there are a lot of you – now have a date for navigating a new maze of oddly named products.
When metropolitan Bangkok's second Ikea store opens March 15 in Nonthaburi's Bang Yai district, it will knock Malaysia's Johor Bahru's store down a peg and replace it as the largest Ikea in Southeast Asia.
Not only that, the 50,278-sqm store will be the first Ikea branch in the world with checkout stands on all three floors. To accommodate large crowds, it will include 29 checkout stands – three more than Ikea Bang Na, which occupies 44,000sqm.
Ikea Bang Yai has a parking lot which can accommodate up to 1,900 cars. It is located next to Central Westgate and can also be accessed via a walk from the shopping mall's third floor.
Thailand's first Ikea has seen millions of visitors since it opened Nov. 3, 2011 in the Mega Bang Na shopping mall on the Bangna-Trad Road in Samut Prakan province.
Local operator Ikano Thailand says it plans to eventually open additional stores in Bangkok.