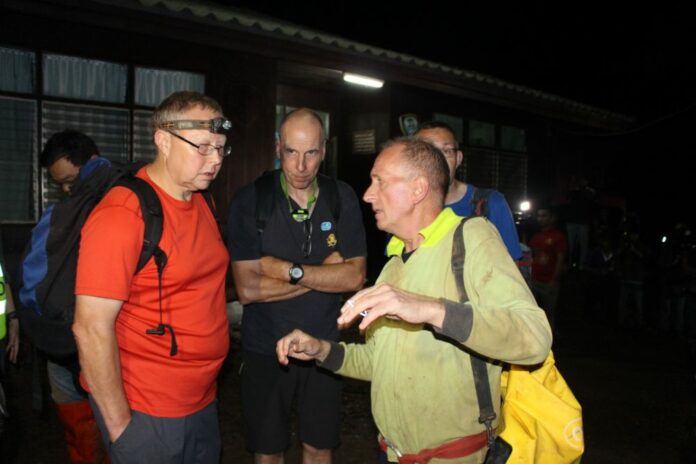 CHIANG RAI — A British trio was the first to find 12 missing boys and their football coach alive inside a northern cave complex on the ninth night of their rescue efforts – but some weren't surprised.
Pipob Udomittipong, foreign affairs commentator, said he was unsurprised the small foreign team discovered the group first instead of Thai rescuers – comprised of hundreds of officers.
"Our country never prepared for this. We still lack a body of knowledge about caves. We lack special skills and unique equipment for cave searches," Pipob said Tuesday.
Divers John Volanthen and Richard William Stanton and caving expert Robert Charles Harper – all part of the British Cave Rescue Council – arrived in Chiang Rai last week, three days after the 13 went missing.
Read: All Children, Coach Found Alive in Cave
"The British team was so determined that they refused to give an interview to anyone," said Pipob. "They had a pretty clear idea about how to rescue the victims. They just dove and dove."
Pipob – who followed the search since day one – said the maps of the caves used by different departments did not even share the same information.
"Thai officials were confused. For example, one department wanted to drill into the cave, another wanted to pump water out," Pipob said. "We needed better cooperation."
Pipob also said some Thai media were to blame, adding that instead of focusing on heavy criticism against the deputy police chief's work, it should have educated the public by providing information about the cave: from its ecosystem and dangers to survival and prevention guides.
"The media missed the chance to educate Thai people about the cave," Pipob said.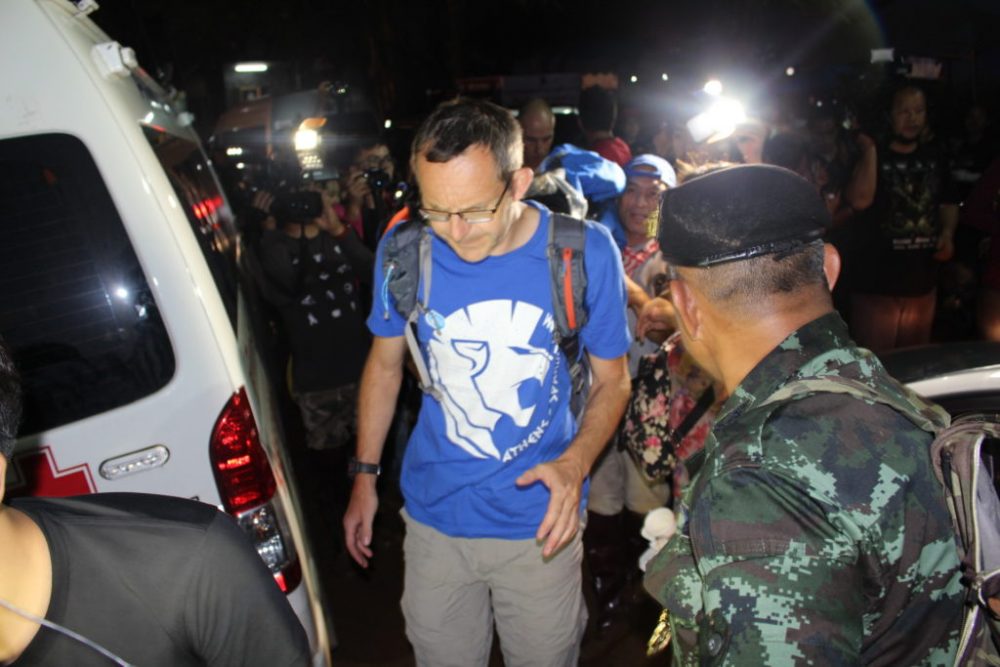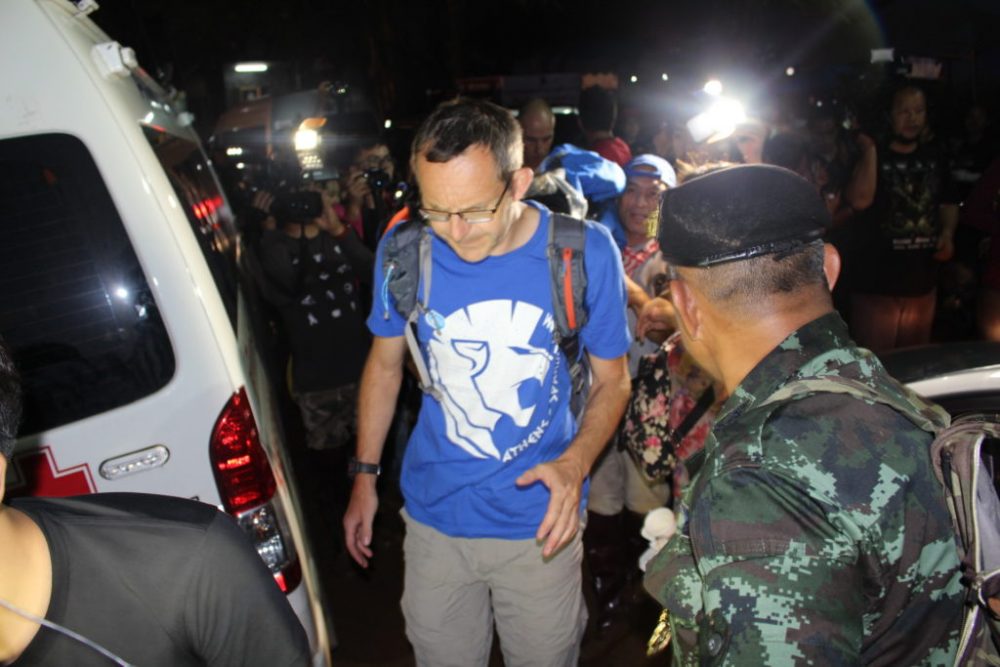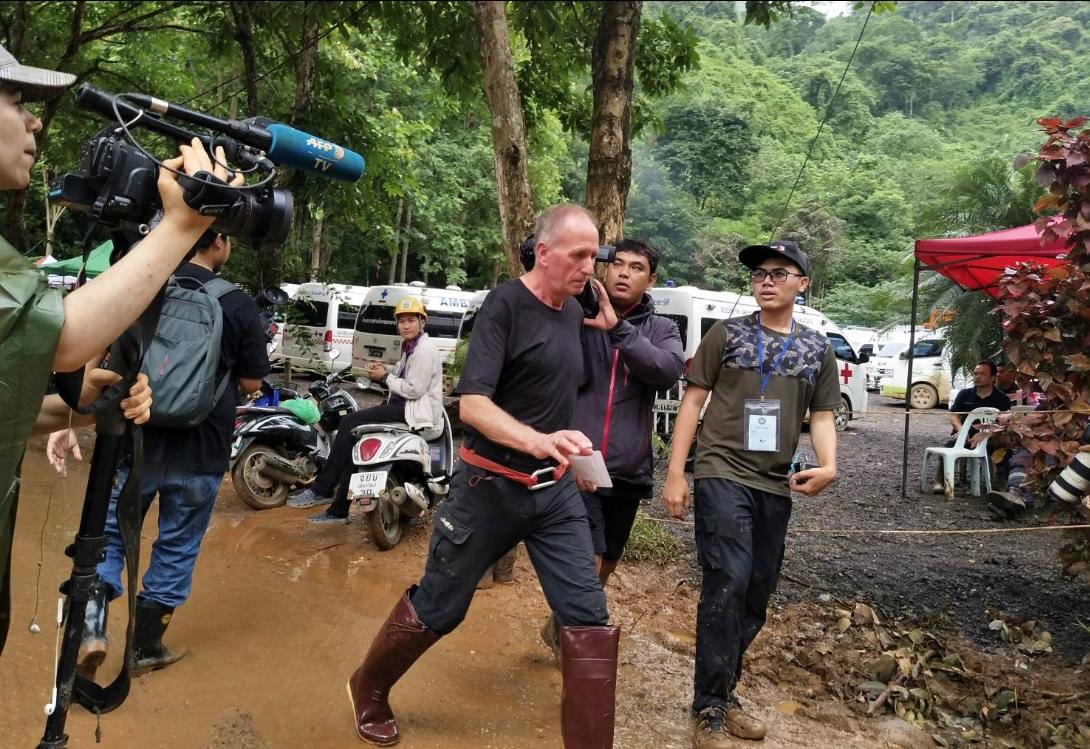 Related stories:
Cave Rescue: All Footballers' Health in Good Condition, Governor Says
'Thank You! Thank You!' See Moment Rescuers Discover Missing in Cave (Video)
All Children, Coach Found Alive in Cave