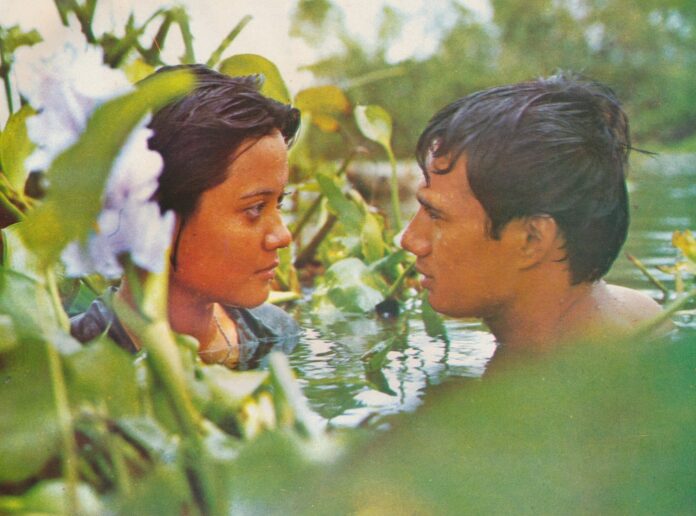 BANGKOK — Grab a rare chance to see a Thai film version of Romeo and Juliet, in which Romeo spends his time playing a bamboo flute and riding a buffalo in a Bangkok rice paddy with Juliet.
Once the country's highest-grossing film, 1977 romance drama "Plae Kao" (The Scar) will return to the silver screen at a monthly screening by the Thai Film Archive at a Bangkok standalone cinema.
Based on the novel of the same name, the movie takes place in Bangkok's then-rural area of Bang Kapi in the 1930s, where Kwan and Riam find love but meet the disapproval of Riam's father – a rival of Kwan's family.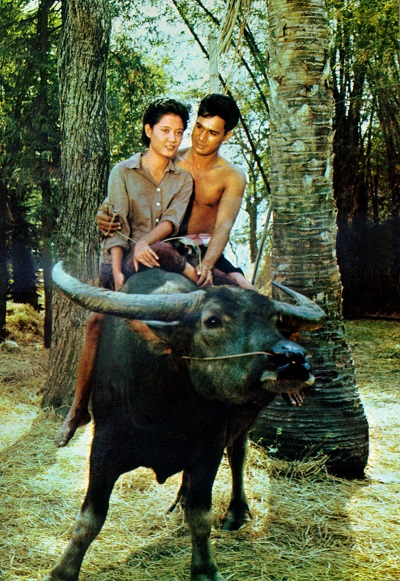 The 1977 version is directed by Cherd Songsri and stars Sorapong Chatree and Nantana Ngaograjang. It premiered in Thai theaters as a 70mm film Dec. 24, 1977, and received a positive response from audiences and critics.
It later won a prize at the Festival of the Three Continents in France and in 1998 was selected as one of the world's 360 classic films by the British Film Institute.
"Plae Kao" will screen with English subtitles 8pm on Sept. 20 at Scala cinema. Tickets range from 120 baht to 160 baht and are available at the counter. The occasion will also mark Cherd's birthday.
Scala is located a short walk from BTS Siam.