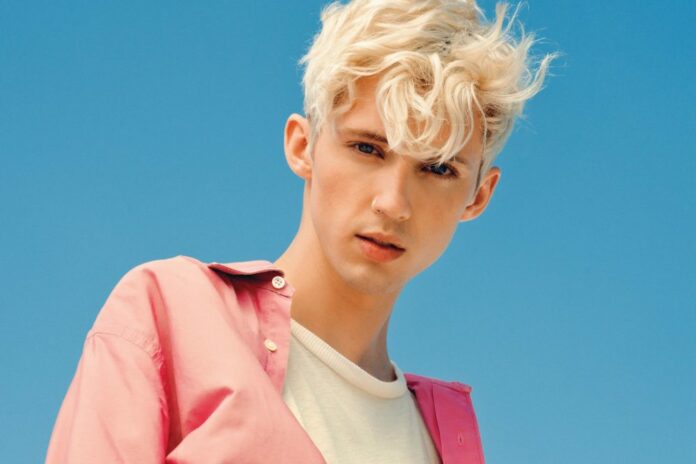 BANGKOK — Out and proud, a YouTuber turned pop sensation will come to his music fans in the capital next year.
Australian pop star Troye Sivan will play in Bangkok for the first time, promoting his coming-of-age album Bloom, local promoter Bec-Tero Entertainment announced Monday morning.
The concert will take place May 8 at Impact Arena Hall 9. Tickets start at 2,000 baht and they can be purchased online from Feb. 2.
Sivan, 23, is a South African-born Australian singer-songwriter who rose to fame as a YouTube personality in 2012. A year later, he came out publicly via the channel, earning him a major voice among LGBT people of his generation. His best works include "Heaven," "Youth" and "My My My!"