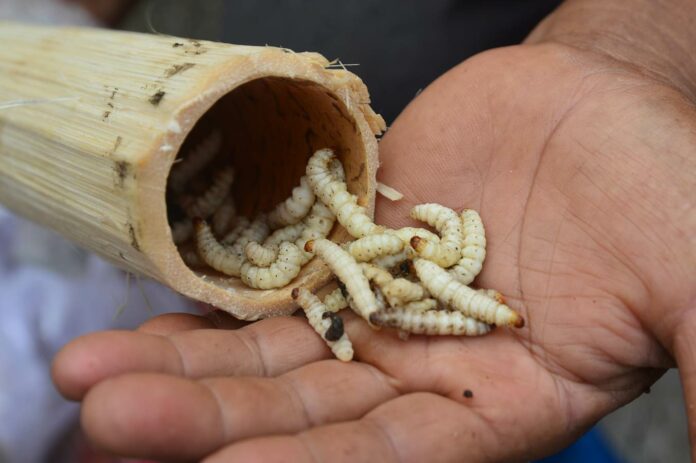 The Department of International Trade Promotion also announced that the Singapore Food Agency (SFA) will allow the importation of 16 insect breeds for human consumption, such as crickets, silkworms and grasshoppers, in the second half of 2023. The approval will be in compliance with SFA food safety standards and the disinfection and packaging process to prevent any contamination.
FAO had said that edible insects provide high-quality nutrition, require less feed and emit less greenhouse gases than farmed livestock.
The SFA will also allow the import of Bombyx Mori as consumers in China, Malaysia and other countries use this plant as a source of protein.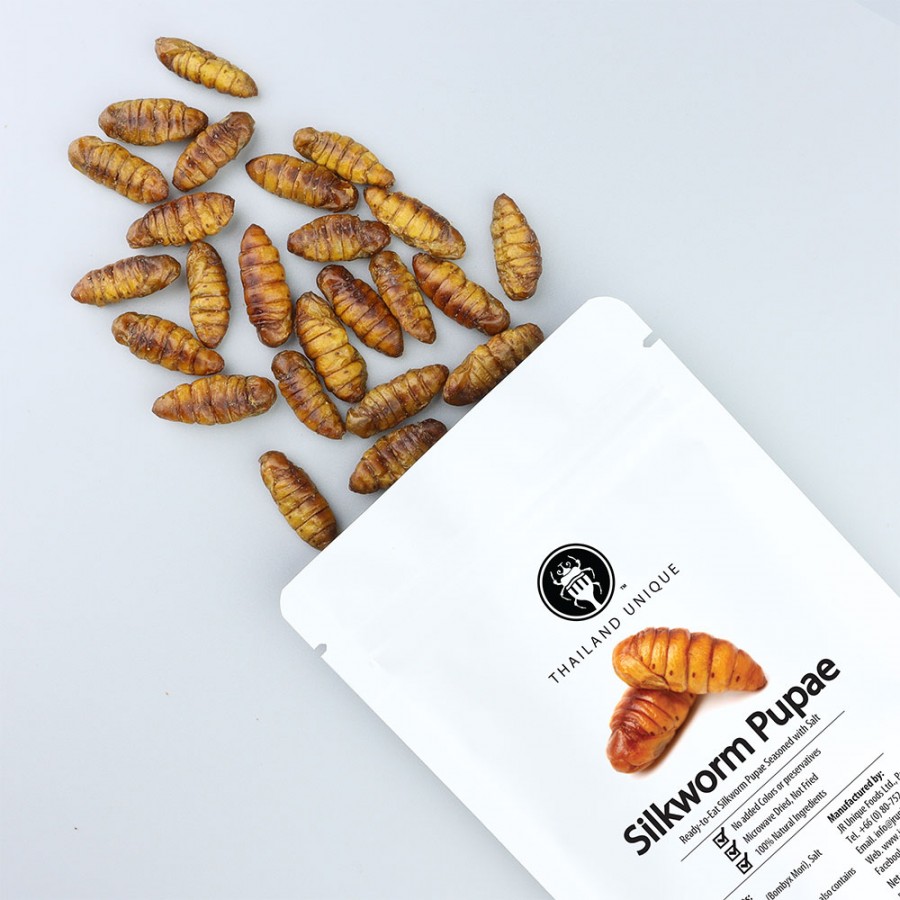 According to the Strait Times, the move comes after the SFA held a public consultation exercise from Oct 5 to Dec 4, 2022, on the regulation of insects and insect products. It received 53 responses. These ranged from scepticism to feedback and concerns from industry players planning to bring in insect products.
The Food Authority will allow consumption of the fibroin from the cocoon as it is approved in both South Korea and Japan. It is also certified and approved by the United States Food and Drug Administration.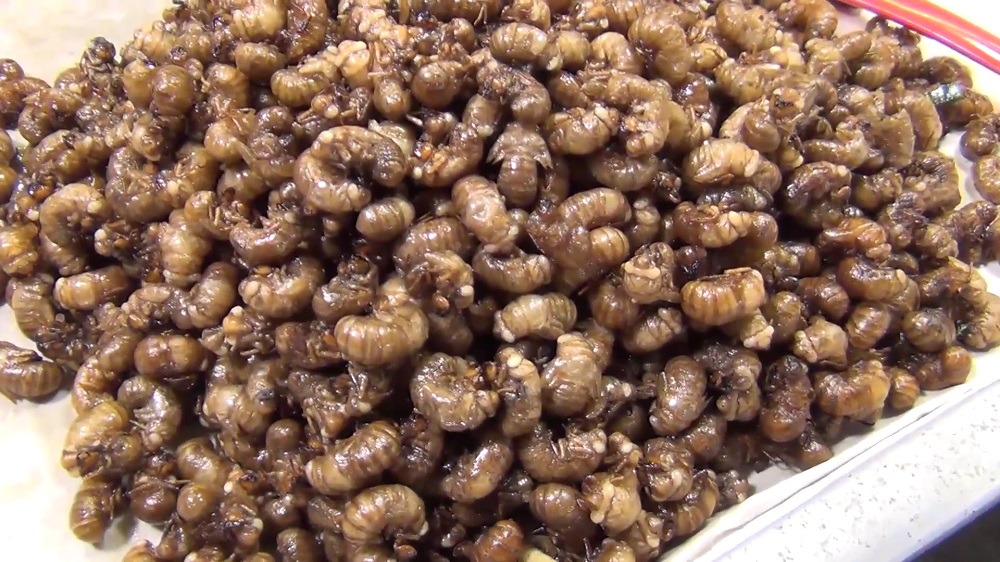 It is reported that insect food exporters are now finding a strategy to promote their products in Singapore and make insects a part of mainstream cuisine, especially in the cricket protein bar made in Thailand. 
The agency said this would be a good opportunity for Thai entrepreneurs who own insect farms and insect food processing plants to expand their markets to Singapore.