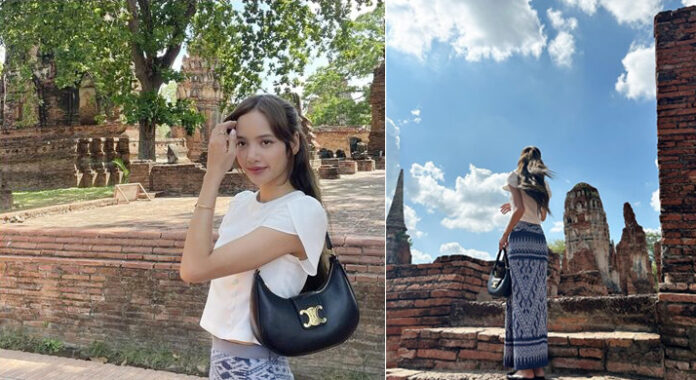 Lalisa Manobal, also known as Lisa,Blackpink, a Thai member of the South Korean girl group BLACKPINK, visited Ayutthaya, the ancient city of Thailand, at the end of May and shared photos of herself dressed in Thai traditional attire on her Instagram on June 5.
Not only did the post acquire 7.6 million Likes from BLINKS or her fan club, but Ayutthaya has become more active in order to attract tourists.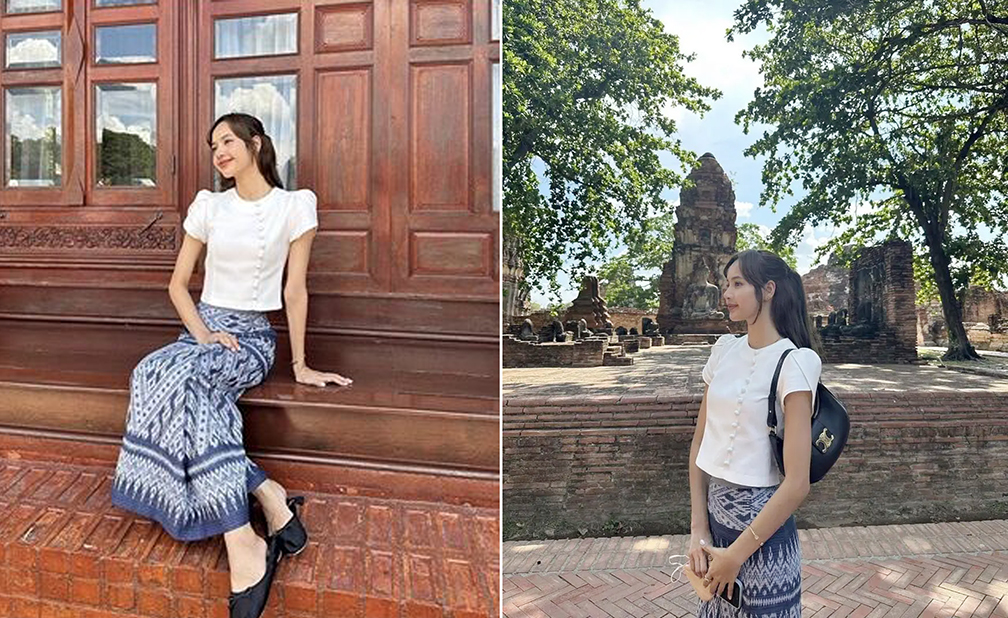 Ayutthaya is the capital of the Kingdom of Siam during 1350 – 1767, and also a prosperous international trading port. The ruins of the old city now form the Ayutthaya Historical Park, an archaeological site that contains palaces, Buddhist temples, monasteries and statues.
Lisa has visited the ancient site of Wat Mahathat, which is located within the Phra Nakhon Si Ayutthaya Historical Park. Many people, both Thai and foreigners, came to visit, including groups of young people who intended to follow in the footsteps of "Lisa" and shoot photographs.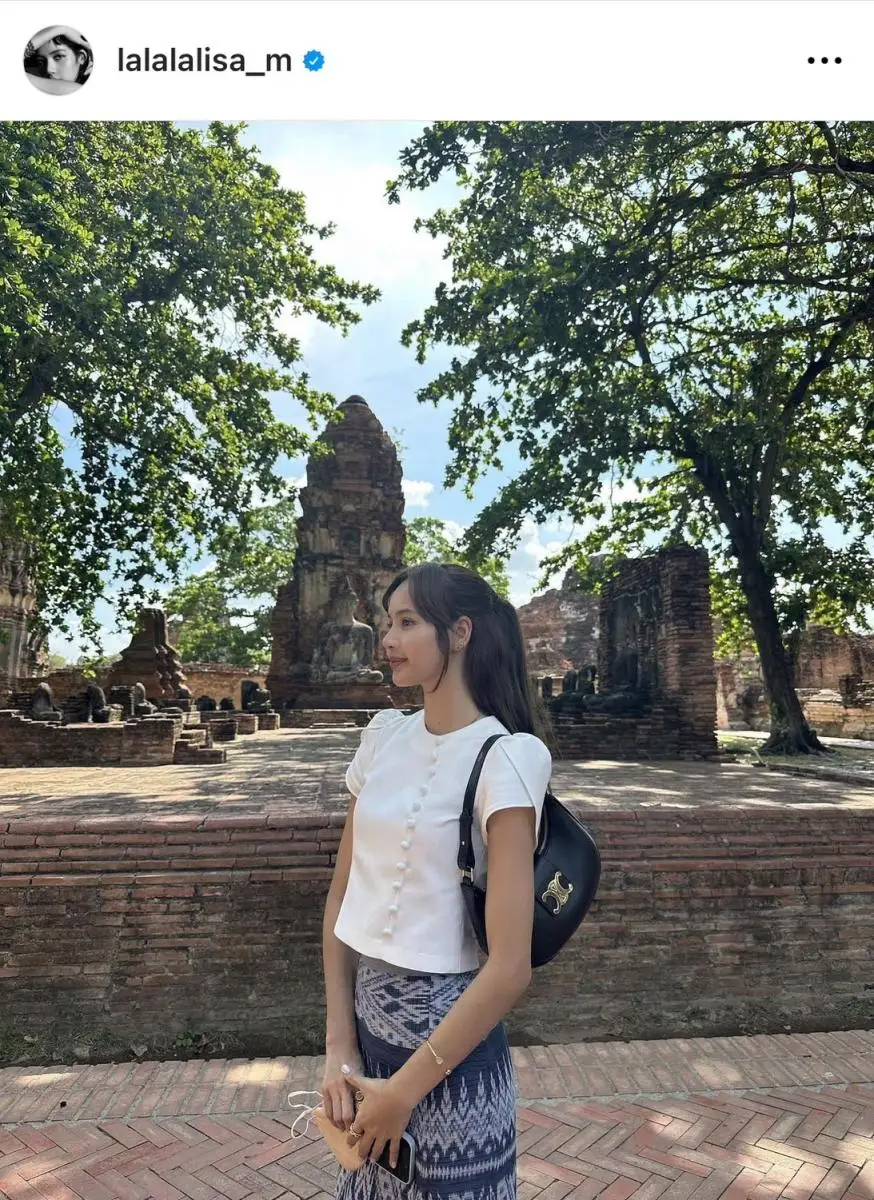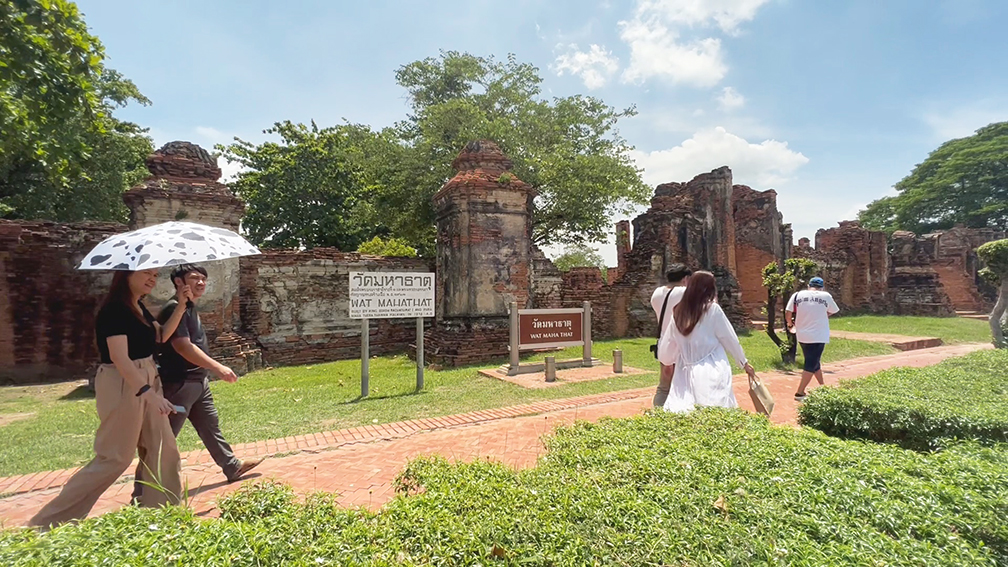 Officials from the Fine Arts Department stated that numerous tourists have visited the areas Lisa has visited in the last 2-3 days.
Lisa's fan club member, Ms. Suparat Nochak, 24, said she was thrilled to attend and follow in her idol's footsteps. The old place is even more amazing than the photographs depict.
Wat Mae Nang Pluem is another location Lisa and her friends, including Channel 3 actress Diana Flipo visited. Tourists gather to pay their respects to Luang Pho Khao within the old temple in order to make a wish.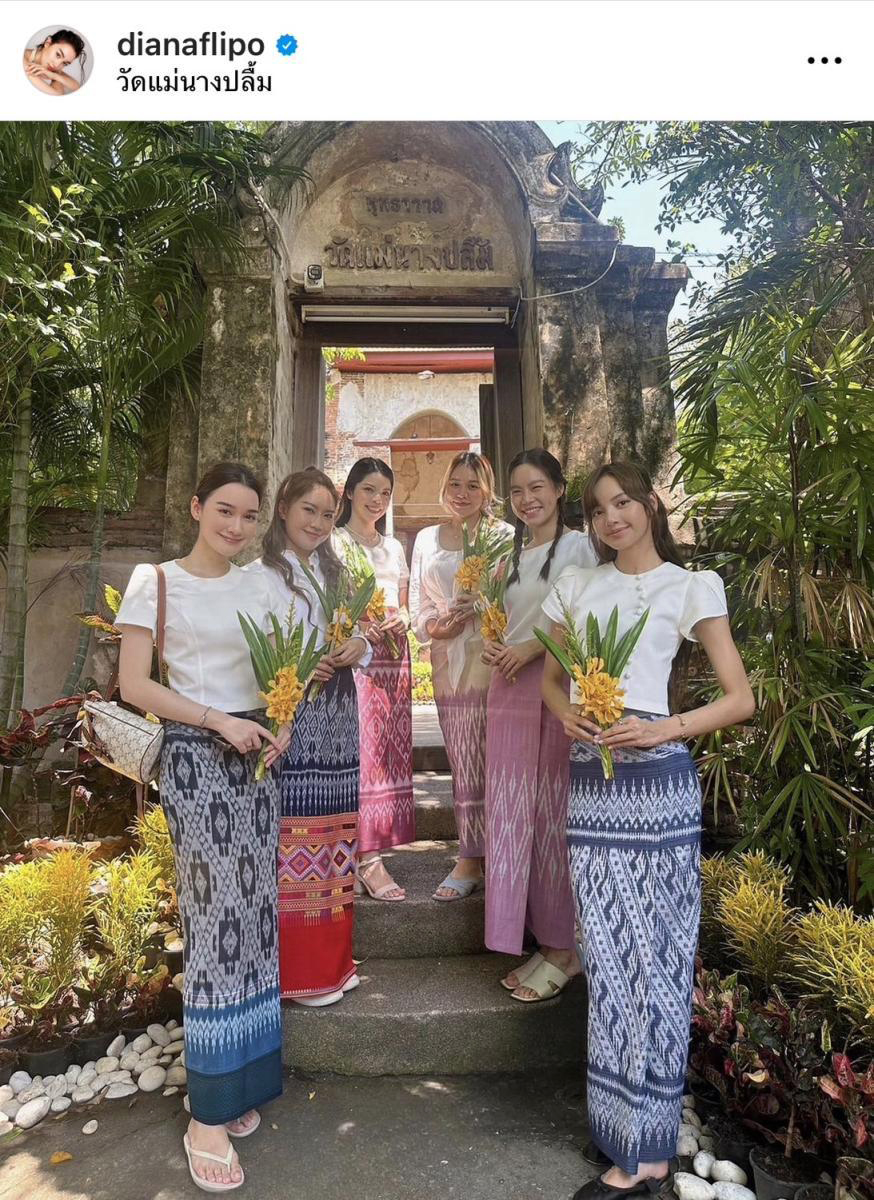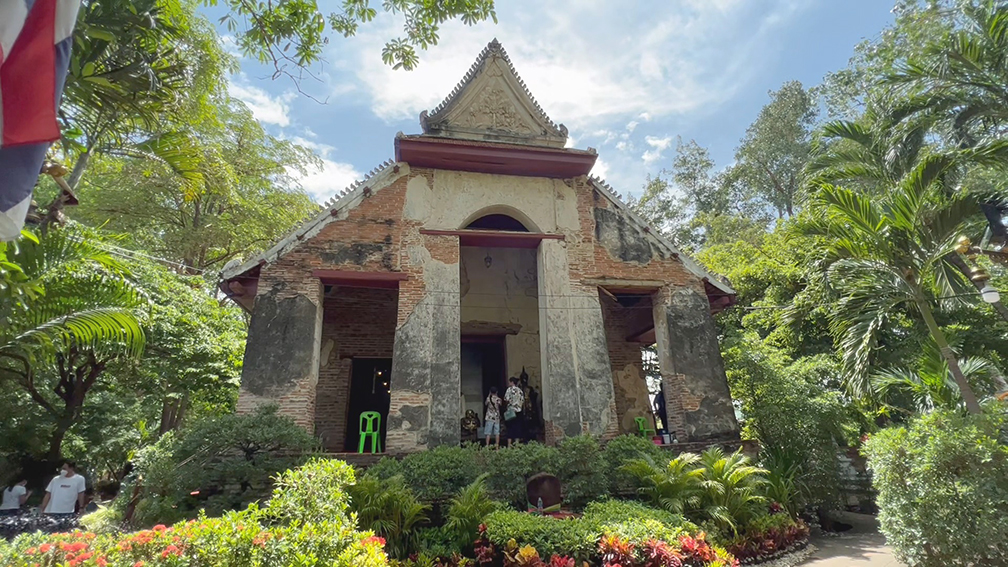 Ms. Dara Thauan, 54, a vendor at Mae Nang Pluem Temple, said that many people questioned if "Lisa" came today, so she told them that the superstar came last Saturday, and someone asked where Lisa went and where she snapped photos.
Lisa and her companions dined at Khao La-or Restaurant, which is located along the Chao Phraya River in Ban Pom Subdistrict, Phra Nakhon Si Ayutthaya District. It's a Thai restaurant with European styles in the middle of nature. Tourists were also following Lisa.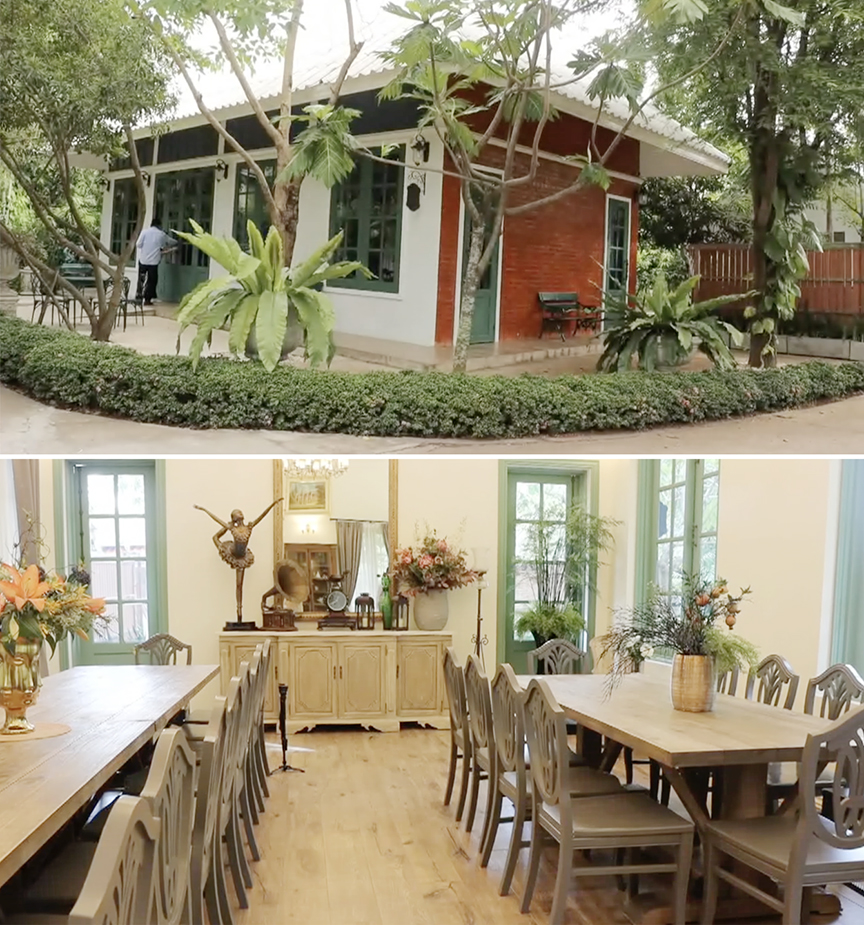 Noina, a make-up artist at Malai Thai Fabric Shop, adjacent to Wat Chaiwatthanaram, claimed that when Lisa wore a sarong dress, the trend of wearing Thai traditional dresses emerged. The shop has to order more dresses and sarongs for customers to rent. Children's sets cost 100 baht per set, while adults pay between 200 and 300 baht.
"Thank you to Lisa for dressing in traditional clothes to photograph ancient sites in Phra Nakhon Si Ayutthaya, boosting the economy's recovery, and inviting tourists to rent Thai dresses or dress in sarongs to photograph ancient sites," Noina added.