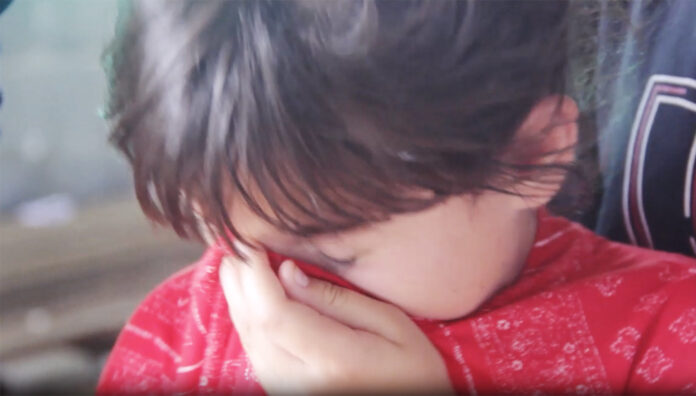 Social media unites to support eye surgery for abandoned Half-Thai-British girl. Many internet users send words of encouragement to Angel, a 9-year-old girl, who will have to undergo eye surgery on June 8, 2023 after her story deeply touched people's hearts.
Angel lives with her mother, Amporn Park, who is 45 years old in an unfinished one-storey house in Non-Sri Thong, Ban Chai Sub-District, Bandung District, Udon Thani Province. Angle's father left her mother three years ago and has not contacted them since.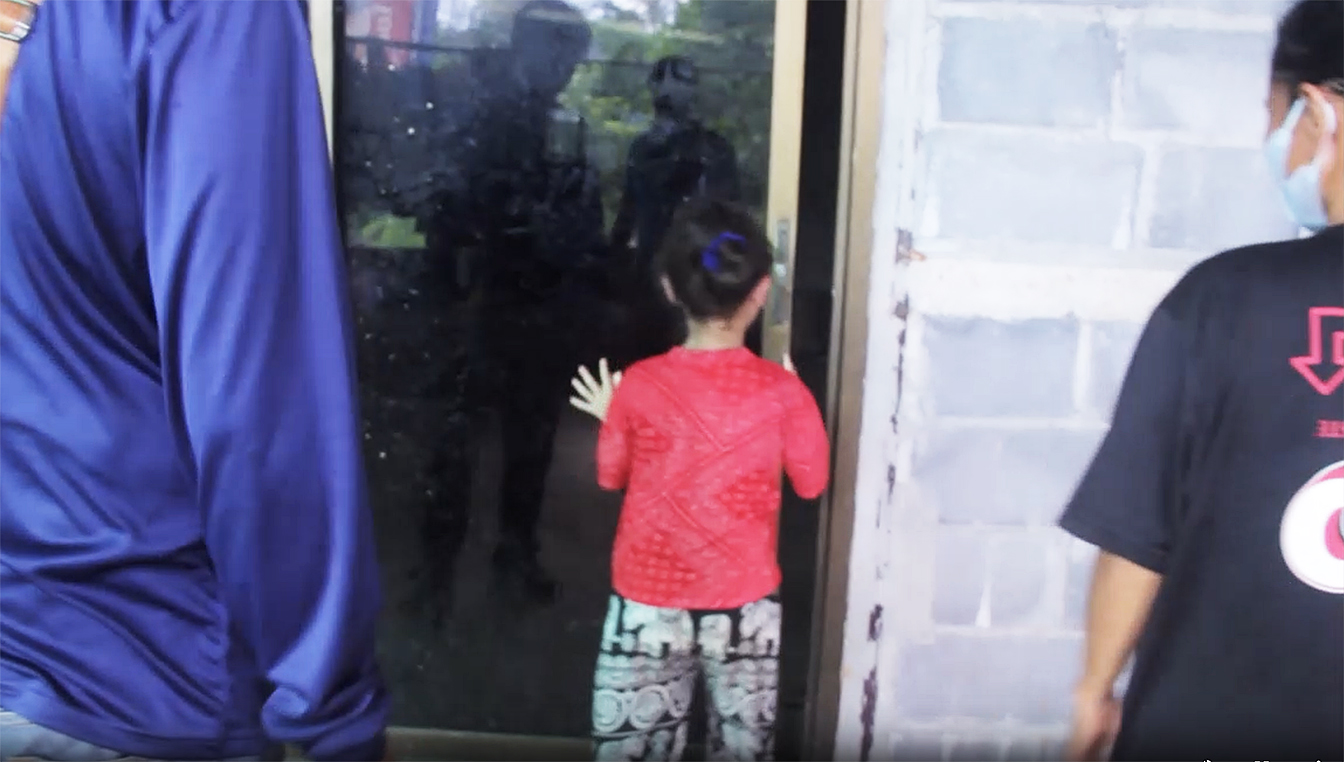 At the beginning of the new semester in May, Angel could not go to school because she had been showing symptoms of diabetic retinopathy since April. When she came home from playing with friends, she said to her mother, "Mum, I can not see well." She then accidentally bumped into a door at her grandmother's house. Her mother then took her to a doctor.
The doctor at the Bandung Crown Prince Hospital found that the girl had developed diabetic retinopathy, thyroid disease and a cataract. Currently, the child can only see blurry and relies on familiarity to find her way around the house.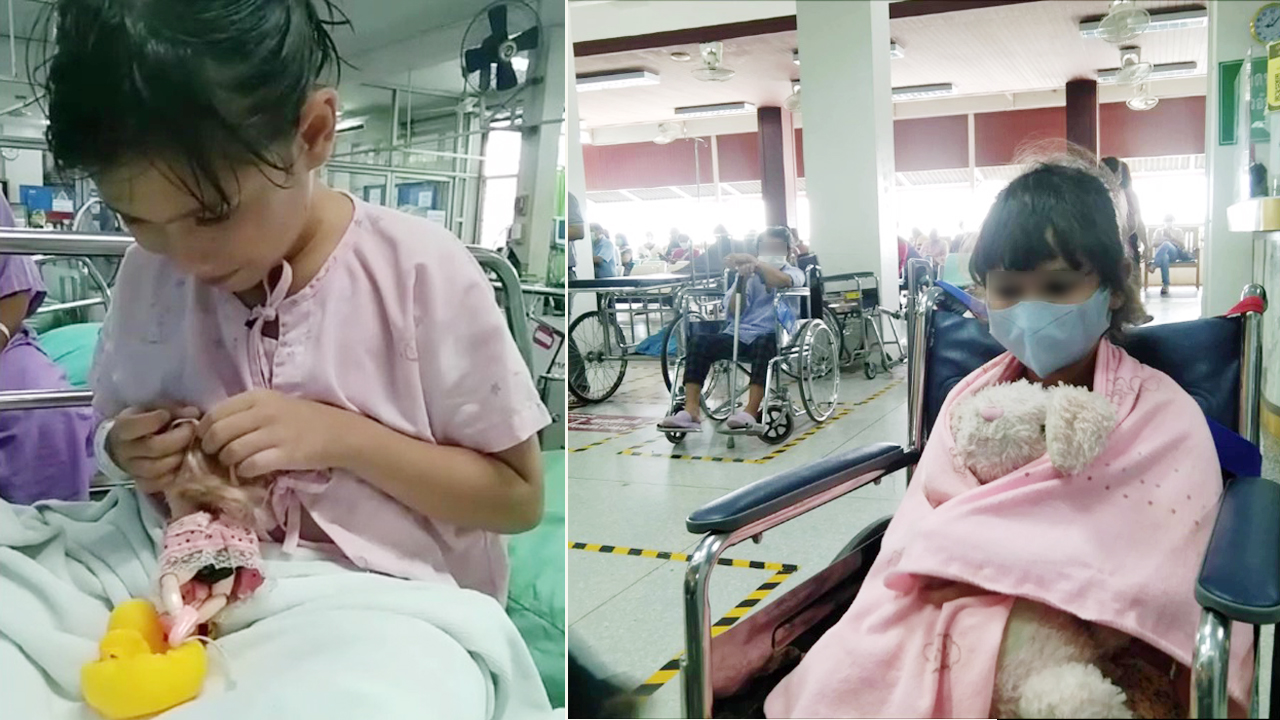 The child's mother expressed her deepest sympathy for her daughter with tears in her eyes and mentioned that it breaks her heart that Angel has to receive injections 4 times a day.
Amporn added that when the couple was still together, the household situation was manageable. But after her father left the family, she had to sell her car to support the family and cover the cost of Angel's visits to the doctor. Sometimes they rely on the public buses to get around. Still, the mother refuses to accept donations.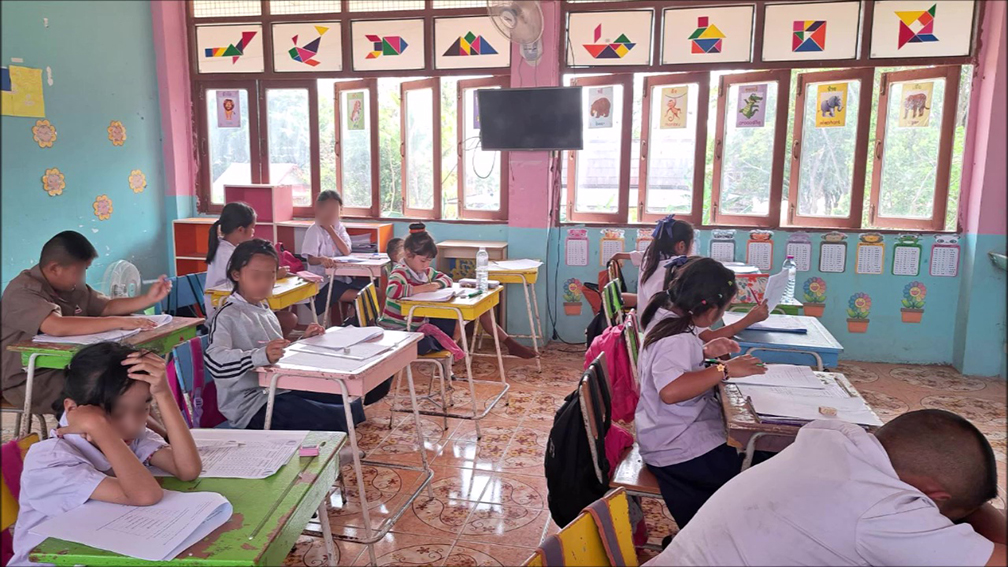 Angel said naively, "I am not in pain at the moment. I want to be able to see. When I grow up, I want to be a teacher. I love my mother, but I do not love my father, because he is cruel."
Miss Aoraphan Charoensuk, Angel's class teacher in 3rd grade, describes her as an incredibly kind and well-mannered child. She is attentive and speaks eloquently. The teacher wishes that Angel would recover from her visual impairment and be able to learn again because her friends ask about her every day.