After BLACKPINK's Lisa, Lalisa Manobal, posted pictures of herself in a traditional Thai sarong checking in with friends in Ayutthaya province, the old town has seen a surge in tourist numbers and the Thai sarong has become a trendy fashion outfit.
At Wat Chaiwattanaram in Ayutthaya, several Thai tourists dressed in Thai attire were seen visiting and photographing the heritage site, following the route of Lisa. This trend is similar to the previous wave in 2018 when a Thai historical drama called 'Love Destiny' became famous.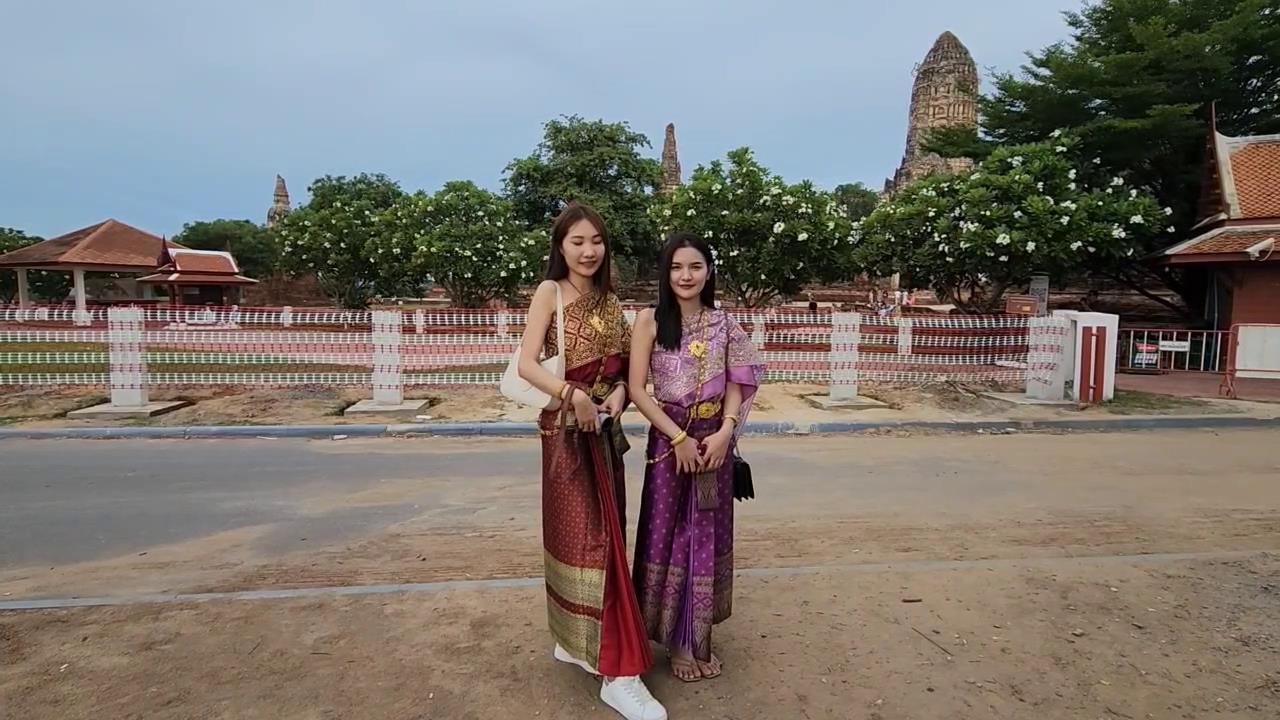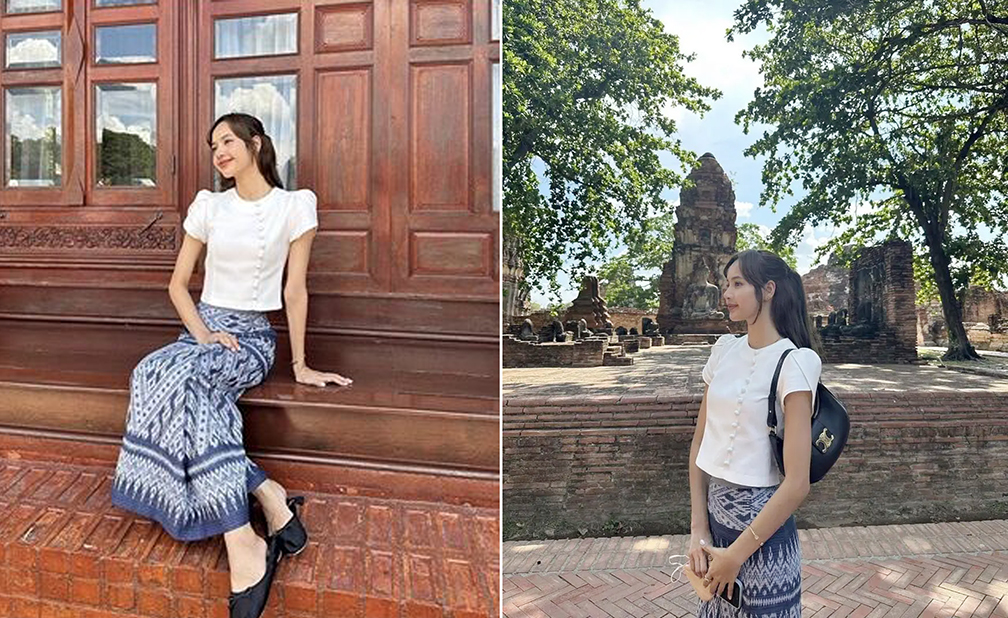 Lalita Prinok, a tourist in Thai dress, told a reporter that when she heard about Lisa's visit to Wat Chaiwattanaram with her friends in Thai dress, she decided to repeat the trip. She said that she wanted to thank Lisa for getting the people of Thailand to wear Thai sarongs and dresses again.
This trend of Lisa's is not only limited to Ayutthaya; the sale of sarongs is also increasing by leaps and bounds in other provinces, especially in the northeast of Thailand. Some of the provinces are Buriram, her hometown, Si Sa Ket, Nakhon Ratchasima and Udon Thani.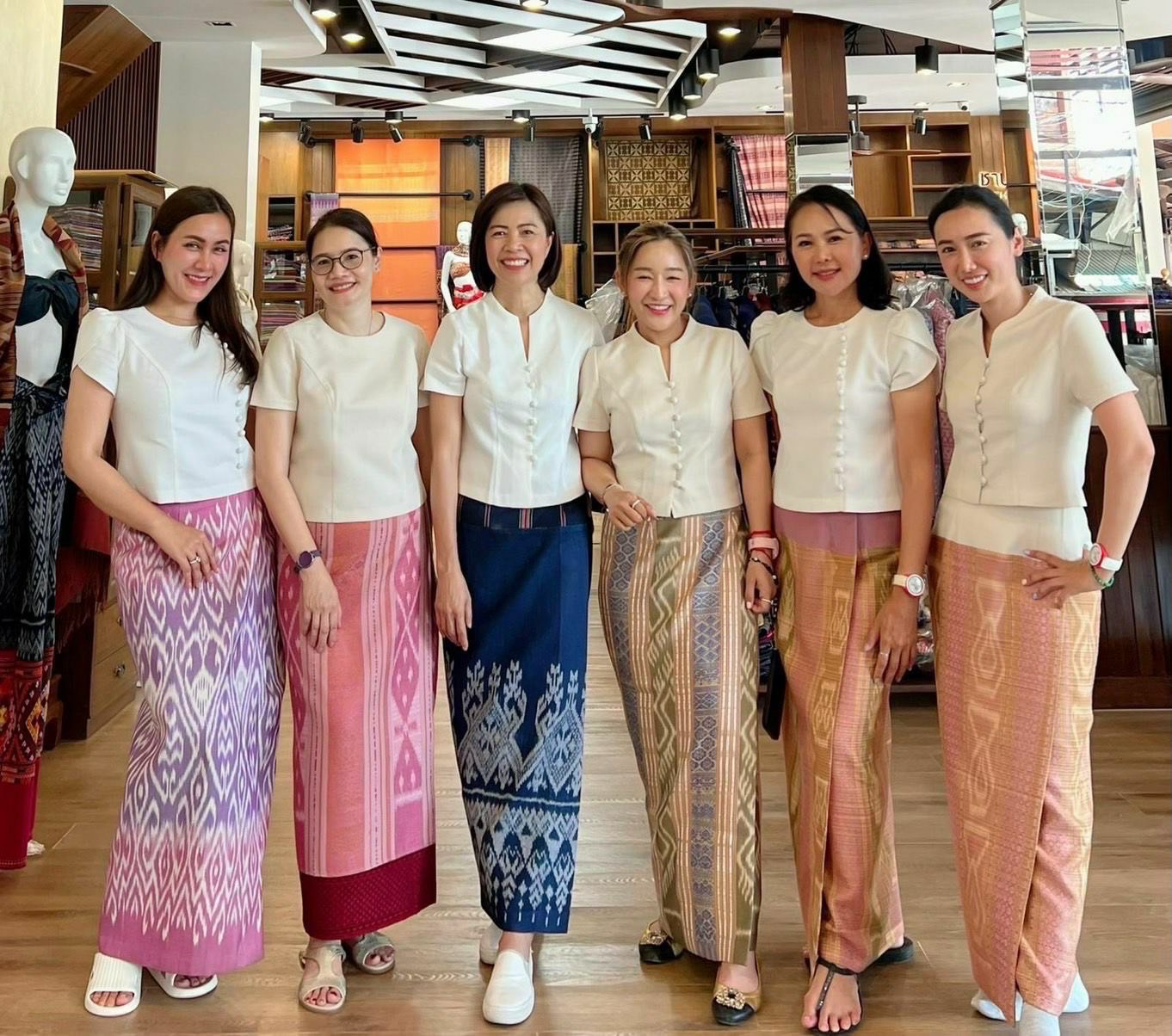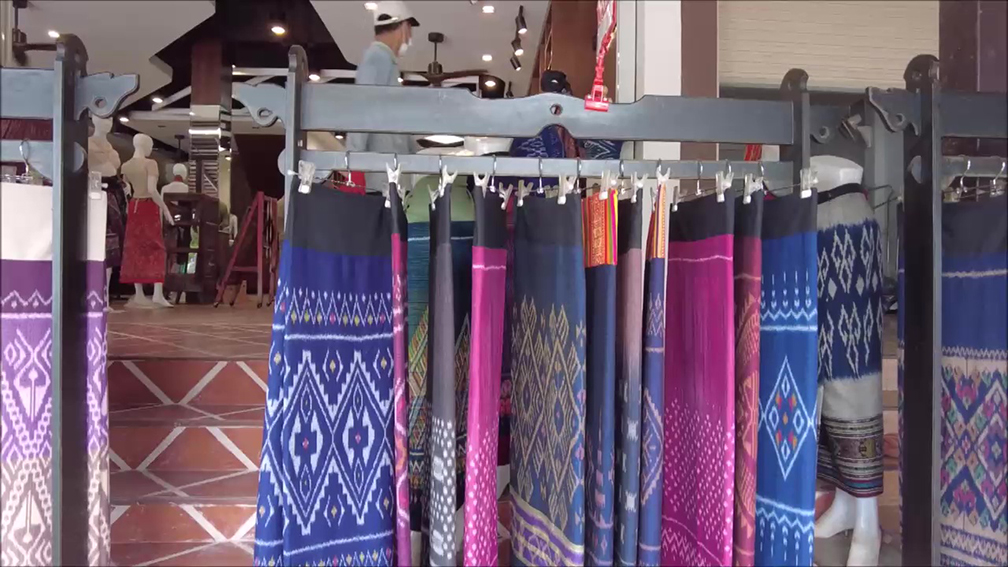 Charnruean, the shop where Lisa got the sarong, has seen the best surge in sales. The shop is located in Na Kha Market in the Na Kha sub-district of Udon Thani. It is the largest Thai fabric outlet in the province.
Suwimol Chaiwing, 61, the mother of Thai actress Diana Flipo, who is close friends with Lisa and participated in the Ayuttaya trip, said her daughter had told her earlier that they would visit Ayuttaya. She then asked her mother to send sarongs to wear during the trip.
Suwimol sent several sarongs, including a fabric called "dyed ikat in the mud" in the "Khor-Nark" (Naga) pattern, an old traditional pattern of the local Northeast Thai people. The older generation likes to wear this pattern to the temple. This is the pattern Lisa chose.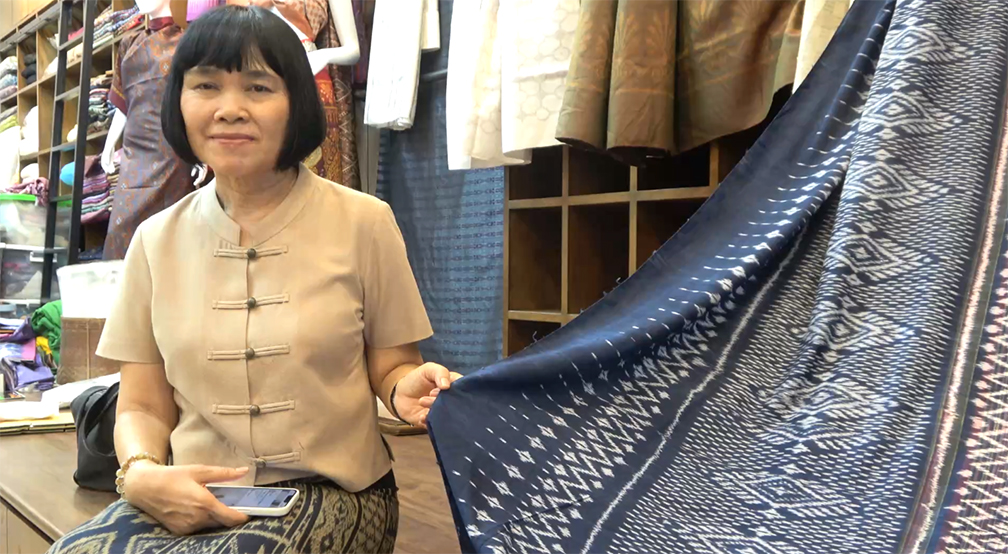 "When I sent it, I did not expect her [Lisa] to wear it. I tailor this as an additional sarong that they can choose to wear or not. I am thrilled that she chose to wear it and I want to thank Lisa because she is the representative of a new generation. She could inspire the younger generation to wear Thai clothes to the temple and make the younger generation realize the value of Thai fabrics."
Suwimol said that their products are already sold out. If a customer wants to pre-order the sarong, they can visit her Facebook page with the name "Charnruean Na-Kha" or the Instagram account with the same name.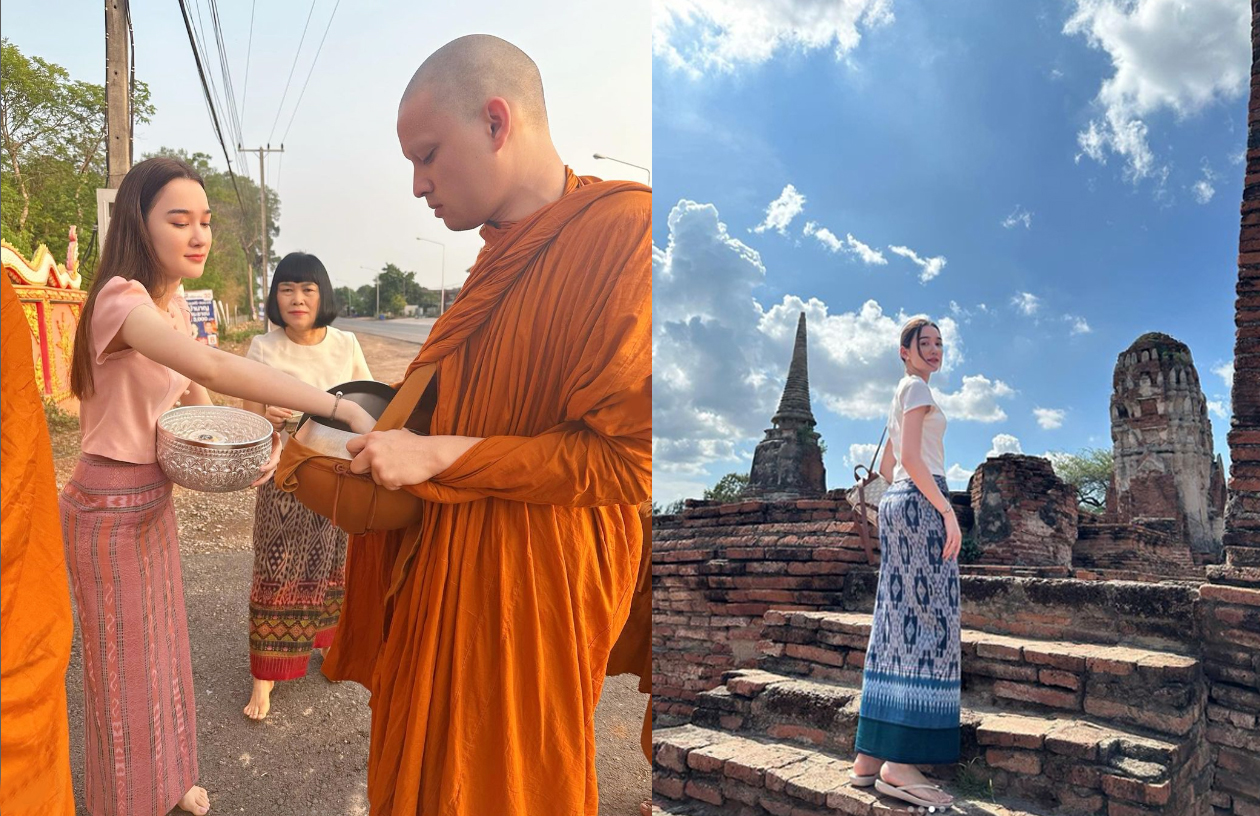 She informed that customers may have to wait up to 1 month as the shop has received several orders. However, she stressed that these orders will help local weavers earn more income. The shop will continue to sell the product at the same price of 2,800 baht per sarong.
_____
Previous article: Lisa Blackpink's Visit Brings Ayutthaya To Life