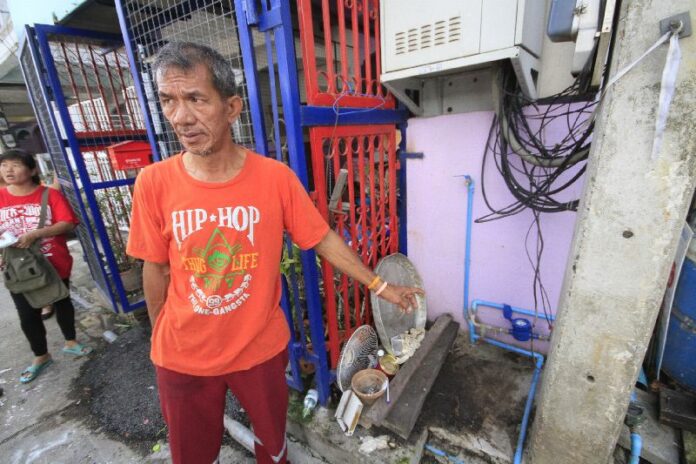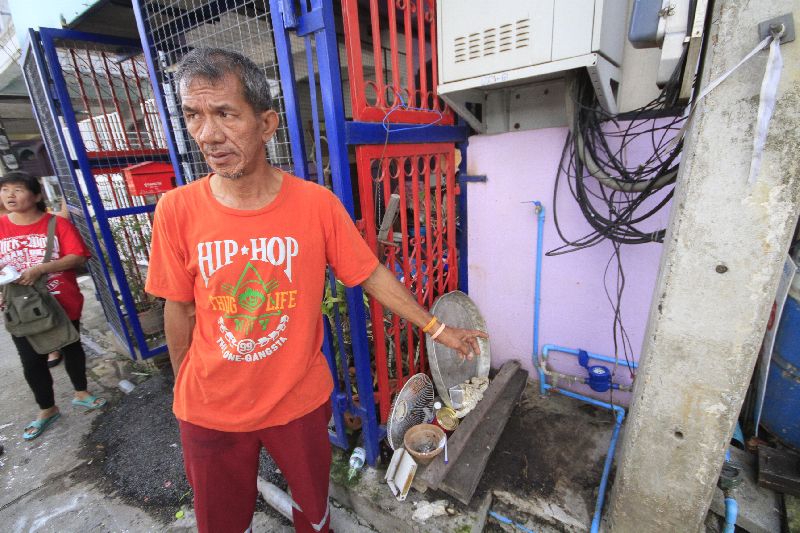 AYUTTHAYA — Thailand's Provincial Waterworks Authority has admitted to mistakenly billing a man from Ayutthaya province more than 233,000 baht for a monthly water bill.
Wiriya Saenmai, 53, said he was shocked to receive a bill that claimed he owed the state 233,647 baht for using more than 9 million litres of water in a single month.
"I couldn't sleep at all. My blood pressure went up," said Wiriya, who works as a local rescue volunteer. "I kept asking my wife how we are going to pay the bill. I was very stressed."
The water bill was particularly surprising for Wiriya because his family mostly uses groundwater reserves and only resorts to state water on some days, he said.
"Usually I only pay 80-100 baht in water bill."
Officials at the Provincial Waterworks Authority later clarified that the mistake was the result of a new meter installed in Wiriya's house.
The bill has now been voided, officials said.
After hearing the explanation, Wiriya told reporters that he wishes the Waterworks Authority would have been more careful. He added that the agency should not repeat the mistake, especially with elderly people who have heart conditions.
"They may have a heart attack and die," Wiriya warned.