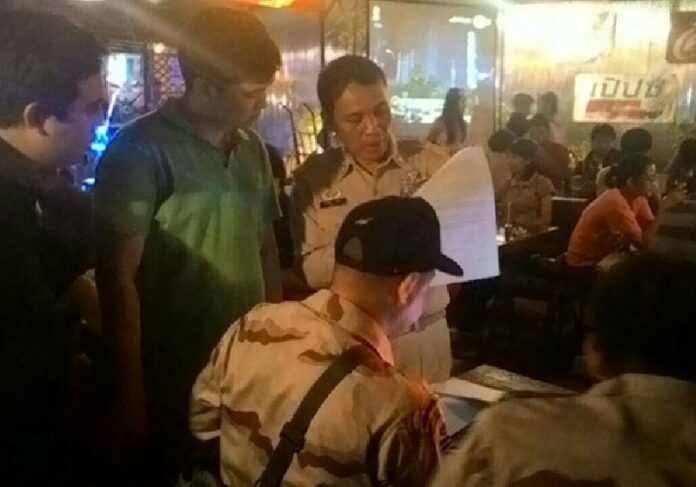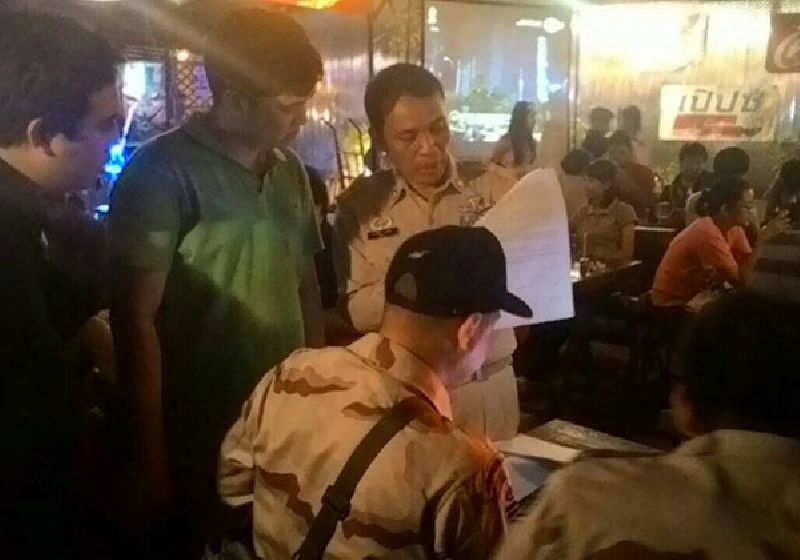 CHIANG MAI — Five senior police officers in the northern province of Chiang Mai have been transferred to inactive posts for allegedly failing to close down bars that were out of legal compliance.
The five officers, according to the transfer order released yesterday, neglected to follow the military junta's recent order that outlaws the sale of alcohol within an unspecified "vicinity" of educational establishments, sales of alcohol to minors and sales beyond legal opening hours, among other restrictions.
READ: Booze Ban to be Arbitrarily Enforced During 6-month 'Study'
The five officers were Police Col. Mongkol Samphawapol, deputy commander of Chiang Mai Police force; Police Col. Wachira Kanchanavipada, superintendent of the Chang Phueak police station; and three other officers from the same station.
They they were ordered to report to the Royal Thai Police headquarters in Bangkok by this morning. Police officers facing disciplinary actions are routinely "transferred to inactive posts" in Thailand.
Police Maj. Gen. Pacha Rattapan, deputy commander of the Fifth Region Police, told reporters on Sunday that police have received complaints about officers allowing certain bars and nightclubs in the area to serve underage customers and exceed legal operating hours.
"Some residents and state agencies in Chiang Mai filed the complaint to the Ministry of Justice, and then the complaint was forwarded to police," said Pacha, whose agency covers jurisdiction of Chiang Mai and other northern provinces.
He added, "Furthermore, the [junta's] order also prohibits nightlife establishments from operating near educational establishments."
Pacha was referring to an executive order signed by junta chairman and Prime Minister Prayuth Chan-ocha on 23 July. The order pledges to improve public order at nighttime by curbing alcohol sales and cracking down on street racing gangs.
Among restrictions placed on alcohol sales in Gen. Prayuth's order was a clause that forbids selling alcohol in the "vicinity" of "educational institutions" and student dormitories across the country.
The scope of "vicinity" and "educational institutions" was not specified in the vague order. A government committee was set up last week in an attempt to define the two words, and the deliberation is set to take six months, according to Thai officials.
In the meantime, law enforcement officers have been asked to exercise their own judgment in applying the order, an official said.
A number of bars are currently clustered on the roads around Chiang Mai University, such as Nimmanhaemin and Huay Kaew roads.
Related story:
Booze Ban to be Arbitrarily Enforced During 6-month 'Study'
To reach us about this article or another matter, please contact us by e-mail at: [email protected]