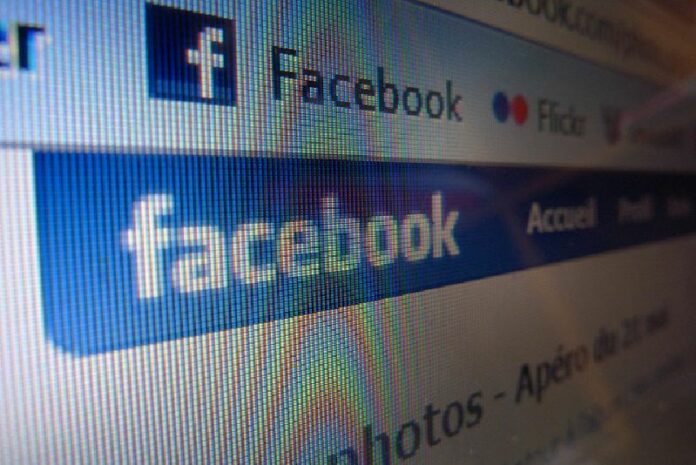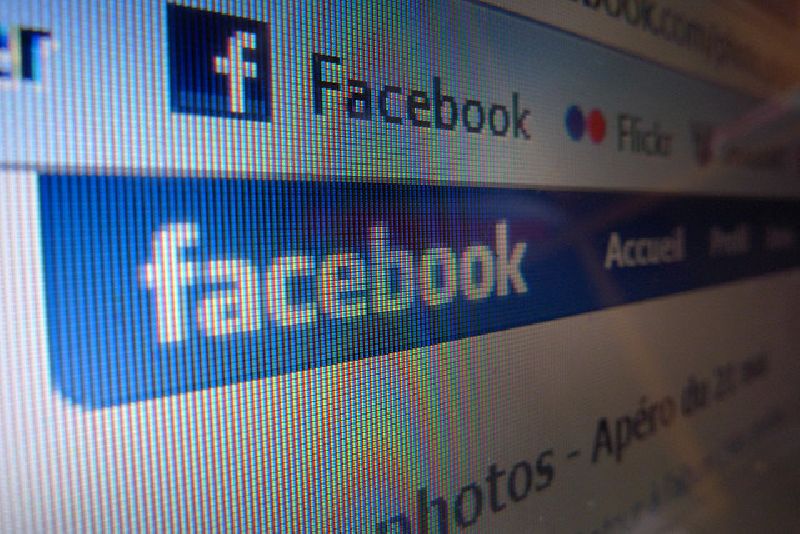 CHIANG MAI — Thailand's military courts today sentenced two people in separate court cases to a combined 58 years in prison for allegedly insulting the monarchy over Facebook, breaking records for punishment of the crime in recent history.
Hours after a military tribunal in Bangkok sentenced a Kanchanaburi man to 30 years in prison, another in northern Thailand sentenced a northern woman to a "lenient" 28 years in jail for the same crime, ruling her actions "severely affected the feelings of the people."
The two defendants were accused of insulting the royal institution via their Facebook accounts. Section 112 of Thai Penal Code, a law known as lese majeste, punishes any negative remark about the monarchy by upward of 15 years in jail, per offense.
The legal activists of Thai Lawyers for Human Rights identified the defendant in the second case as a 29-year-old woman named Sasivimon. Authorities had accused her of violating the lese majeste law in seven Facebook posts, the group said.
Sasivimon initially pleaded not guilty but changed her plea to guilty today. The court then immediately found her guilty and handed down the jail sentence.
According to a report on the Thai Lawyers' website, the defendant argued that she should have been sentenced to a lighter sentence, but the military judges described her offense as a "violation of the monarchy, which is worshipped and respected by the people. The defendant's action therefore severely affected the feelings of the people."
The judges also reportedly said the 28-year sentence was already "lenient," considering the grave nature of her crime.
Prior to today's two rulings, the harshest recorded sentence for lese majeste to date was 25 years in prison, which was issued to a Redshirt activist in March this year for posting five insulting messages to Facebook.
Related stories:
30 Years In Prison For Facebooker Who 'Insulted' Monarchy
To reach us about this article or another matter, please contact us by e-mail at: [email protected]