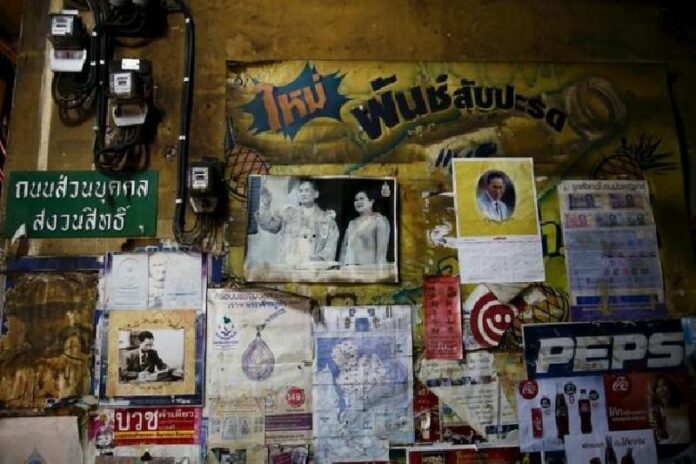 BANGKOK — King Bhumibol Adulyadej, the world's longest-reigning monarch, has mostly recovered from illnesses that left him needing oxygen and intravenous feeding, the palace said on Monday.
Most Thais have known no other king than Bhumibol, who has come to symbolize continuity in a country that has experienced rapid development and much political upheaval during his 69-year reign.
The ailing monarch has spent most of the last six years in hospital, and nervousness over the succession has formed the backdrop to a decade of political division.
The 87-year-old was readmitted to Bangkok's Siriraj hospital close to four months ago, and has since been treated for water on the brain, a blood infection and lung inflammation.
Symptoms of those last two illnesses have now mostly cleared up and he no longer needs antibiotics nor intravenous feeding, the palace said, adding that he continues to receive physical therapy.
Story: Reuters / Khettiya Jittapong
Related stories:
Princess Urges Thais to Pray for King's Health
Thai King Treated for 'Water on the Brain,' Palace Announces
HM the King's Birthday Appearance Canceled Over Health Concerns
HM King Re-Emerges After Months Of Illness
To reach us about this article or another matter, please contact us by e-mail at: [email protected].