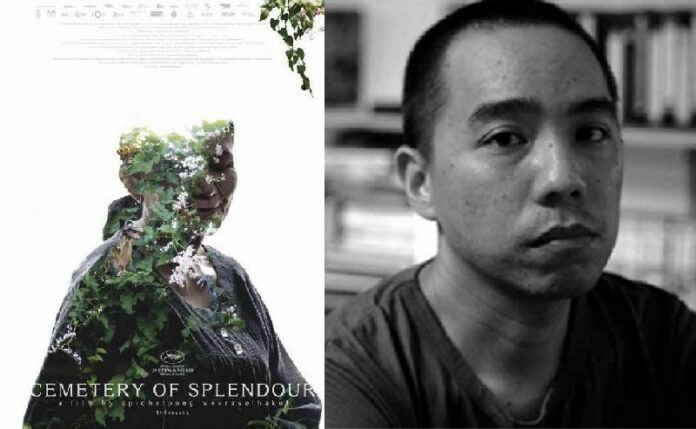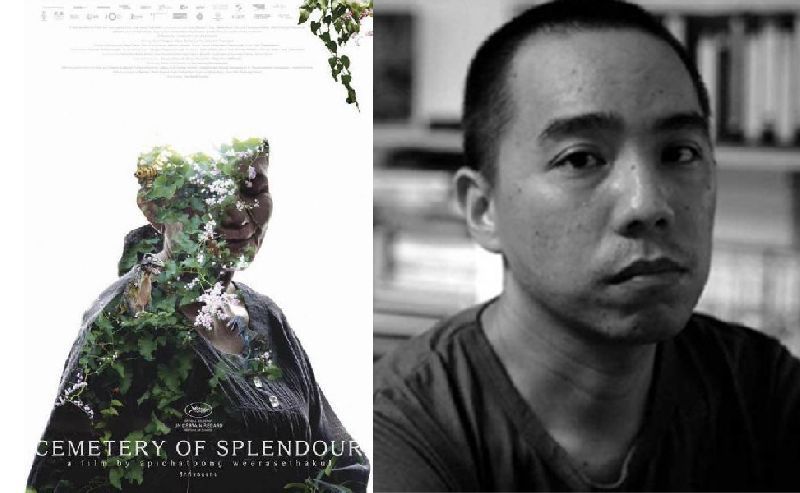 BRISBANE, Australia — The latest film from the kingdom's most decorated director was named best film at the Asia Pacific Screen Awards last night.
Apichatpong "Joe" Weerasethakul's "Rak Ti Khon Kaen" (Love in Khon Kaen), known internationally as "Cemetery of Splendour," won the Best Feature trophy in Brisbane, Australia at the ninth annual awards show, which recognizes cinema in 70 countries, from Russia to New Zealand.
Set in the artist's hometown, the dreamy mystery-romance centers around a middle-aged nurse (Jenjira Pongpas Widner) who cares for a soldier lost in an unexplained coma.
Apichatpong refused to screen his latest film in Thailand since he believed it would be banned.
In 2006, Apichatpong's "Syndromes and a Century" was banned after the director refused to cut scene censors objected to which depicted monks kissing, drinking and playing guitar. Since then he's said that he would rather a film be banned than censored.
He became globally renowned – and better known at home – for "Uncle Boonmee Who Can Recall His Past Lives" which won the Palme d'Or at the 2010 Cannes Film Festival.