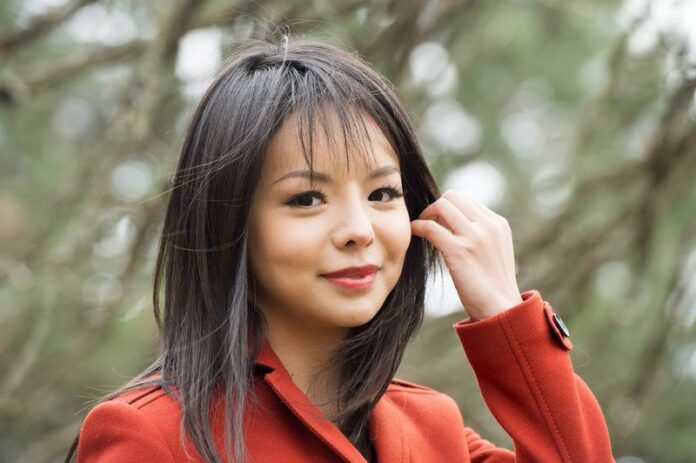 HONG KONG — The Canadian contestant for the Miss World pageant is stuck in Hong Kong Friday, after being denied entry into China.
After an interview with a customs official to confirm her identity, 25-year-old Anastasia Lin, was told Thursday she was "not eligible to go to Sanya," said Lin in a statement on her Facebook page.
Lin, a Falun Gong practioner, said unlike the other Miss World contestants she did not receive an invitation letter from the Chinese organizers of this event, and was unable to obtain a visa in advance, and was never told why she did not receive the letter.
She decided to fly to Sanya, the resort in China where the contest will be held, and apply for a visa on arrival.
"Sanya is a special place: citizens of certain countries – including Canada – are allowed to obtain a landing visa upon their arrival. So that was my plan," said Lin.
Lin said she believed the Chinese government was angry with her for bringing attention to human rights abuses and censorship by the Chinese government, including the plight of Chinese human rights lawyer Gao Zhisheng who was denied a visit to the dentist after "he lost his teeth through torture."
Over the summer, Lin testified before the US Congress about the Communist Party's persecution of Falun Gong practitioners.
The Falun Gong was banned and branded an "evil cult" in China in 1999.
Story: DPA