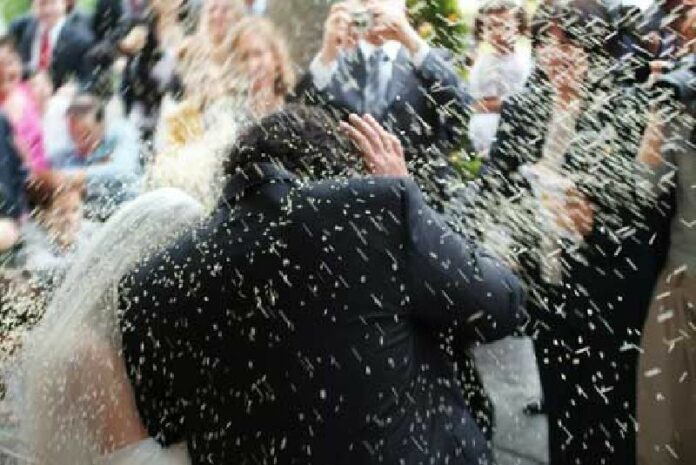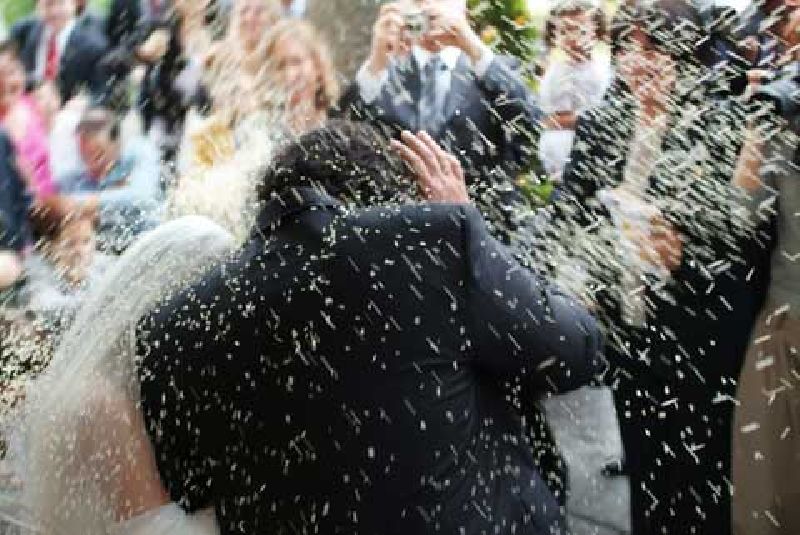 By Terome Jailor
BANGKOK — The junta today placed a ban on all water throwing in the upcoming Songkran festival, citing the ongoing drought situation.
Explaining that drastic situations call for drastic measures, junta spokesman Sansern Suvaree said the ban is appropriate considering that much of Thailand faces a severe water shortage.
He also advised Thais to switch to throwing grains of rice instead.
"It helps not only help alleviate the drought, but also promotes Thai culture and Thainess to foreign tourists," Col. Winthai Suvaree said.
He said the government is mulling a plan to distribute grain rice for free on major roads around Bangkok during the festival. The rice will be fetched from numerous leftover grain stores under former Yingluck Shinawatra's rice pledging policy, Sansern told reporters.
At first officials had considered rebranding the traditional Thai new year celebration to satisfy another critical resource allocation issue: Citizens would have been encouraged to celebrate the Songkran Rubber Festival by hurling harmless fun sourced from price-guaranteed rubber plantations in the south.
Winthai however said economic indicators suggested a better use.
"Soon we're going to need all that rubber for writing checks!" handsome Winthai said with a wan smile and smoldering eyes filled with obvious passion for Thailand and what else we can only fantasize?
Related stories:
Draft Constitution Fixed With This One Weird Trick
Tourists to Be Issued 'Balcony Bounce Suits'
Prayuth to Croon at Charity Concert 
Ed. note: We trust that as a discerning and beautiful reader of Khaosod English, you already knew this was a joke (check the date).