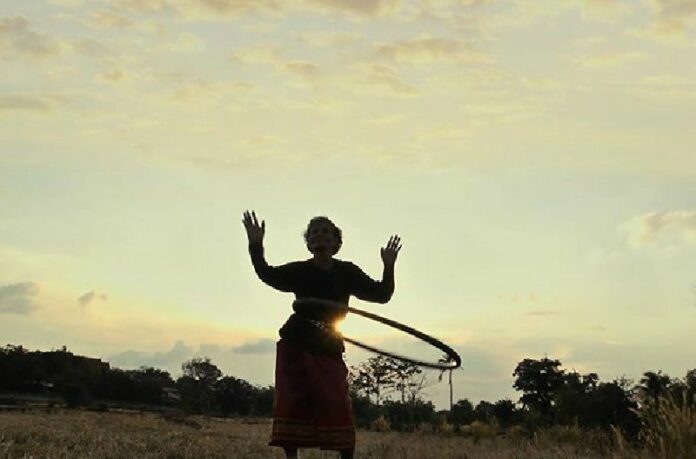 BANGKOK — Sights and sounds from the rice basket of Thailand will be featured among 13 films sourced from all 10 ASEAN nations to screen for free later this month.
"The Songs of Rice" (2014), a documentary on Thai rice farmers and their music, will lead the Bangkok ASEAN Film Festival, a Southeast Asian cinema series to show at four Bangkok cinemas.

"The Songs of Rice" won Supannahong Awards for best documentary and cinematography last month, as well as the International Federation of Film Critics Prize in 2014 at the International Film Festival Rotterdam.
The festival opens Thursday at CentralWorld's SF World Cinema.
From Vietnam comes "Bitcoins Heist," a 21st century action-comedy about a gang of criminals who team up to hunt down Interpol's most-wanted hacker.
Survivors of Typhoon Haiyan in the Philippines attempt to put their lives back together in "Taklub" (2015), among other offerings at the festival.
The festival starts Thursday and films will screen through April 26 at CentralWorld's SF World Cinema.
The full roster of films is available online. The festival was organized by the Culture Ministry and the Federation of National Film Associations.

After the Bangkok run, 10 of the films will travel to other parts of Thailand: April 28 – May 4 at CentralPlaza Khon Kaen, May 6 – May 12 at CentralPlaza Surat Thani, and May 13 – May 19 at SFX Cinema Maya in Chiang Mai.
Screenings are free at all locations with subtitles in both English and Thai. Cinephiles are advised to pick up their tickets 30 minutes before showtime.