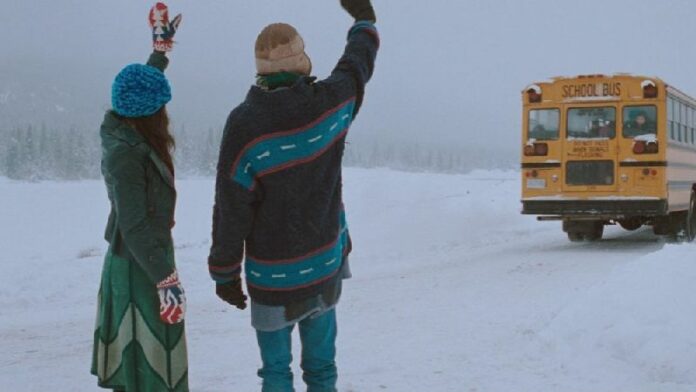 BANGKOK — Tragedy, justice and community intersect uneasily in a drama described as one of Canada's best films which will screen Monday at the Foreign Correspondents' Club of Thailand.
May's entries in the club's Contemporary World Film Series, "The Sweet Hereafter" (1997) will be followed May 30 with "Thy Womb," a 2012 drama from the Philippines.
In "Sweet Hereafter" a righteous lawyer played by Ian Holm rides into a small Canadian town to represent the grief-stricken families of 14 children killed in a school bus accident, but it's unclear anyone wants him there.
The film won three awards at Cannes in 1997 and Oscar nods for director Atom Egoyan and its adaptation.
Shot in a remote part of the Philippines, "Thy Womb" centers on the search by an infertile midwife and her husband for a surrogate mother on Tawi Tawi island in the south. The drama, directed by Brillante Mendoza, has shown at a number of festivals including Busan, Toronto and Venice.
Nora Aunor, a superstar in the Philippines, won a string of awards for her portrayal of the aging midwife Shaleha, including best actress at the 2012 Venice Film Festival.
"The Sweet Hereafter" will show at 7pm on Monday with Canadian Ambassador Phil Calvert in the audience.
"Thy Womb" can be seen at 7pm on May 30 at the same venue with Philippine Ambassador Mary Jo A. Bernardo-Aragon in attendance.
Admission is 150 baht and free for members.
Chayanit Itthipongmaetee can be reached at [email protected] and @chayaniti92.
Follow Khaosod English on Facebook and Twitter for news, politics and more from Thailand. To reach Khaosod English about this article or another matter, please contact us by e-mail at [email protected].