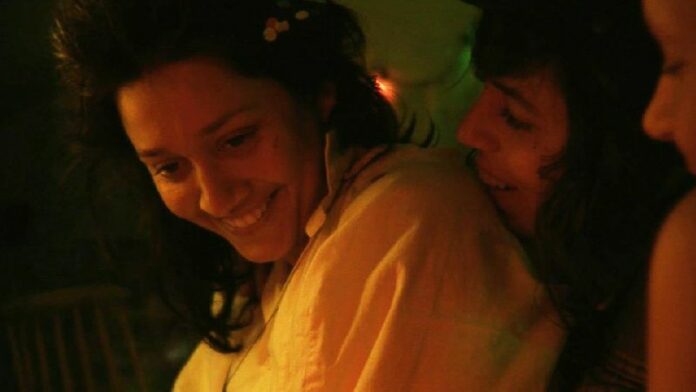 Chayanit Itthipongmaetee
Staff Reporter
BANGKOK — Tuesday marks International Day Against Homophobia and Transphobia. To celebrate sexual diversity Cho Why, an art space near Chinatown, is hosting a special event a few days in advance.
The art space Cho Why will open its fourth-floor rooftop to screen "A Safe Place For the Wild" (2011) and host an event including a raffle draw, food, drinks and music.
Directed by Hanna Hogstedt, "A Safe Place" involves a love triangle centered around three women who share an apartment.
The 46-minute Swedish movie will be screened at 6:15pm. The draw for the raffle will start when the movie finishes at around 7pm.
A Mexican restaurant and bar will serve quesadillas at the location. DJ Chorn and DJ Sen Lek Naam will take care of the music for the night.
Doors open at 5pm on Sunday at Cho Why. Admission is 150 baht including a raffle ticket. The money will partly go to help fund Love Galaya, a small-but-active LGBT community in town.
Cho Why is located on Soi Nana 17 near Charoen Krung Road, a few minutes walk from MRT Hua Lamphong, exit No. 1.