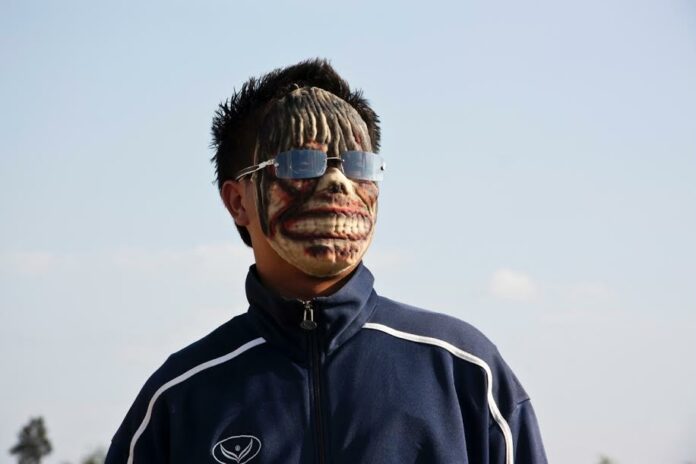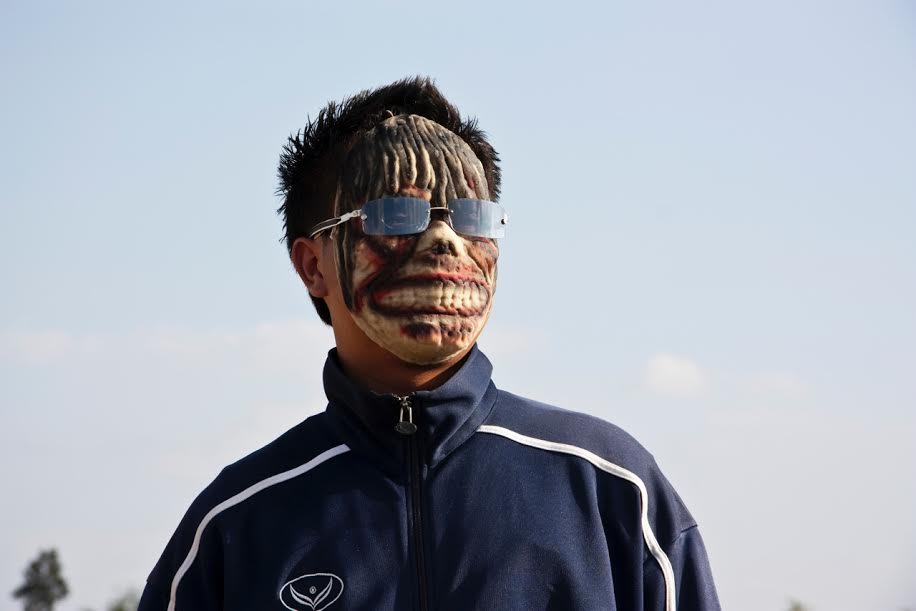 CHIANG MAI — Lovers of film and art may want to check for cheap flights to Chiang Mai, as the northern city will open a new contemporary art museum with a solo exhibition by a titan of both worlds next month.
For the first time, Cannes-winning director Apichatpong "Joe" Weerasethakul will show a retrospective of work spanning his entire career from old, rarely seen shorts and video installations to photos and paintings. In true Apichatpong style, the whole thing's called "The Serenity of Madness."
The multimedia exhibition promises to reflect the 45-year-old provocateur's views on Buddhism, spirituality and rebirth.
"This is the first retrospective of Apichatpong," said curator Gridthiya Gaweewong, who first met the director 22 years ago at the School of the Art Institute of Chicago and co-produced Apichatpong's first experimental film, 2000's "Mysterious Object at Noon."
"Most people know him from his feature films, but at this exhibition, they'll see another side through his work from scripts and sketches to short films since he was a student at Chicago," Gridthiya said.
With cooperation from New York-based Independent Curators International, Serenity of Madness runs July 4 through Sept. 10 at Chiang Mai's newest addition, the Maiiam Contemporary Art Museum.
The 3,000-square-meter warehouse is located in the San Kamphaeng district. It opens to the public July 4.
Admission is 150 baht. In Thailand the exhibition will be held exclusively in Chiang Mai before it goes on tour through Hong Kong, the United States and elsewhere.
Set in Isaan, Apichatpong's 2010 film "Uncle Boonmee Who Can Recall His Past Lives" was preoccupied with belief in reincarnation. It was also the first – and so far only – Thai film to win the Palme d'Or at Cannes.
Originally from Chiang Mai, Apichatpong will come to Bangkok later this year to take over the fourth floor of The Reading Room, the library-gallery-shophouse on Soi Silom 19, for the month of October.

Related stories:
SEA Art Crew Explore 'Discomfort' at Silom Library
Paradise of the Blind: Prohibited Prints Under Assault at 'Reading Room'