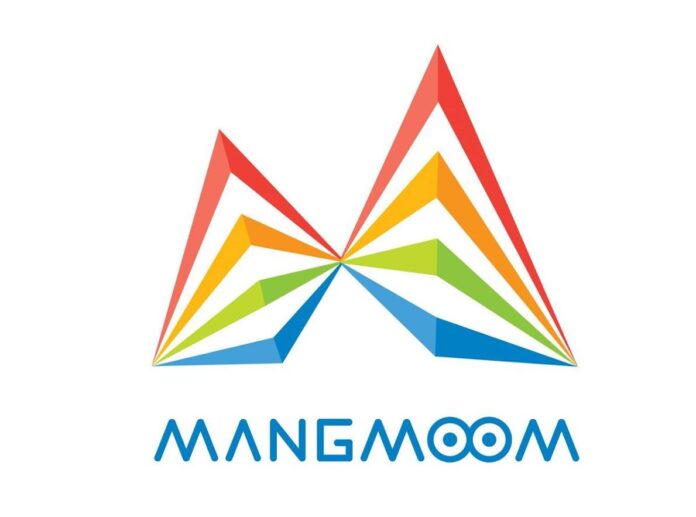 BANGKOK — Every commuter's dream of carrying only one card to ride all the rails will remain just that for now, as it won't be ready by August as promised.
In fact, the one card promised to rule them all – BTS, MRT, Blue and Purple lines and Airport Rail Link alike – won't make it to passengers this year at all, the Office of Transport and Traffic Policy and Planning announced Wednesday.
"What isn't finished yet are discussions of how to adjust the systems of those four train lines to be connected into a shared system.," said acting director Padet Praditphet. "Because it's very complicated."
Padet said he had no idea when the those issues will be resolved. Once they are settled, the public will have to wait another six or seven months for their Mangmoom cards while card readers and infrastructure is put in place on all rail systems.
Getting the system in place requires cooperation from all transportation agencies, whose territorialism has delays in building out the capital's ambitious rail network.
Since a winning design for the long-promised card was announced in October, authorities have repeatedly assured that everyone's wallets would see more free space when the cards landed in August.
The Ministry of Transport has also said they will be usable on the expressway and bus systems.
A new public-private partnership is also needed to manage the card. Padet said it remains unclear which government agency will be responsible for the public share of up to 50 percent.
Related stories:
House of Cards: MRT Rolls Out Yet Another Transit Fare Card
Frustrated Mess When Thousands Queue for Free Purple Line Tickets (Photos)
Sign Up to Test Ride New MRT Purple Line
Trade in Those MRT Cards or Lose the Money
Imagine Bangkok 2016: Better city, less life?