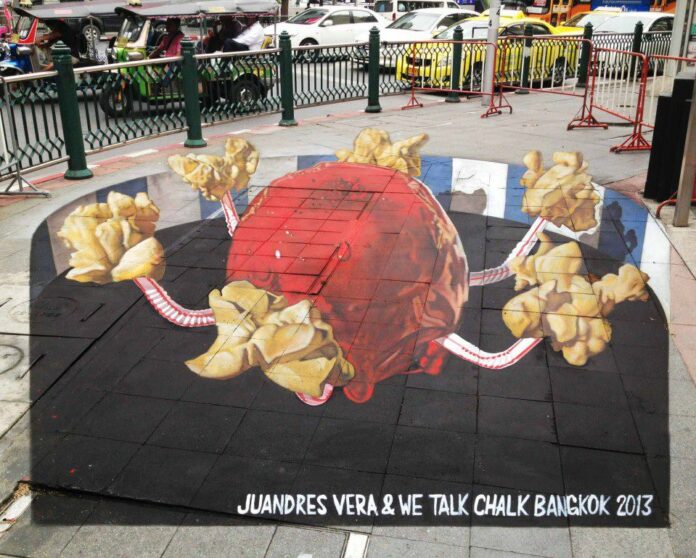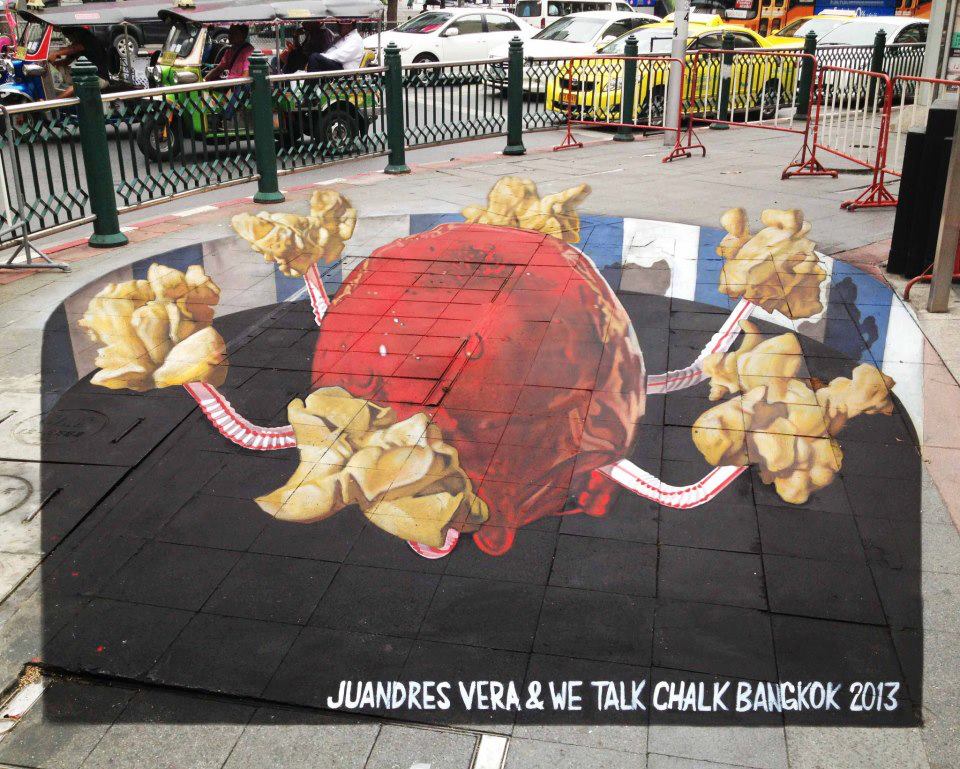 BANGKOK — Ratchaprasong skywalk is drum-rolling the arrival of local artists who will bring some "hip" to the commercial heart of Bangkok.
Nature is never the same when it lives in a busy urban city. The Ratchaprasong Art Maze – Urban by Nature kicks off next month with six contemporary artists – Sakarin Krue-On, Montri Toemsombat, Haritorn Akarapat, Ruangsak Anuwatwimon, Noraset Vaisayakul and Sophie Kao Arya – who will interpret nature and contribute to the art world in their own ways.
Ruangsak collected soil from across the country and will incorporate them in sculptures while Montri, inspired by traditional woven fish traps and his neglected town in Chaiyaphum province, will make futuristic-looking vessel out of bamboo.
Among other works, expect a giant wooden box, a fractal-painted floating floral field, sculpted dancing women and more.

The Art Maze takes place Oct. 13 through Nov. 13 on the skywalk between Amarin Plaza, the Erawan Shrine and Central World.
The celebrated art event this year is organized by Toot Yung Art Center, which was also behind the Bukruk Urban Arts Festival earlier this year.
Living Art Festival in 2014 at a skywalk near BTS Chit Lom. Photo: Living Art / Facebook