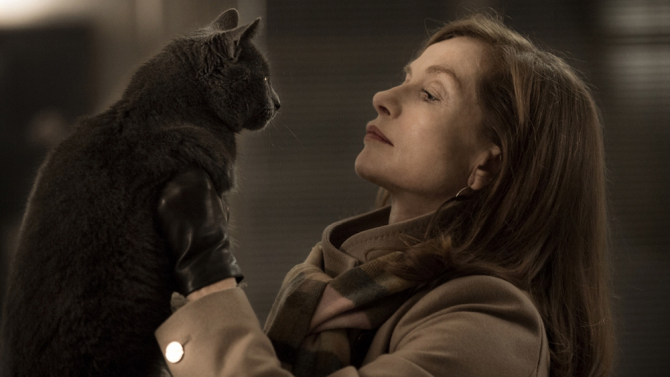 BANGKOK — More than 70 films, from an adrenaline-soaked thriller and Israeli identity-swapping to a Studio Ghibli animation, are on their way to Bangkok screens this month.
After being postponed due to national mourning, the 14th World Film Festival's 72 films are on for one week this month at CentralWorld.
Selection highlights include French psychological thriller "Elle," in which a cat-and-mouse game unfolds between a revenge-seeking businesswoman and the man who sexually assaulted her. The film won the Critics' Choice Awards for best foreign-language film at the Golden Globes and scored a nomination for lead actress Isabelle Huppert.
Described by Vanity Fair as Cannes' "most shocking" film of 2016, "Staying Vertical" is about a blocked writer who goes rural to raise a baby he had with a shepherdess while looking for inspiration for his new film. It's French.
Israeli and Palestinian women are forced to live each other's lives after a mix-up at a security checkpoint in the black comedy "Self Made."
See lives on an Italian island at the frontline of the European migrant crisis in "Fire at Sea." Animation-lovers won't disappoint as the event features dialogue-free fantasy animation "The Red Turtle," set on a deserted island, and French-Swiss production "My Life as Zucchini," a stop-motion film about an oddly named 9-year-old boy.
The schedule is available online. Tickets for each film are 120 baht. The festival starts Jan. 23 and runs through Feb. 1 at SF World Cinema CentralWorld.
Related stories:
Bangkok's World Film Festival Rescheduled to January