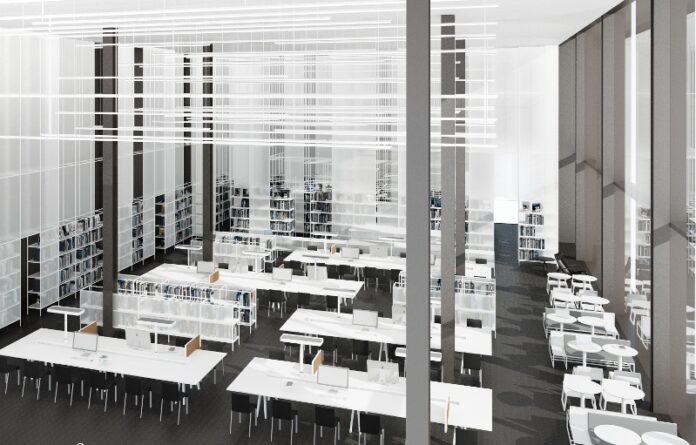 BANGKOK — After leaving its home atop a high-end shopping mall, the Thailand Creative and Design Center, or TCDC, will make its long awaited reopening in a historic building in old town Charoen Krung.
After months of delays, TCDC announced Tuesday that it will open in the nearly 80-year-old Grand Postal Building near the river in the Bang Rak district this May.
The new space, an adaptive reuse designed by Shma Co. Ltd. and Department of Architecture Co., covers about 10,000 sqm and includes a library, co-working space, Maker Space, Material Room and an outdoor rooftop zone.
For the center's "soft opening," it will host a three-day Creative Market to take place May 5 through May 7 with a flea market, workshops and music concerts.
TCDC opened in Bangkok in 2004 and in Chiang Mai in 2013 under supervision of the government's Office of Knowledge Management and Development.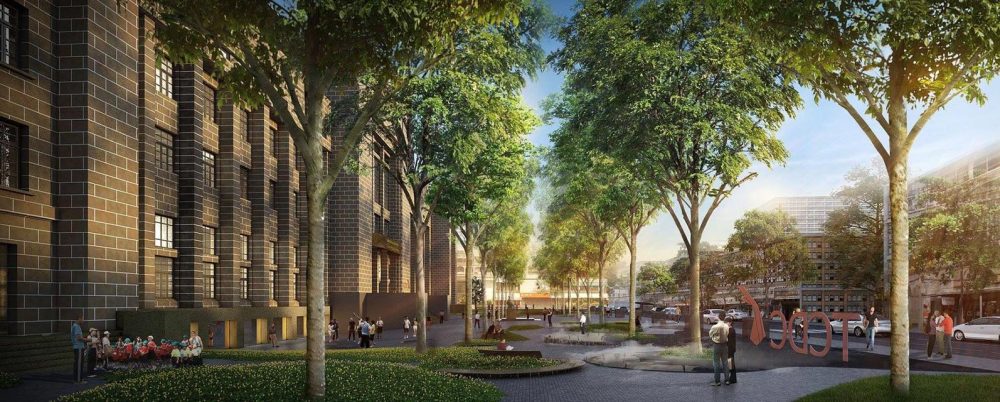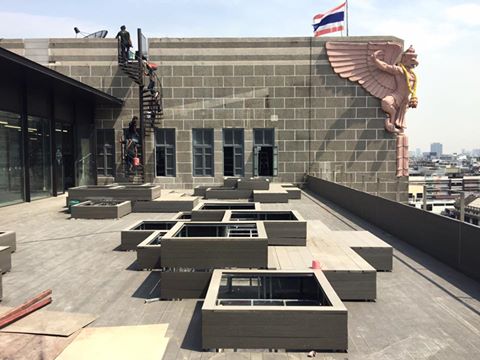 Related:
Spared from Chopping Block, TCDC Welcomes Audit